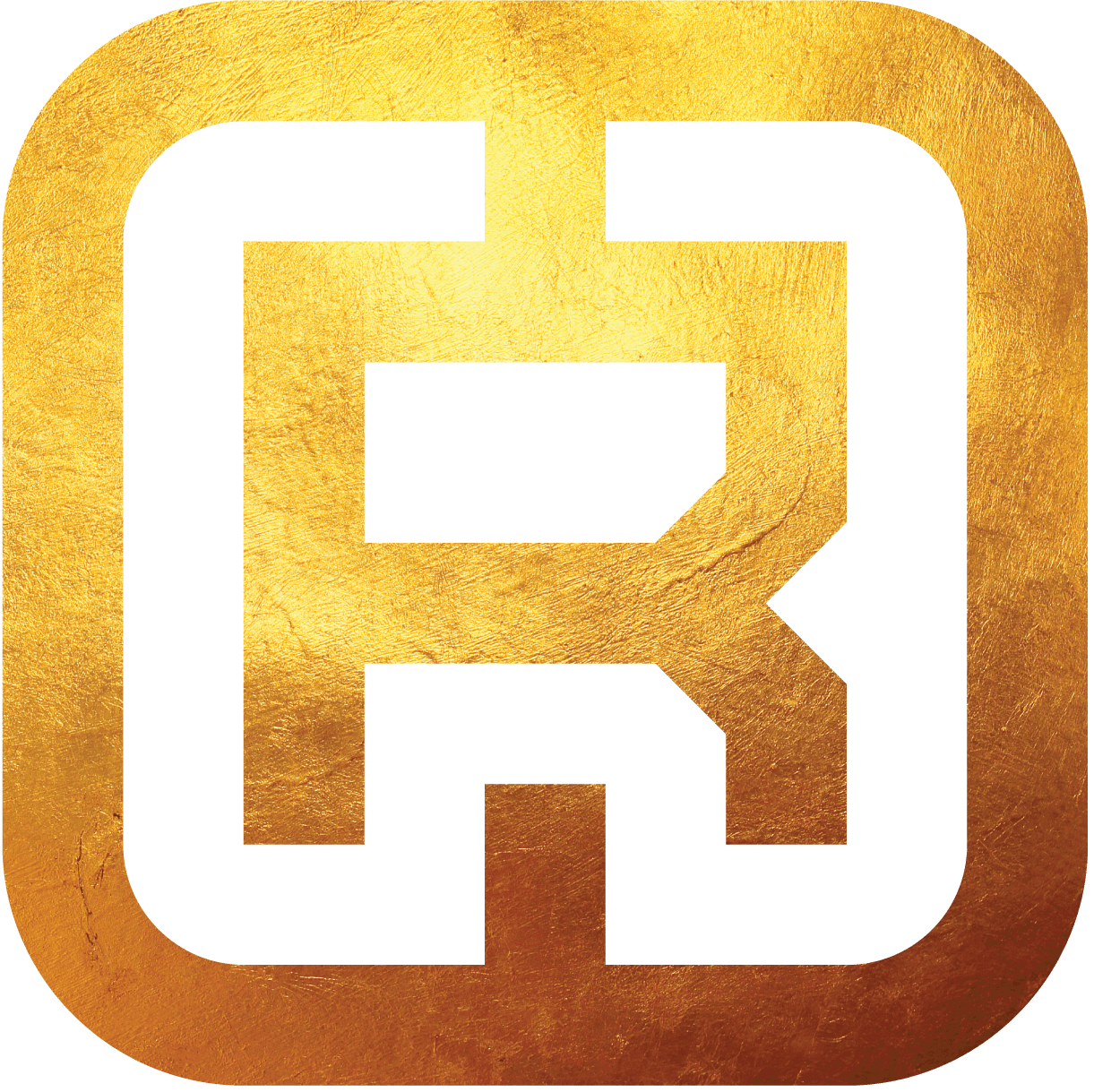 Origins
Register below to learn more about how to support, stay updated on the latest Gold Rush offerings and giveaways.
Gold Rush was founded in 2018 at a Gold House Salon, an intimate convening of pioneering Asians dedicated to solving a specific challenge. The challenge was simple: how do we support Asian founders who have physical products (vs. digital products, where several Asian founders have realized extensive success)? Eager to support the next generation of Asian founders, the iconic founders and leaders in attendance developed Gold Rush to achieve the following: (1) commercial acceleration for the companies; (2) widespread, mainstream promotion that cultivates evangelists through press, organizations, and major influencers to sustain growth; (3) forging a community of like-minded founders for the most promising companies to share learnings, resources, and more. To provide consistent support, Gold Rushes occur on the Solstice or Equinox of each season to honor our ancestors' commitment to the natural order. Each Rush follows a Maslowian Hierarchical Need: Clothing, Food, Shelter, and more. Our inaugural Gold Rush was launched in parallel with the 2019 Winter Solstice and focused on the LIfestyle industries (Beauty, Fashion, Wellness).
Its name, Gold Rush, stems from the often-forgotten contribution of Asian Americans during the Transcontinental Railroad's erection that enabled and accelerated America's Gold Rush. In it, Asian Americans were exploited for their hard labor; reclaiming the Gold Rush moniker is our way of co-opting history to honor our ancestors' contributions to the country–and our continued economic impact on society.
Why does this matter? According to Harvard Business Review, Asians are the least likely to get promoted to management. In certain industries like Silicon Valley, Asians represent nearly a third of the workforce but half of executive ranks–and it's just as bleak in the financial services industry. And yet, we've seen major strides in entrepreneurship–from the founding of YouTube to Twitch to Hulu to Snap (all by Asian founders!). According to the U.S. Census Bureau Survey of Business Owners, there are more than 2 million Asian-owned businesses. Moreover, 39% of Asian American women are entrepreneurs. We can wait for a seat at the table or we can build our own table–that's why we launched Gold Rush. Join us on this journey.