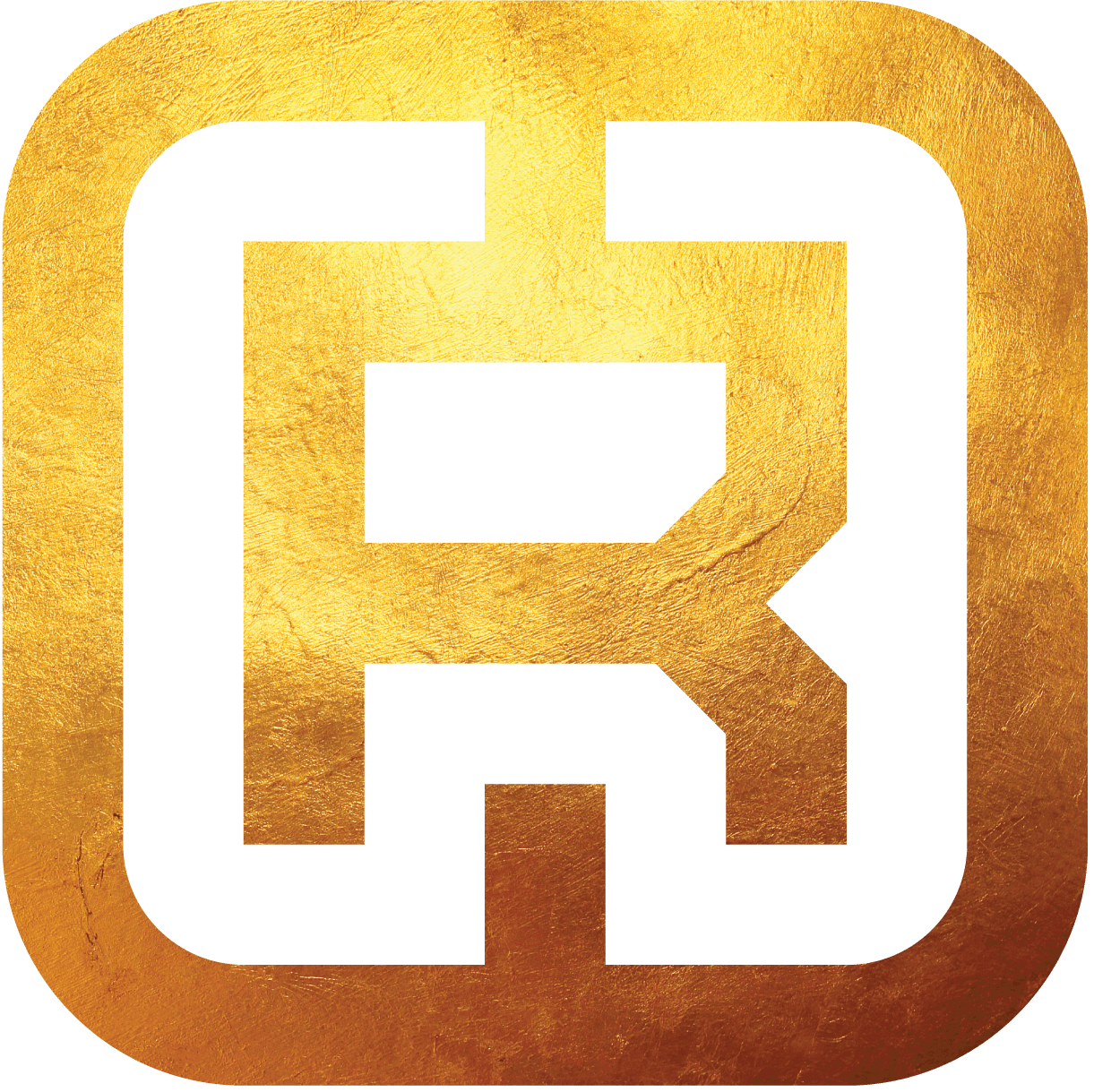 Origins
SUBSCRIBE BELOW TO LEARN MORE ABOUT HOW TO SUPPORT AND STAY UPDATED ON THE LATEST GOLD RUSH OFFERINGS AND GIVEAWAYS.
Gold Rush is an accelerator purpose-built to partner with and scale Asian-led businesses across the United States. We believe that by advancing these companies, we can transform society's views about our competence, intelligence, authenticity, and charisma. 
 Founded in 2018, Gold Rush recognized that while several Asian founders have experienced success with digital products, a lack of recognition remains for Asians as business leaders. According to Harvard Business Review, Asians are the least likely of any demographic to be promoted to management. In areas like Silicon Valley, Asians make up nearly a third of the workforce but less than half of these are represented in executive ranks.
At every season's Solstice or Equinox, Gold Rush invites a curated cohort of Founders to participate in our mentorship-driven model to achieve the following: 
ACCELERATION
Founders and their exclusive products are featured in a flash sale on our digital marketplace and widely promoted by major publications, industry influencers, and celebrity endorsers. During this time, founders experience significant top-line growth.
AMPLIFICATION
We provide access to mainstream and multicultural media;  press outreach; social media marketing; influencer collaborations; and experiential events to help our Founders reach new customers, build brand preference, and solidify brand equity.
COMMUNITY
Founders join a perpetual, cross-industry cohort of founders that meet regularly to share insights and build partnerships. We provide connections to the Gold House Network and affiliated venture capitalists, industry experts, and business leaders.
"We can wait for a seat at the table or build our own table. We must build our own system that supports Asian founders"
Prabal Gurung
"I'm thrilled to be part of a future-forward cohort of innovative Gold Rush founders, disrupting a wide range of markets through our unique lens. I'm especially delighted that Gold Rush is so supportive of ventures like mine that are focused on normalizing sexual health and wellness. As I like to say, there's a huge amount of money to be made out of taking Asians, and Asian founders, seriously."
Cindy Gallop
MakeLoveNotPorn
"If reality doesn't reflect our values and voices, business can powerfully effect change and create the world we want to live in. The future is now."
Alicia Yoon
Peach & Lily
"I'm so proud to be a part of Gold Rush. It's undeniable that we're currently witnessing the beginnings of an incredibly powerful wave of Asian representation and its importance. Gold Rush captures a key snapshot of that wave- Asians thriving in all industries and businesses, and showing the world what we're made of."
Anna Lee
Lioness
"It was such an honor to be part of the inaugural Gold Rush class. Wesley and I founded Nimble Made on the backbone of our Asian American narrative to push for more AAPI representation in fashion. Being a part of Gold Rush was a stepping stone in our journey and we're so grateful to be connected to its influential network!"
Tanya Zhang
NimbleMade
"Until GoldRush, there was no platform for discovery of Asian-led businesses. Yet it is so much more than just a platform or an event. It is the collaborative movement amongst Asian leaders pioneering new consumer experiences for the common good of all people."
Ray Li
Sene
"Being a part of this community puts us at the forefront in our respective industries. With the support of Gold Rush mentors, we have access to knowledge and resources that will steer us on the path of success. The Gold Rush community has shown me the importance of trusting in the journey."
Judge Khanna
SpiltMilk Eyewear
"One of our company values is Team and Family and we get both of these with our community at Gold House. Team is merit based and we all pool together to be our best and create outcomes and we do this while elevating our family. It's a privilege to be in a community of doers and influencers who pool together on merit but come from the same family."
Justin Schneider
Wolf & Shepherd
Alumni



We can wait for a seat at the table or we can build our own table.
Join us on this journey.