Promote
From our history-making #GoldOpen movement that rallies thousands around the nation to influencer marketing and press, to local grassroots activations, we're committed to ensuring the success of multicultural creative projects.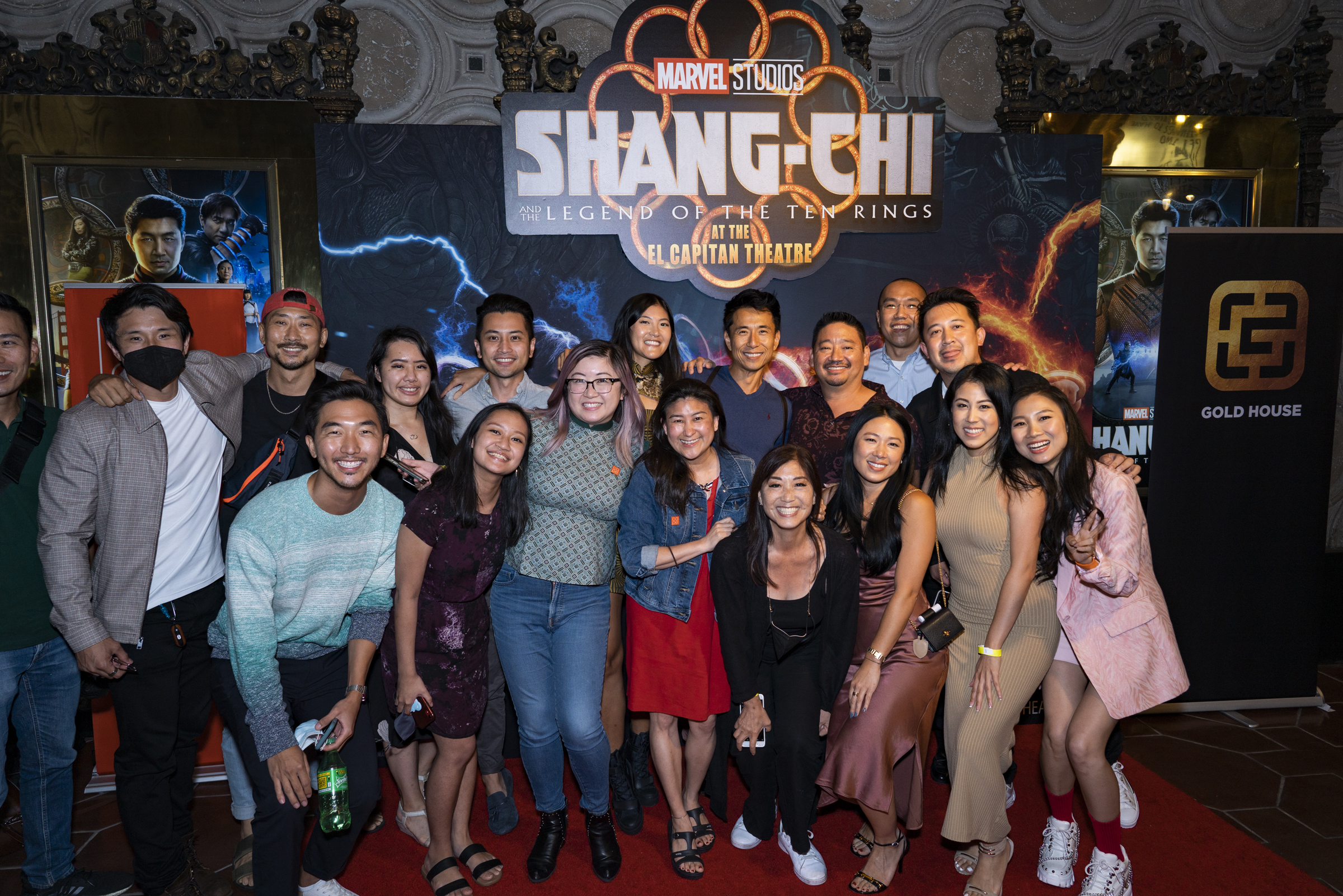 Leverage our best practices and consultation to ensure successful opening weekends

Engage the largest network of API celebrities, digital influencers, executives, and community leaders through social media and press

Collaborate with local grassroots businesses and organizations to deepen a project's reach in the API community
Our Impact
We've helped launch over twenty #1 openings, $2.5+ billion in creative value and countless major award nominations and winds for API-led projects.
Film & TV Projects
Upcoming Releases
Past Projects
Newest to Oldest
Oldest to Newest
Submit Your Project
Submit your project for Gold House to help with promotion and marketing!
Advisory Council
The Advisory council informs and influences which projects receive which types of amplification, including which films receive a #GoldOpen.
Asad Ayaz
Chief Brand Officer, The Walt Disney Company
Ramsey Naito
President, Paramount Animation and Nickelodeon Animation.
Tilane Jones
President, ARRAY