Gold House elevates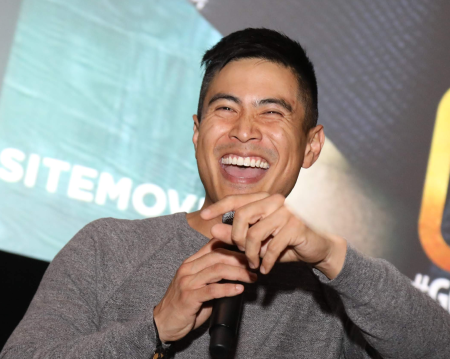 Asian and Pacific Islanders to lead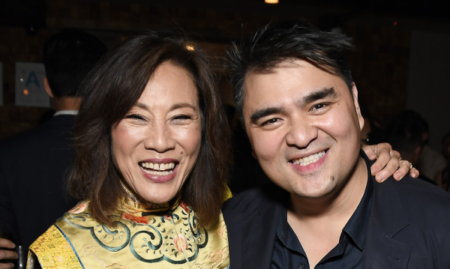 and thrive in culture and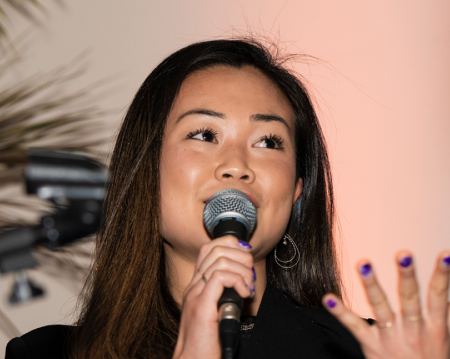 commerce through unity,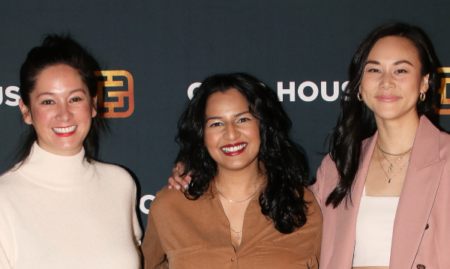 investment opportunities, and promotion.
About Us
Forget about a seat at the table. Let's build a better house for all.
We believe that everyone deserves to be seen, supported, and set up for success across every corner of culture. That's why we foster rich community building, significant capital and resource investment, and authentic API storytelling to create more opportunities for APIs. All to shape a world where everyone can thrive.
Our Initiatives
We're seeking more than API representation. We want to lift APIs to new heights by uniting around common causes, investing capital and resources into passionate creators and companies, and showing the world how impactful APIs can be in every industry and endeavor.
Our Partners