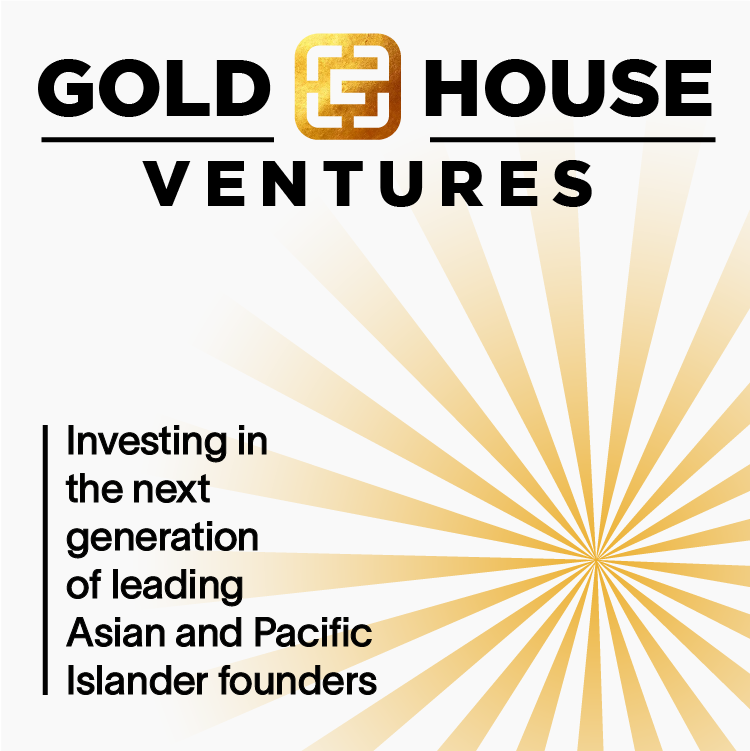 Gold House provides Asian and Pacific Islander (API) entrepreneurs and creators with critical tools, connections, and financing through start-up accelerators and the leading invite-only community of API founders.
Accelerators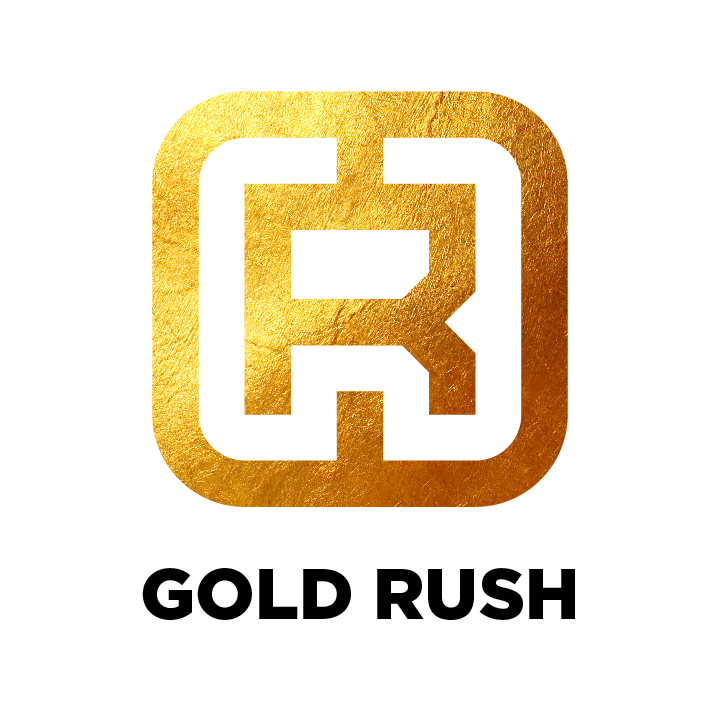 Gold Rush is the preeminent 12-week accelerator that champions the most promising API-led startups. Its company-defining services include curated advisor matching; rigorous masterclasses on branding, growth, fundraising, and more; structured networking; an exclusive Founder Showcase (Demo Day); and several acceleration tracks.
The Julia Gouw Female Founders Award is an annual $10,000 scholarship awarded to a female-identifying founder in Gold House's Founder Network that best exemplifies entrepreneurial excellence and a commitment to diversity and multicultural celebration.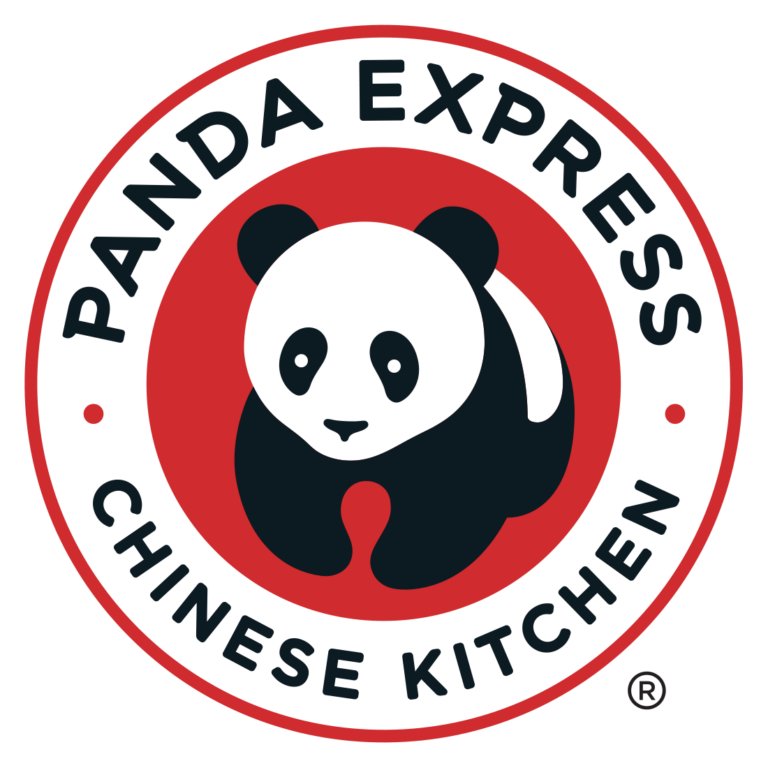 In partnership with Gold House's Founder Network, Panda Express's Innovations team will select one beverage and one snack brand to launch a pilot test as part of an ongoing initiative to uplift API-founded brands. We are launching another accelerator this year. Stay tuned for more details!
Founder Network
The Founder Network is a community of the most promising Asian and Pacific Islander (API) entrepreneurs. Through industry-specific programming, connections with strategic leaders and partnerships with fellow founders, the Founder Network advances the success of API entrepreneurs.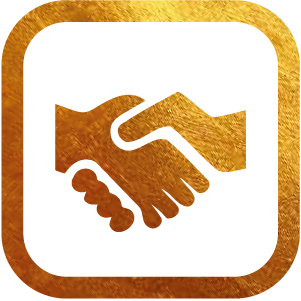 Curated Network
Founders join a cross-industry network of the most promising API entrepreneurs and cultural leaders who connect through crafted groups and private salons.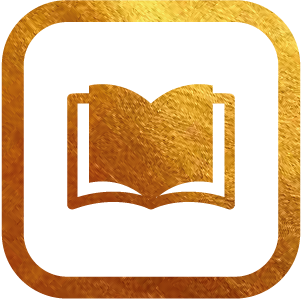 Insider Knowledge
Founders gain access to a premier group of operators, experienced founders, media, and industry experts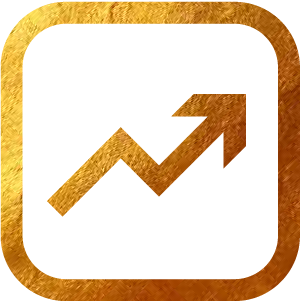 Acceleration
From funding to marketing partnerships, founders connect with Gold House's premier cultural leadership network to dramatically accelerate their business ambitions.