Consulting
We partner with leading studios and creatives through the entire lifecycle of a project to ensure cultural authenticity and affirming portrayal of Asians and Pacific Islanders. From major entertainment franchises to the world's most popular video games and award winning films, Gold House is trusted to guide some of the most valuable brands in the world.
1
Development
Cultural research
Script, art, and design review
Cast and crew recommendations
2
Production
Early cut reviews
Product partnerships
Music recommendations
3
Distribution
Marketing activations
Influencer engagement
Press amplification
Our Partners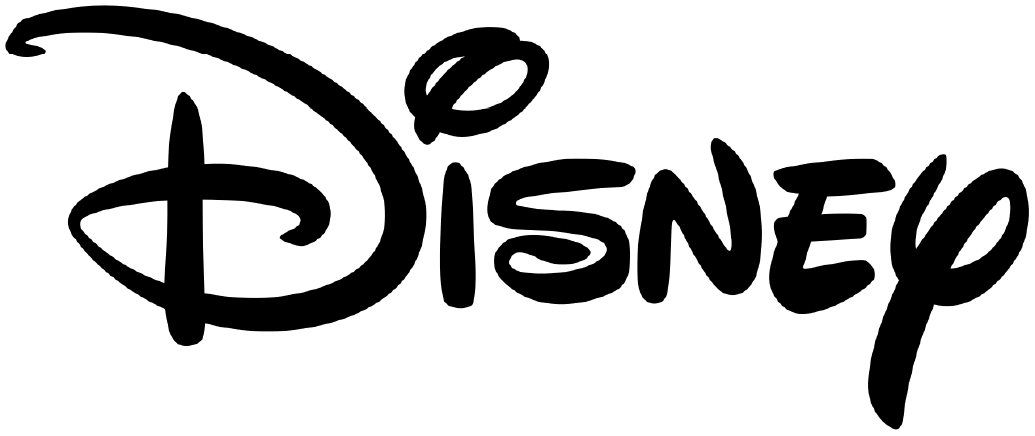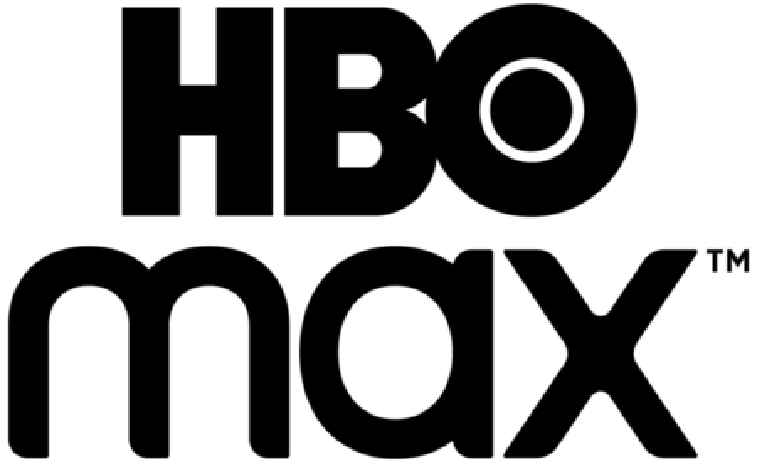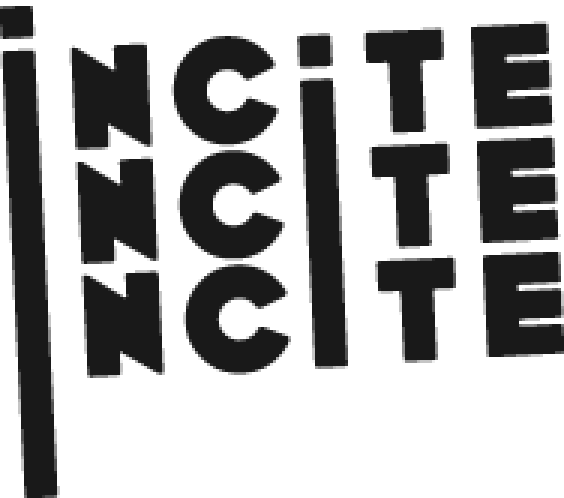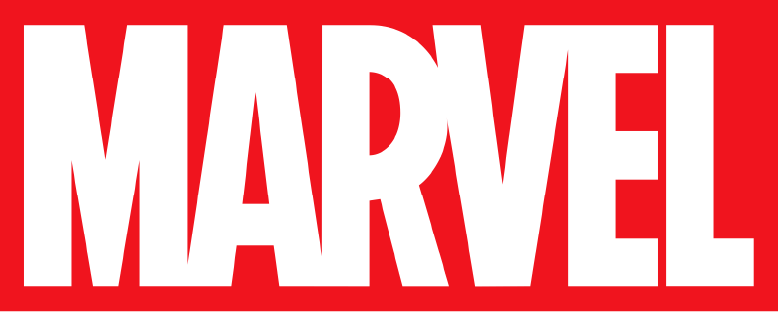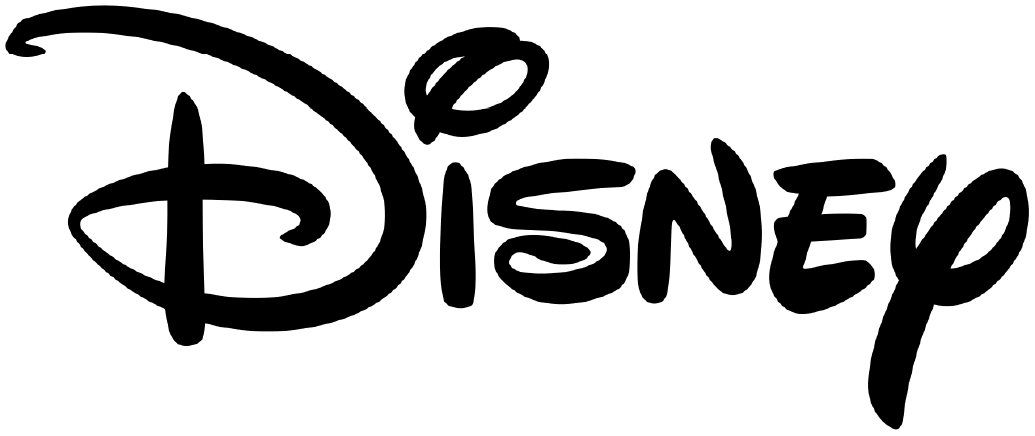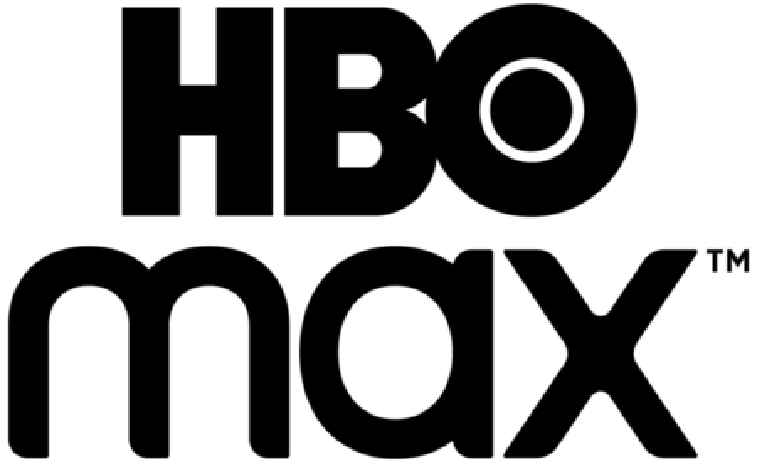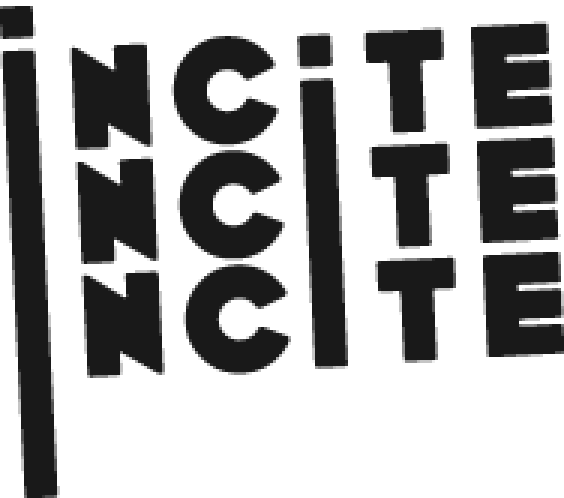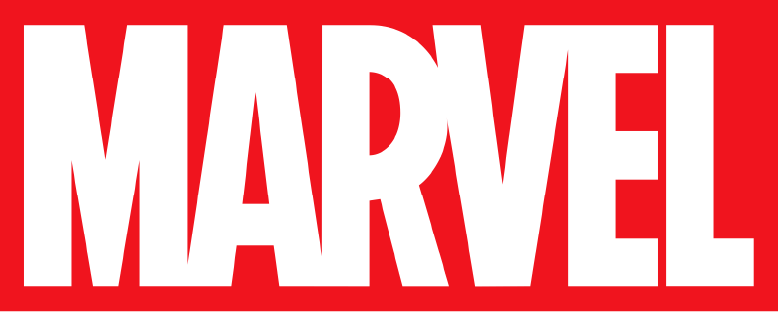 Resources
Gold Storybook is the definitive guide and resource hub on authentic API portrayals in media, based on years of cultural consultation expertise and created with over 100 experts.