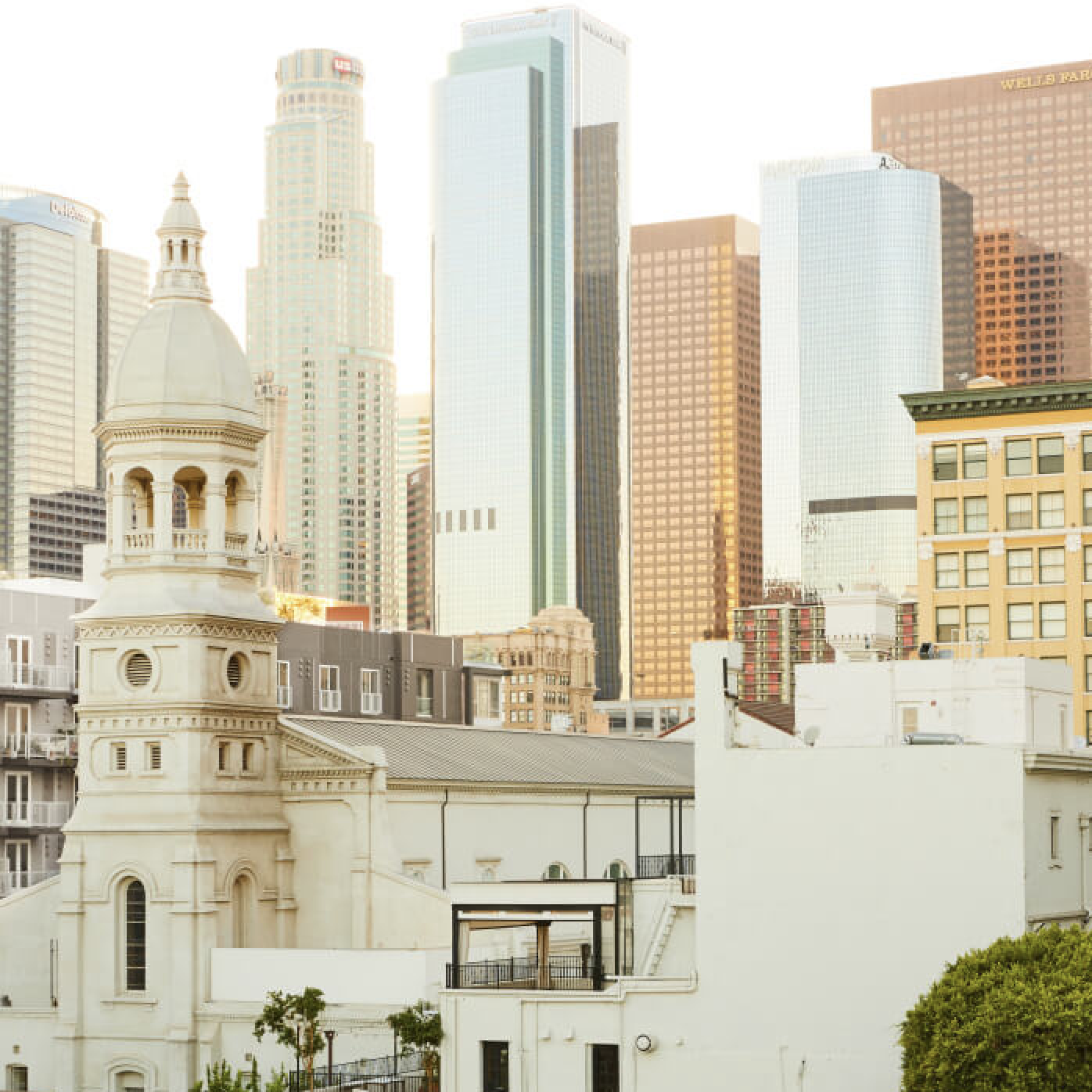 AN UNPRECEDENTED GATHERING OF EXTRAORDINARY ASIAN AND PACIFIC ISLANDER LEADERS
From tech to entertainment to fashion, the Gold Gala celebrates cross-industry excellence through the nation's most-recognized Asian and Pacific Islander award—the A100 List.
The historic event features a gold carpet with press, interactive experiences, groundbreaking announcements, and a meticulously-curated guest list with A100 Honorees and other visionaries.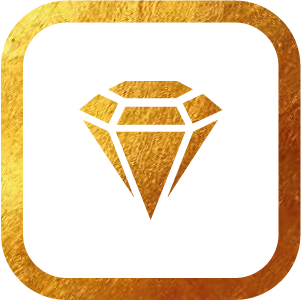 Prestigious Honors
The Gold Gala will convene VIPs in extraordinary fashion to honor the year's most impactful API leaders
as voted on through the A100 List, the most-recognized Asian award in the country.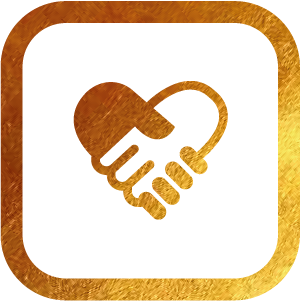 Beneficial Interactivity
Interactive programming at the Gold Gala will enable attendees to collaborate on new solutions to pressing challenges while forging meaningful relationships.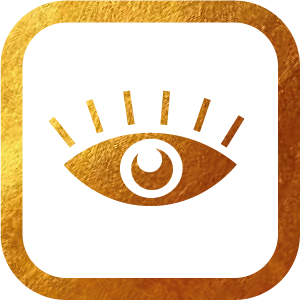 Visionary Empowerment
The Gold Gala will help agenda set a vision for our leaders with special cross-industry announcements,
while empowering attendees to participate in the launches.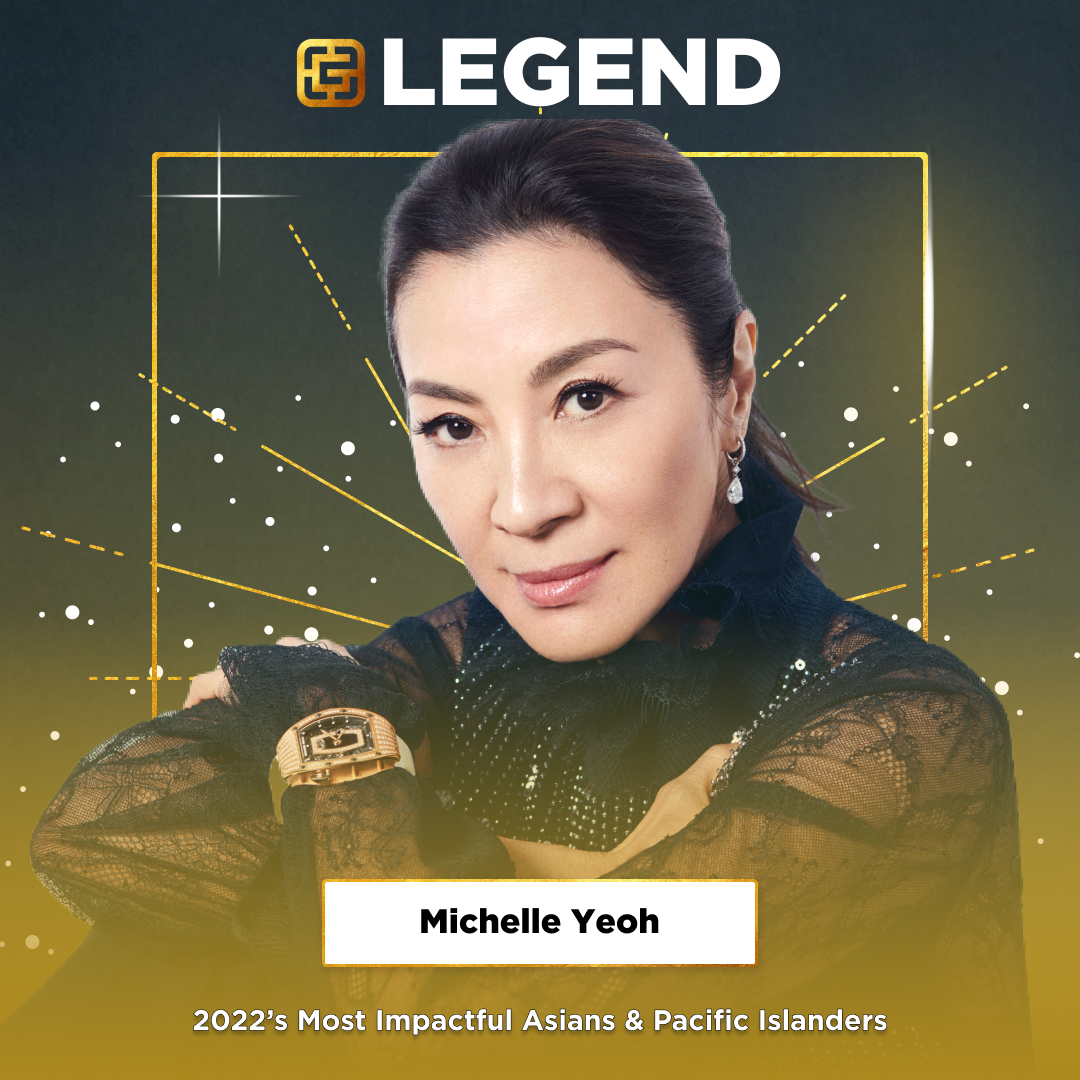 Michelle Yeoh
A100 Legend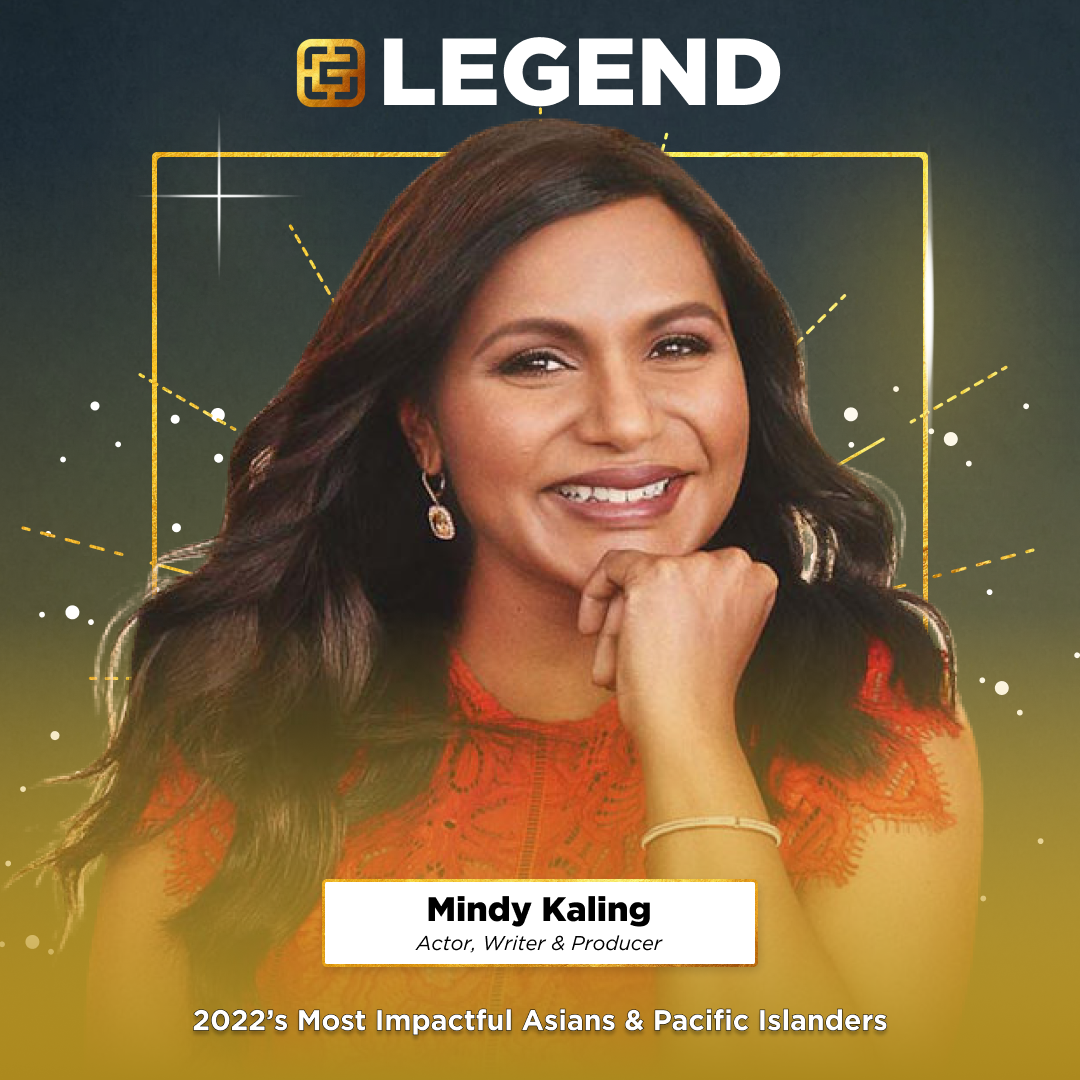 Mindy Kaling
A100 Legend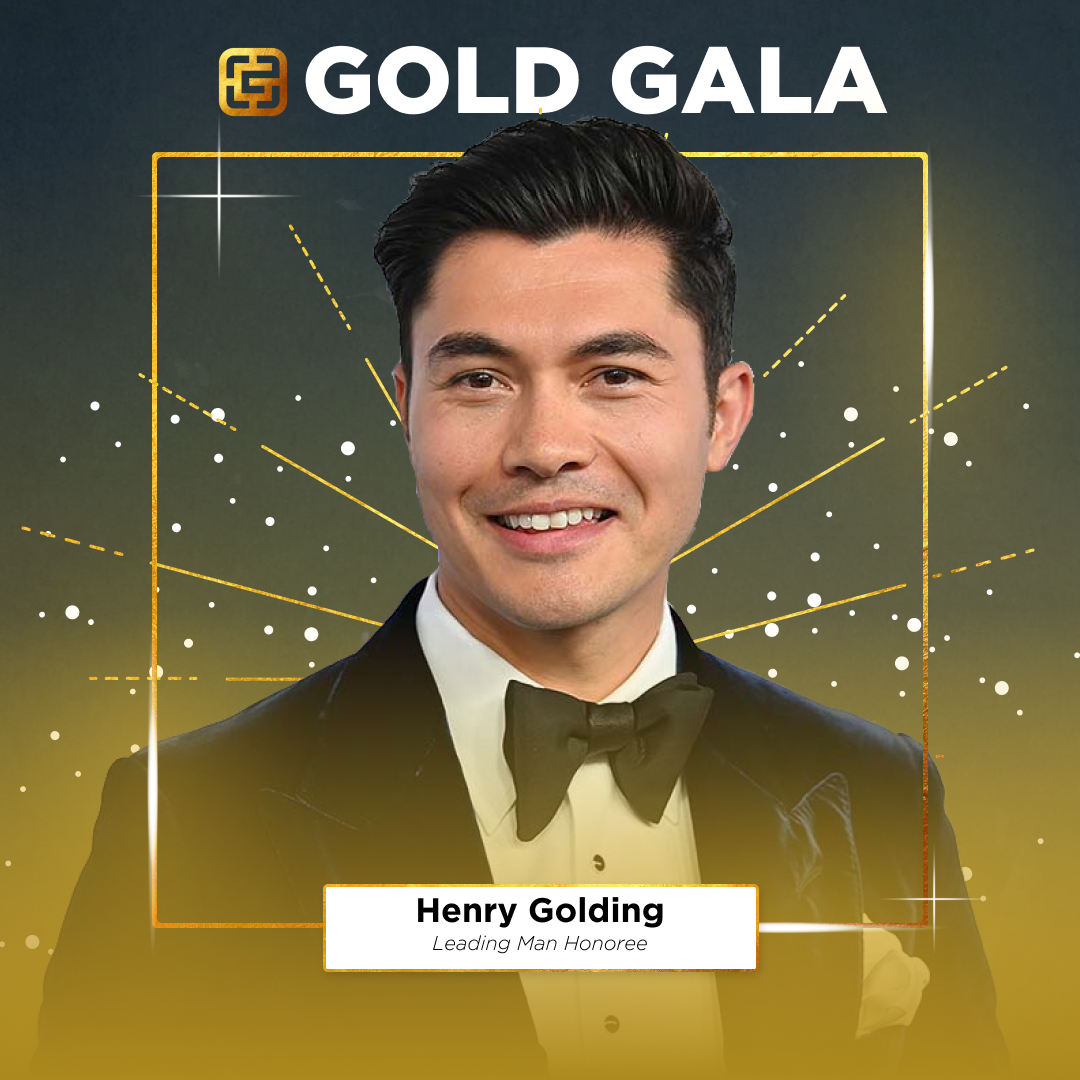 Henry Golding
Leading Man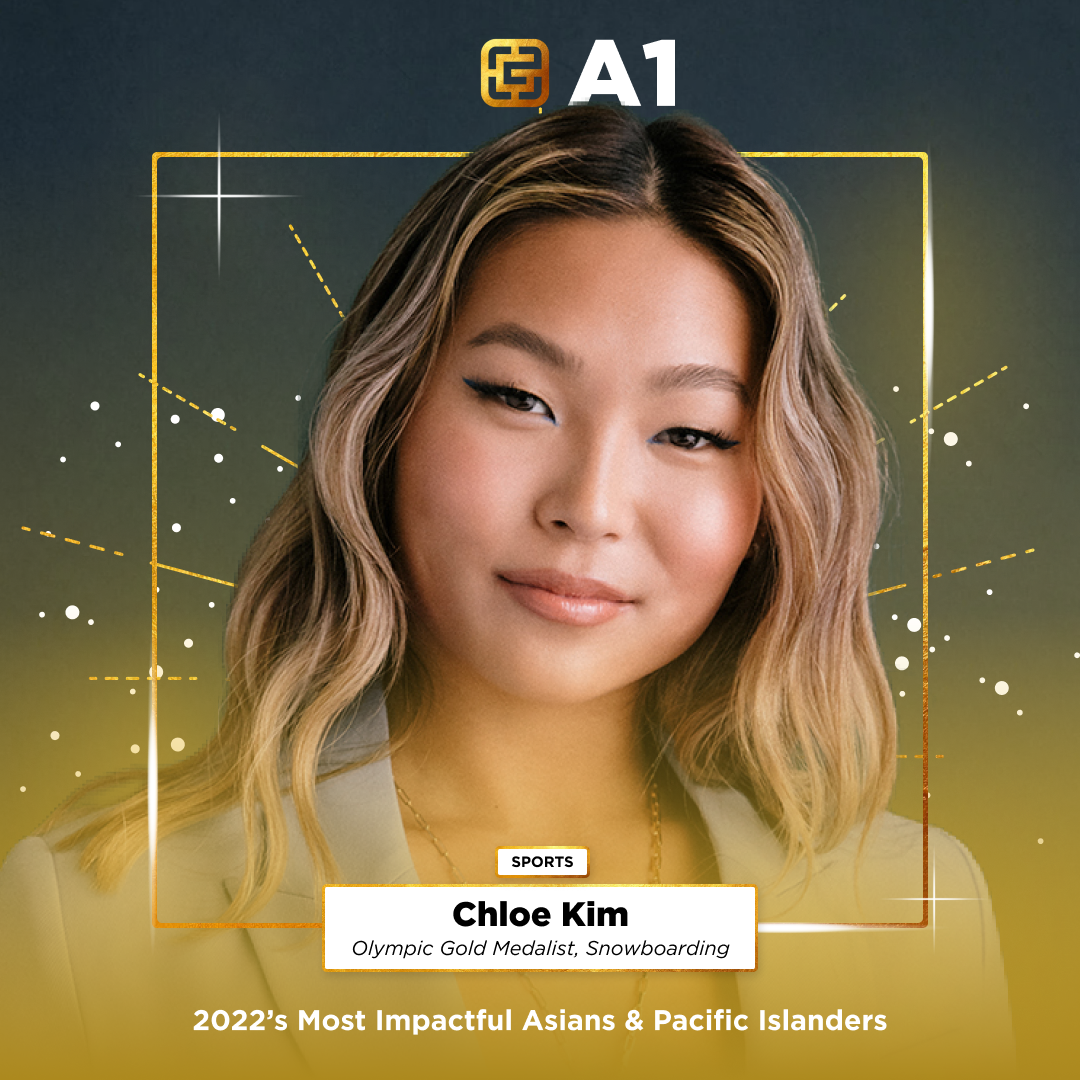 Chloe Kim
Sports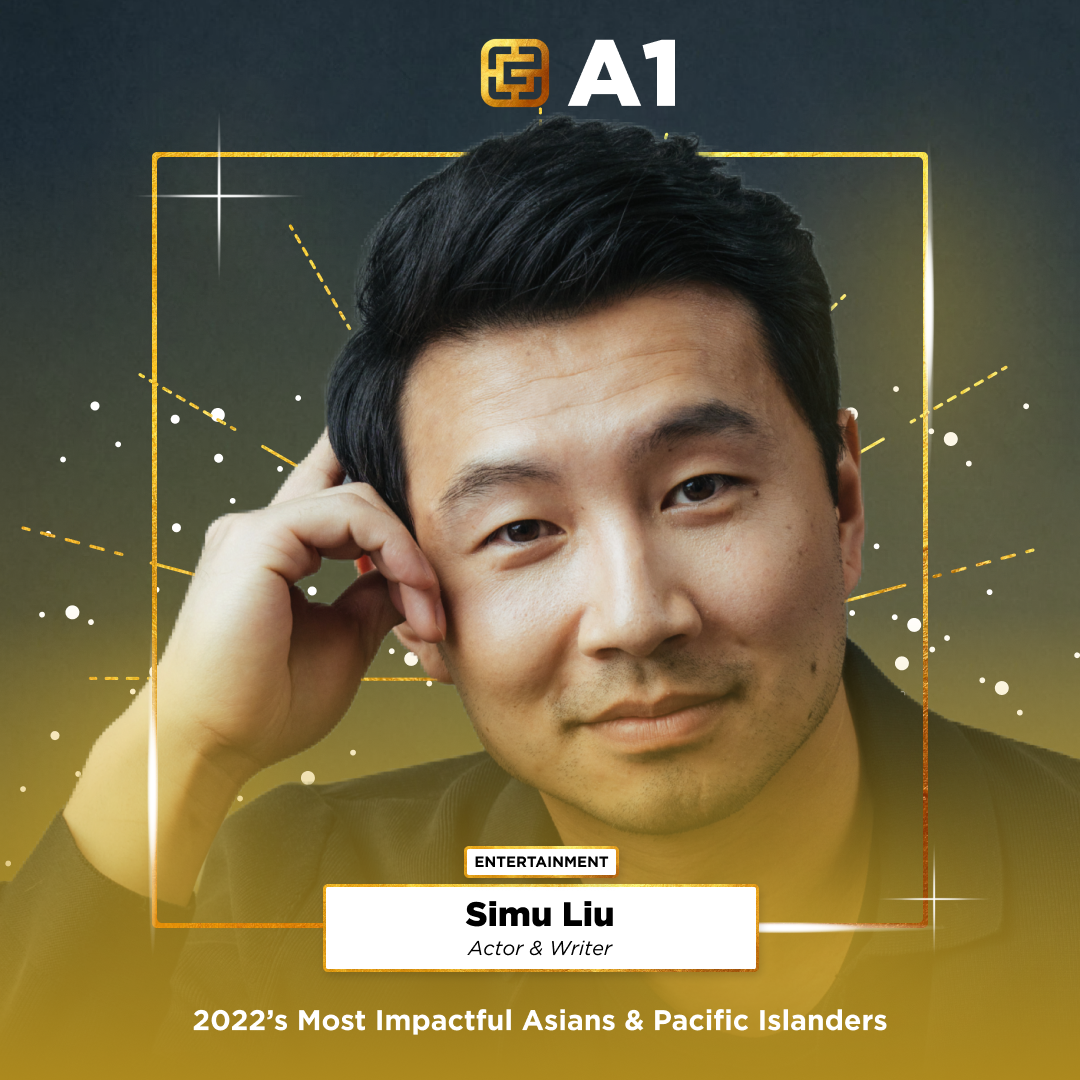 Simu Liu
Entertainment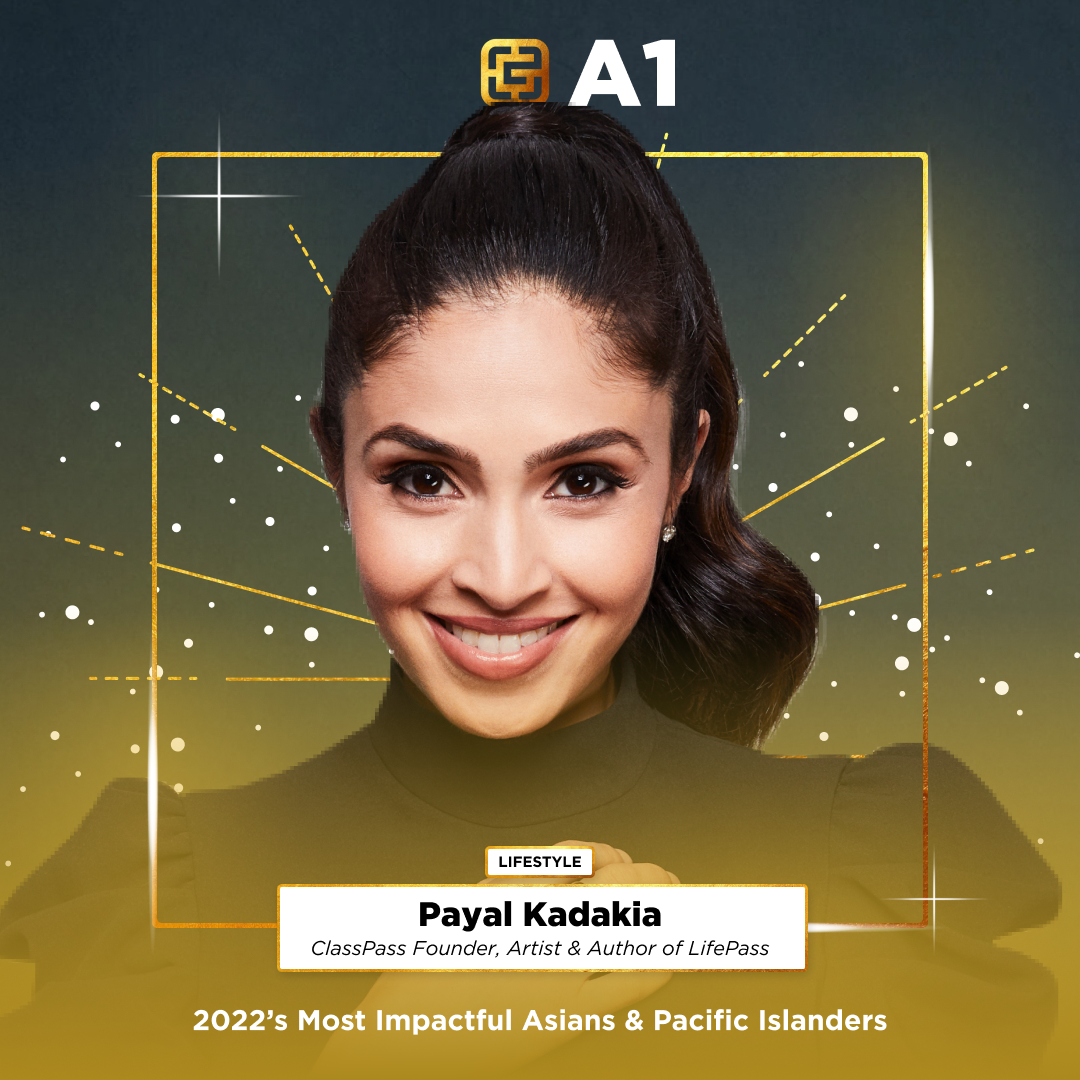 Payal Kadakia
Lifestyle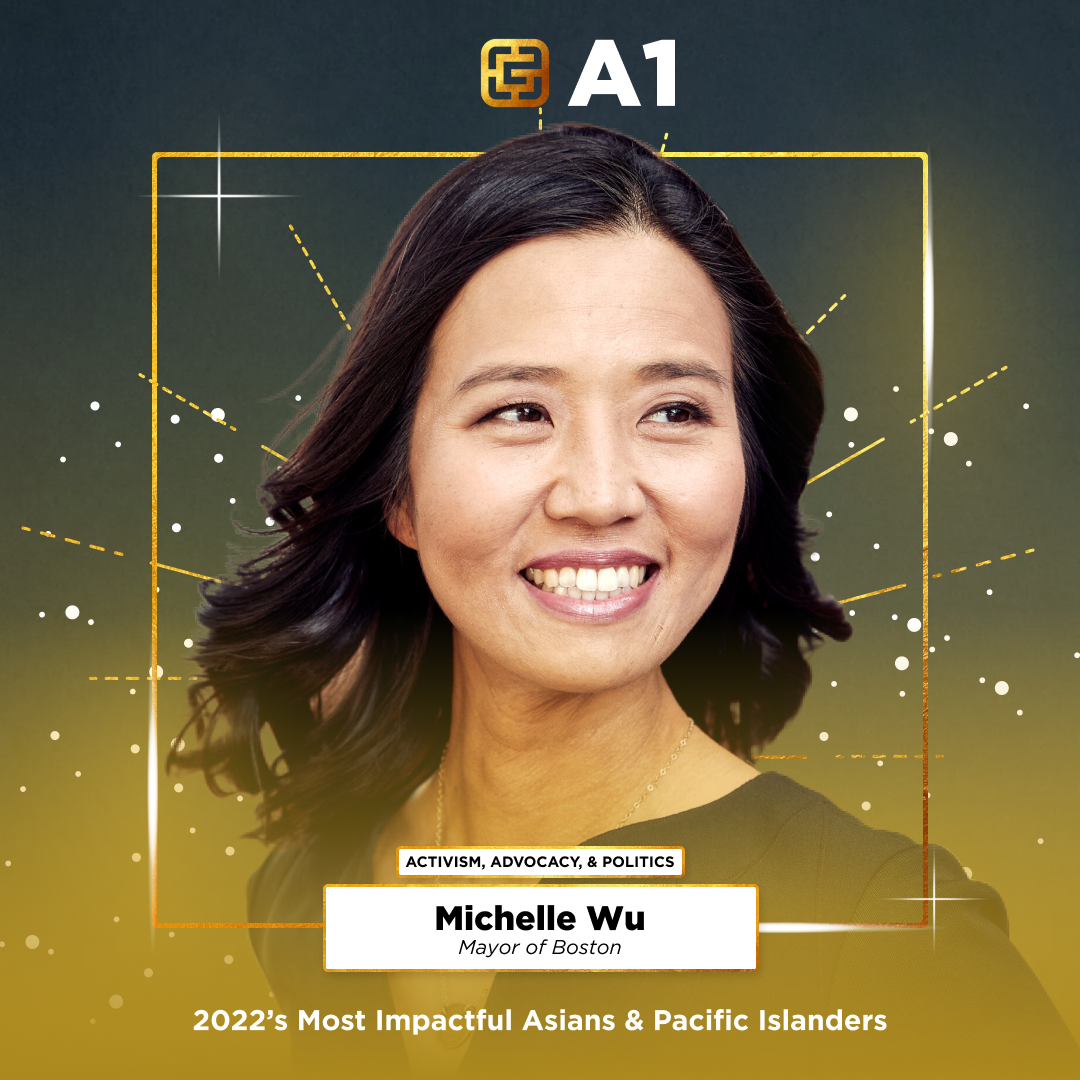 Michelle Wu
Activism and Politics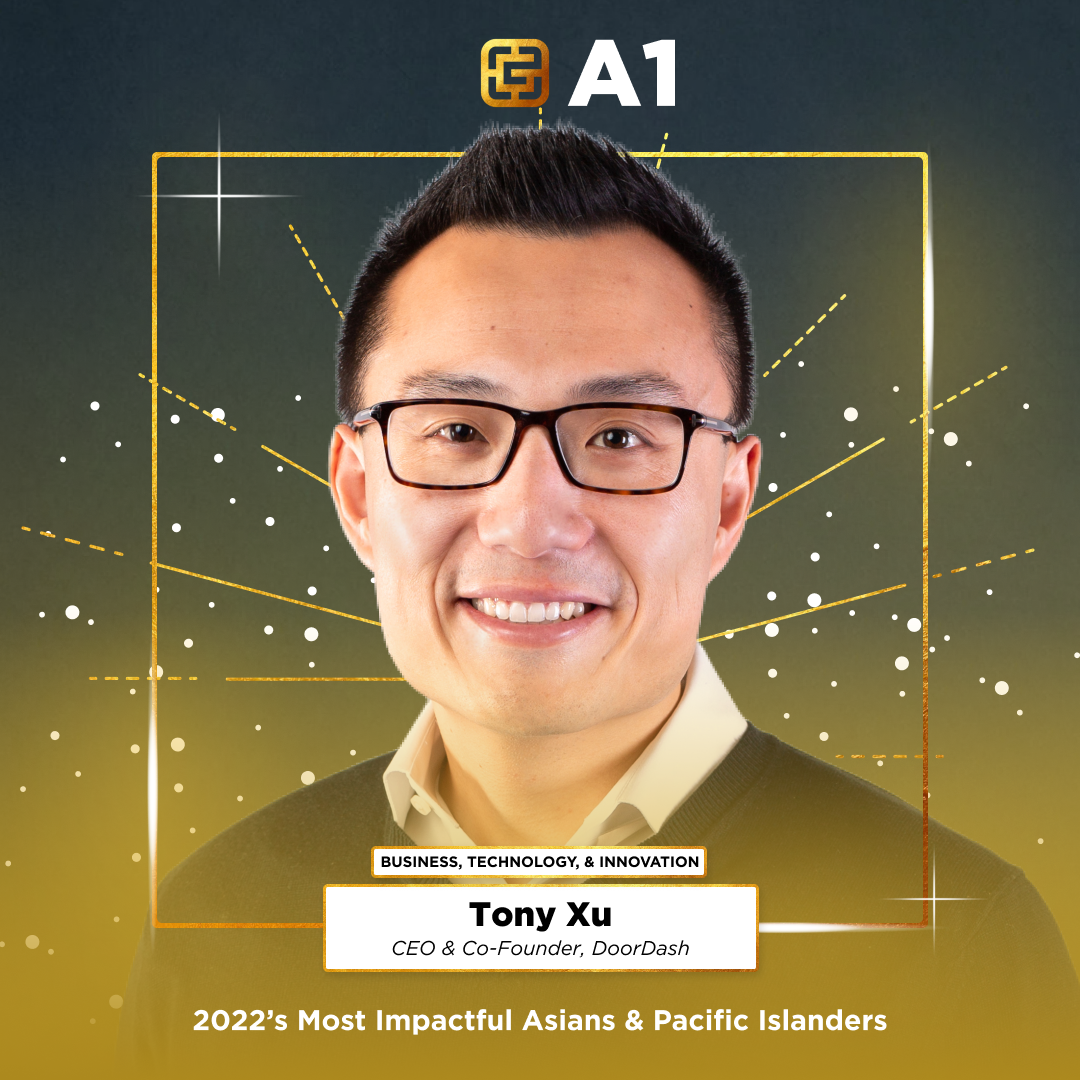 Tony Xu
Business and Technology
In partnership with Procter & Gamble, we are featuring the proper pronunciation of the A100 Honorees' names in their native API languages. We are proud to support P&G's new campaign, The Name, to bring awareness to issues of bias and inspire communities to work together to address them. With The Name, P&G elevates the importance of a name, and how meaningful gestures – like pronunciation and understanding its meaning – can create a greater sense of belonging for us all.
Let us continue to spark dialogue that leads to understanding and action, all while celebrating the diversity and authenticity of API culture by showing that belonging starts with a name.
Learn more at pg.com/names.
Partners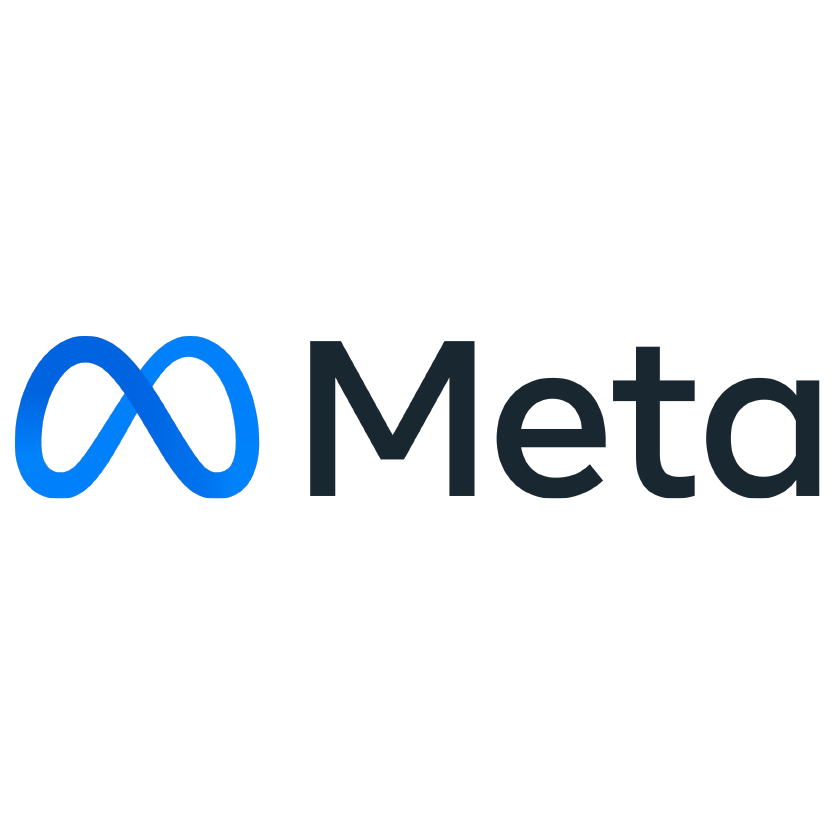 Unity Leaders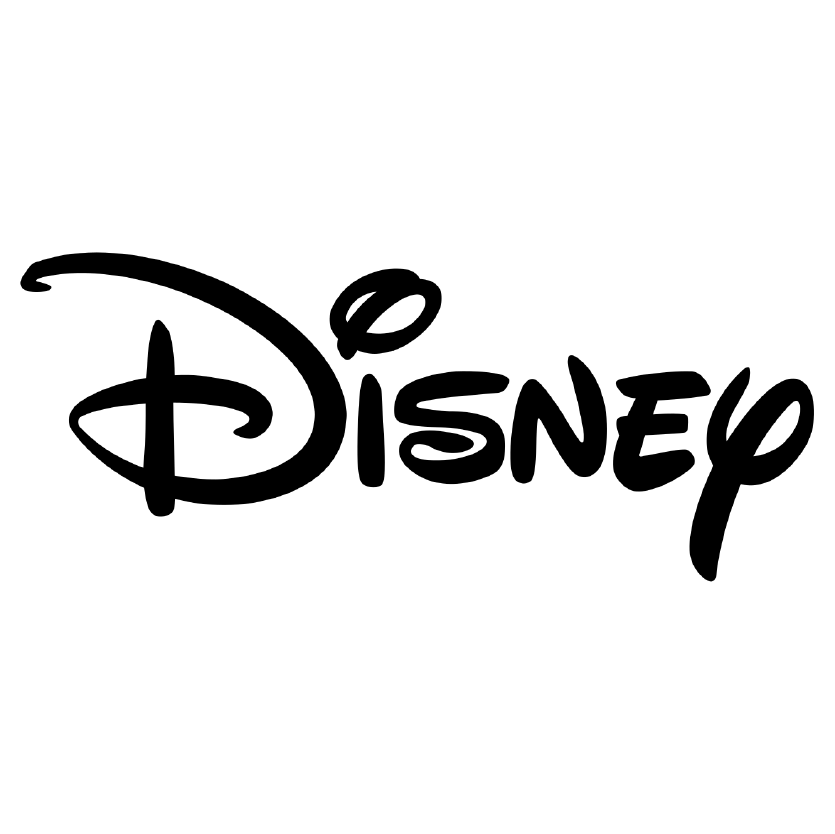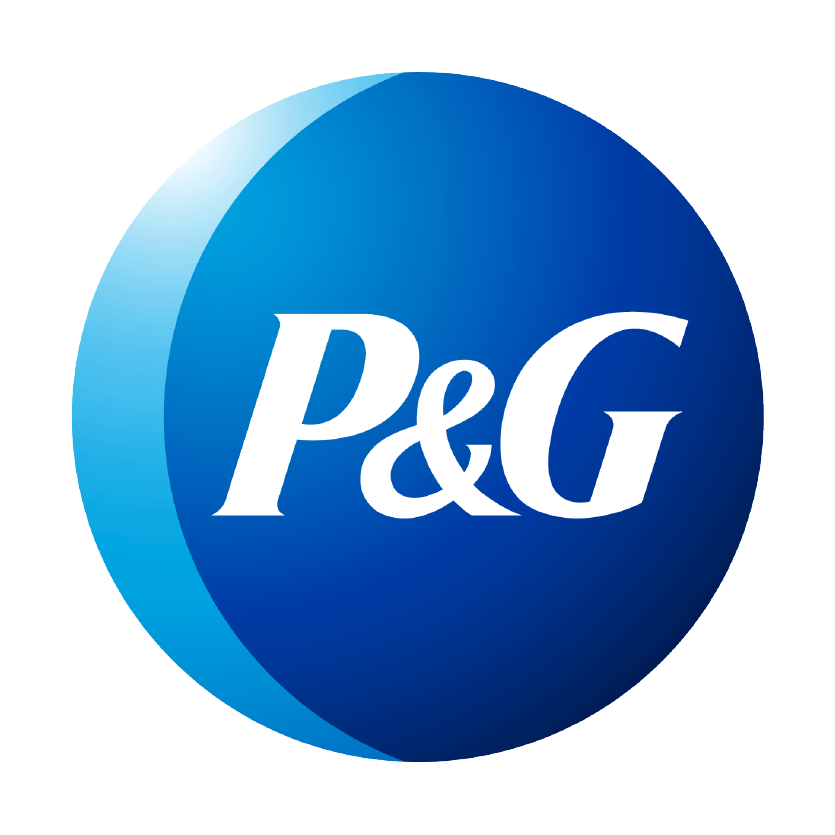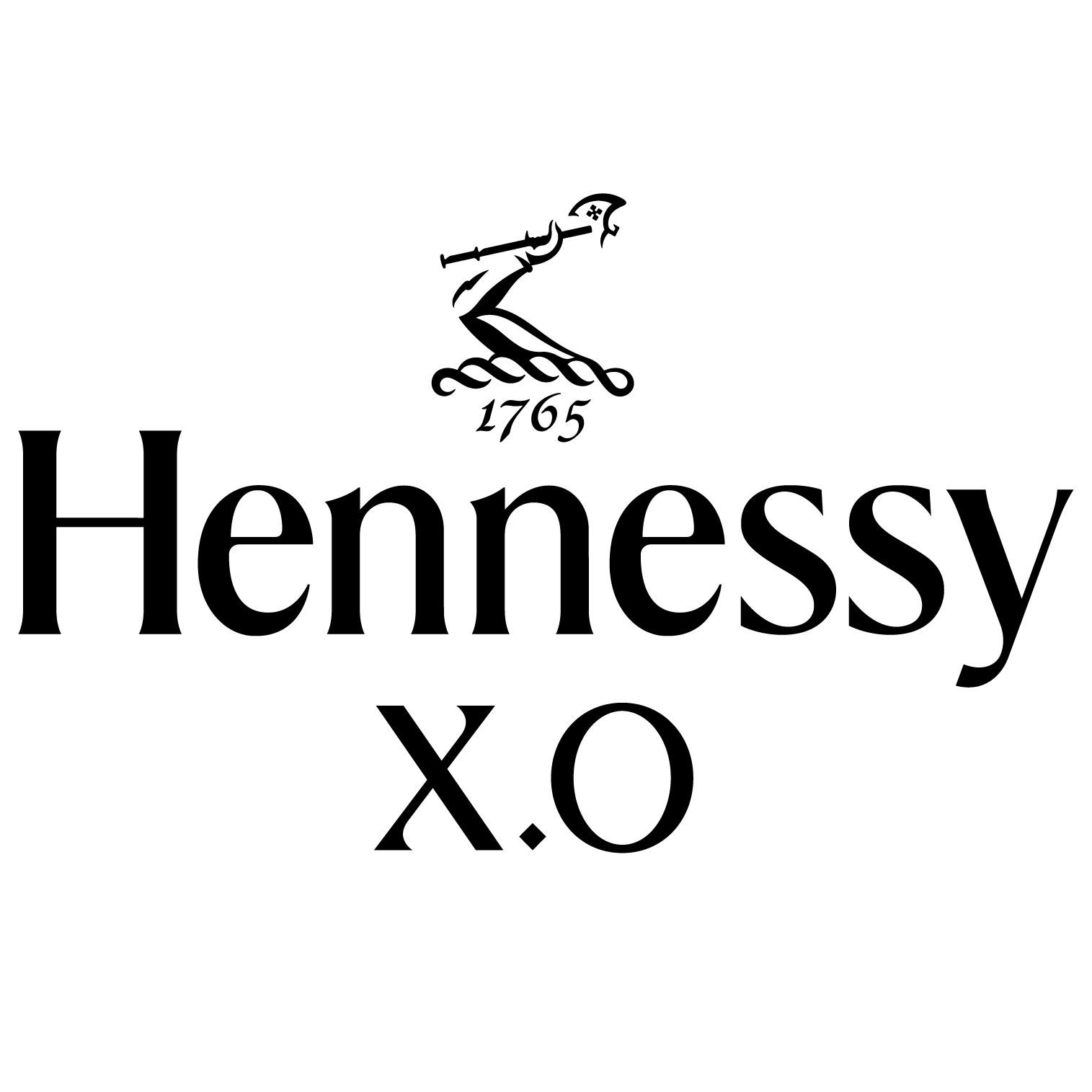 Change Leaders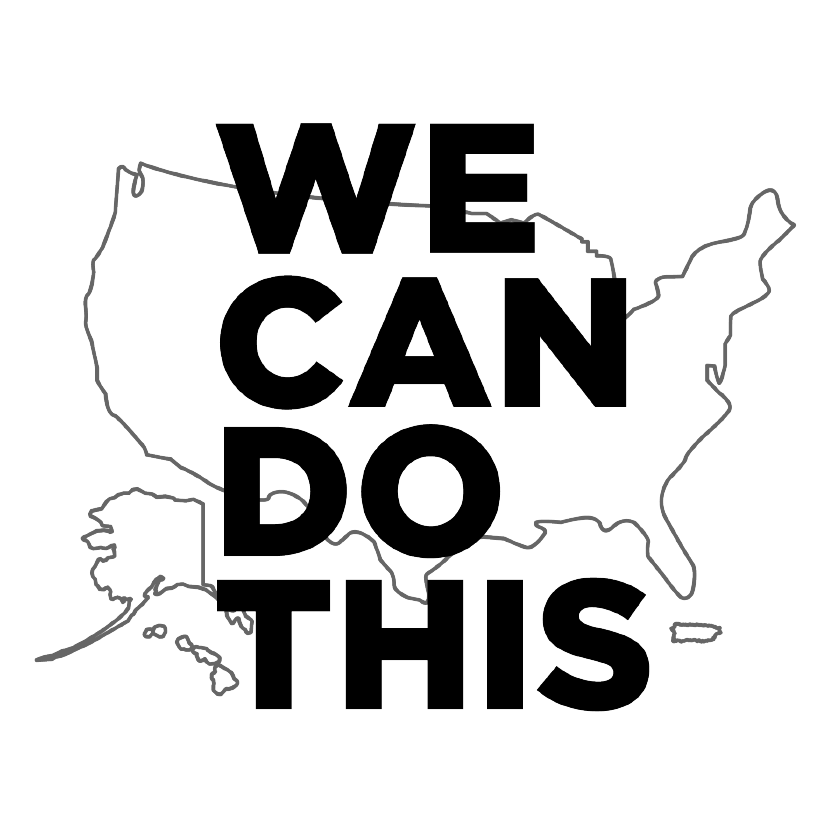 Community Leaders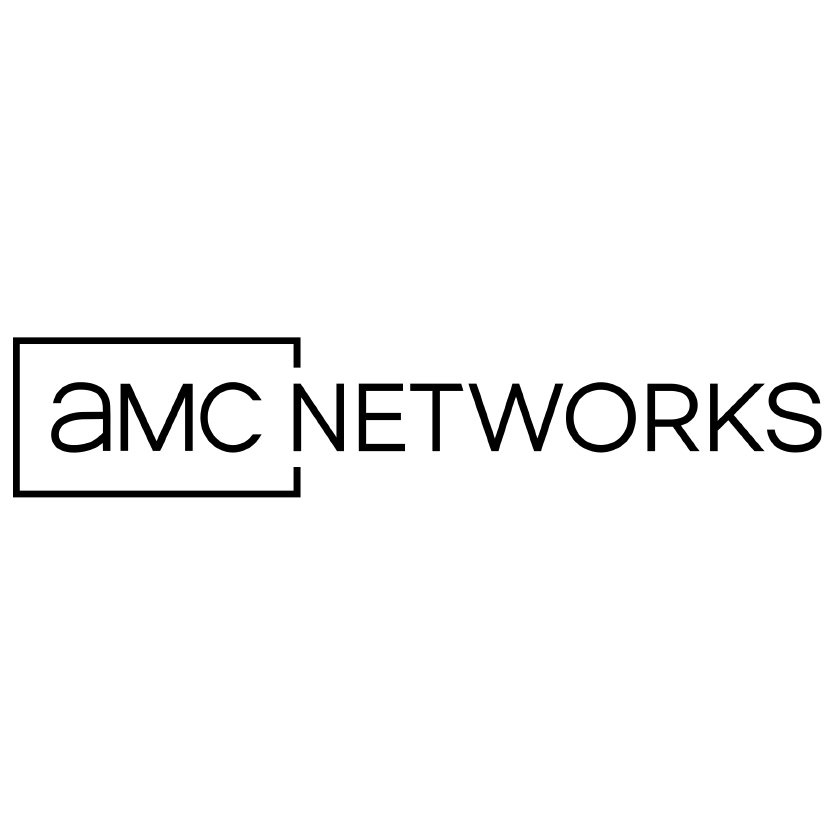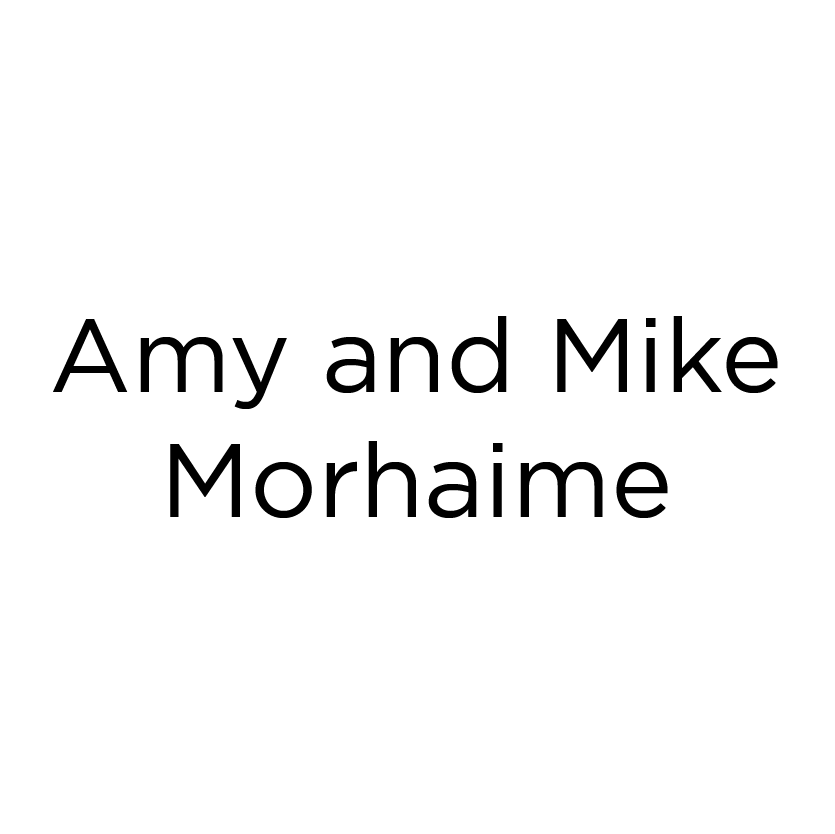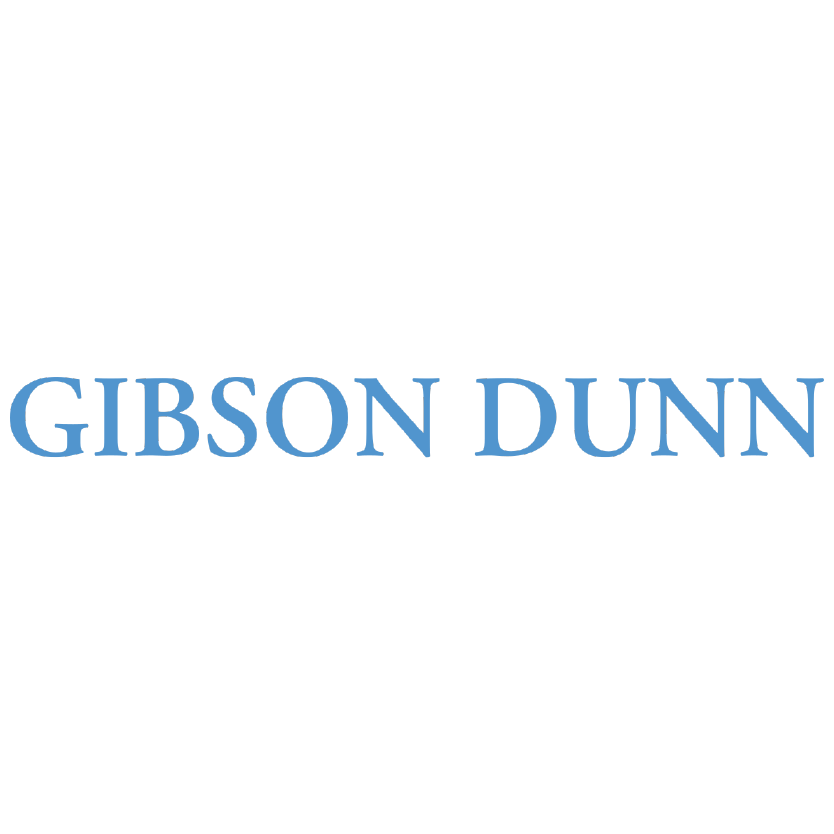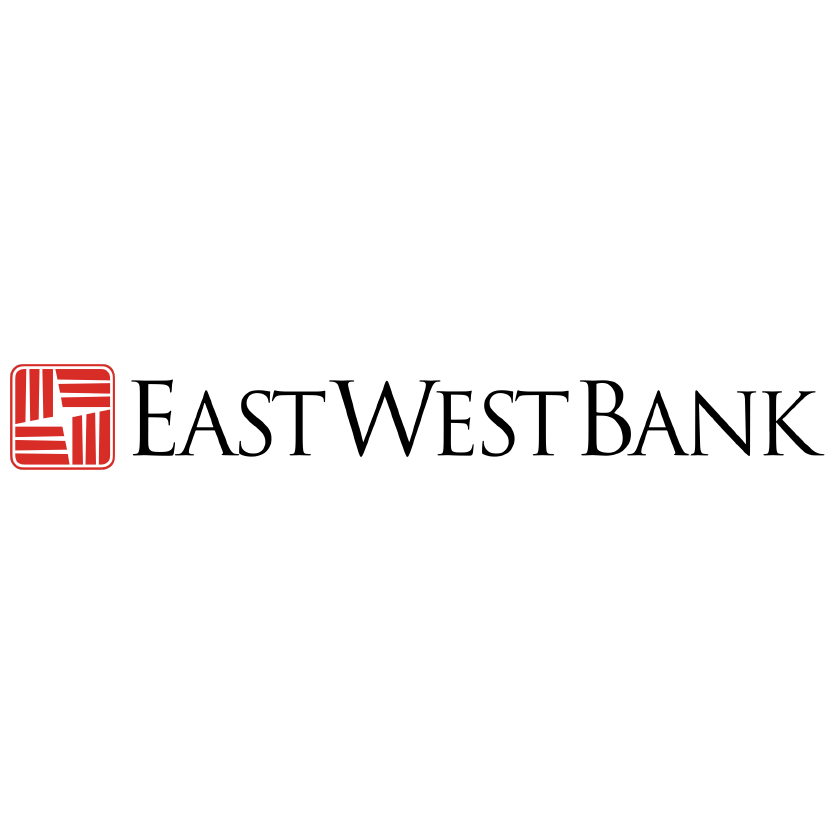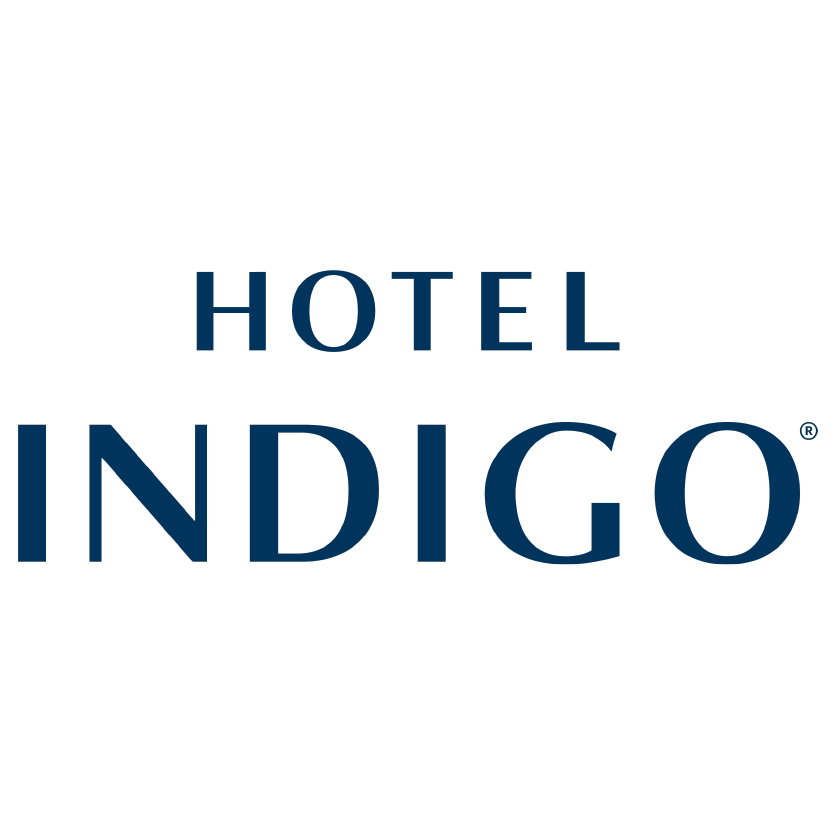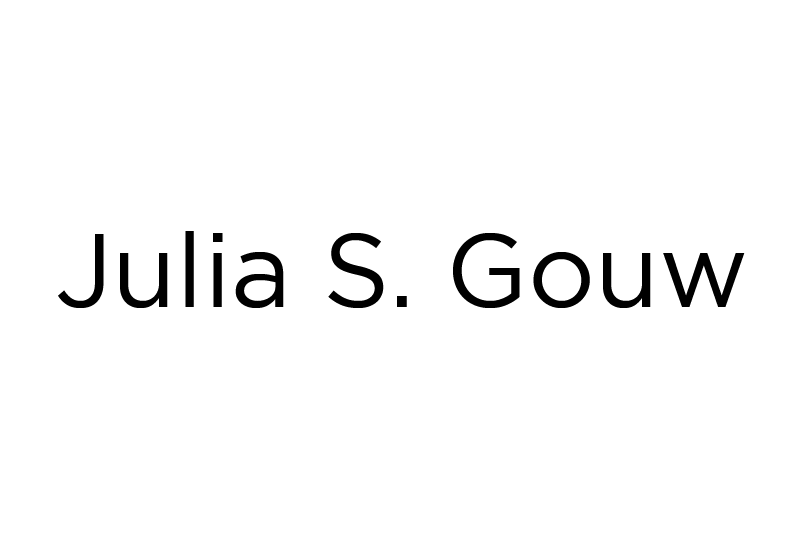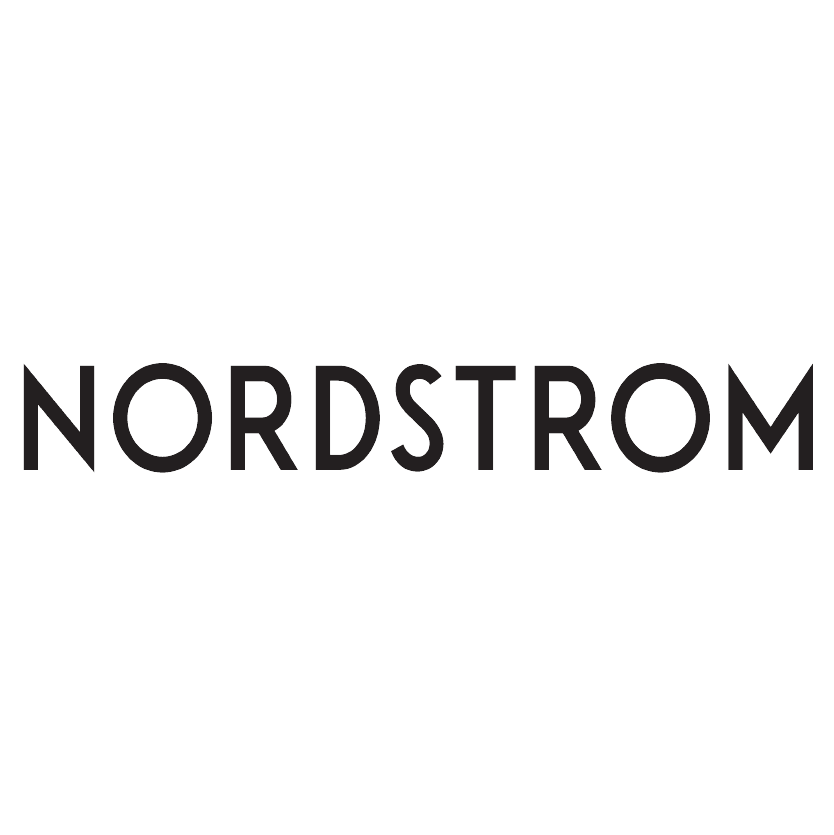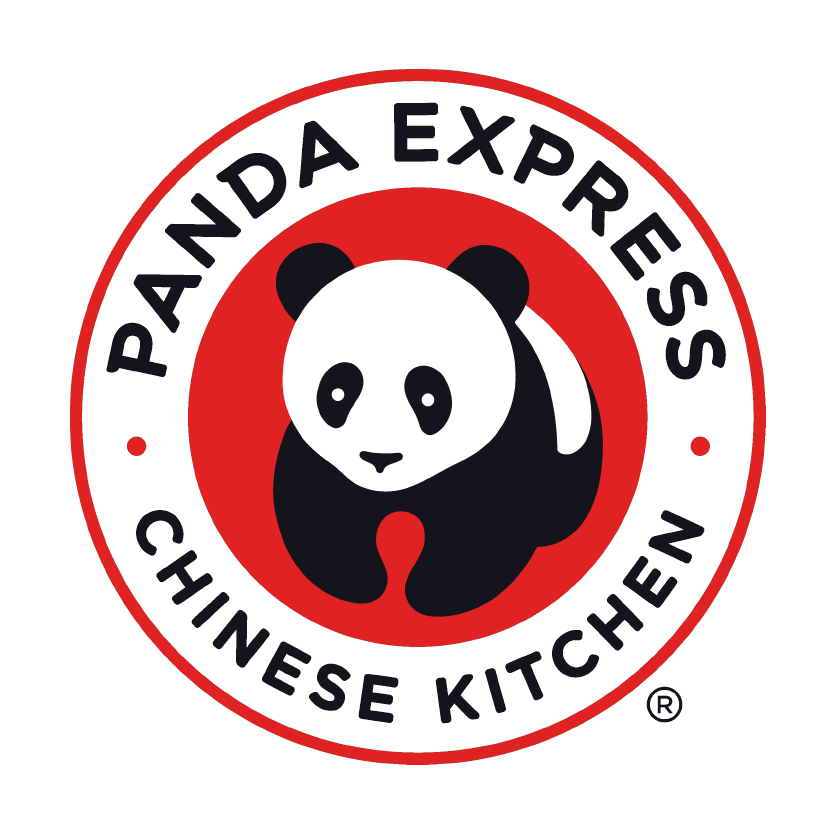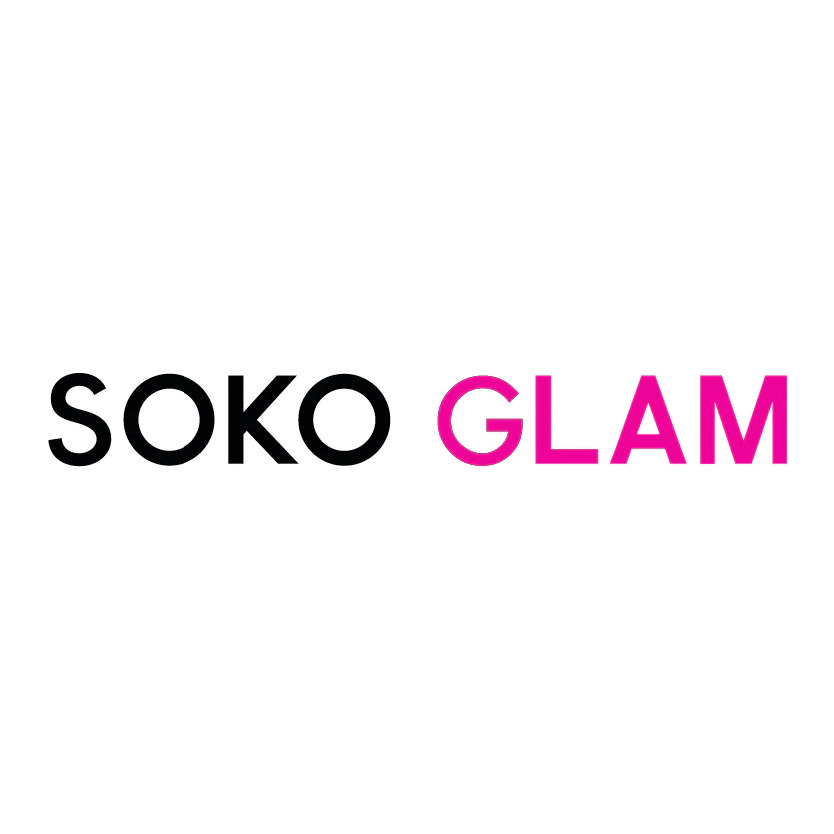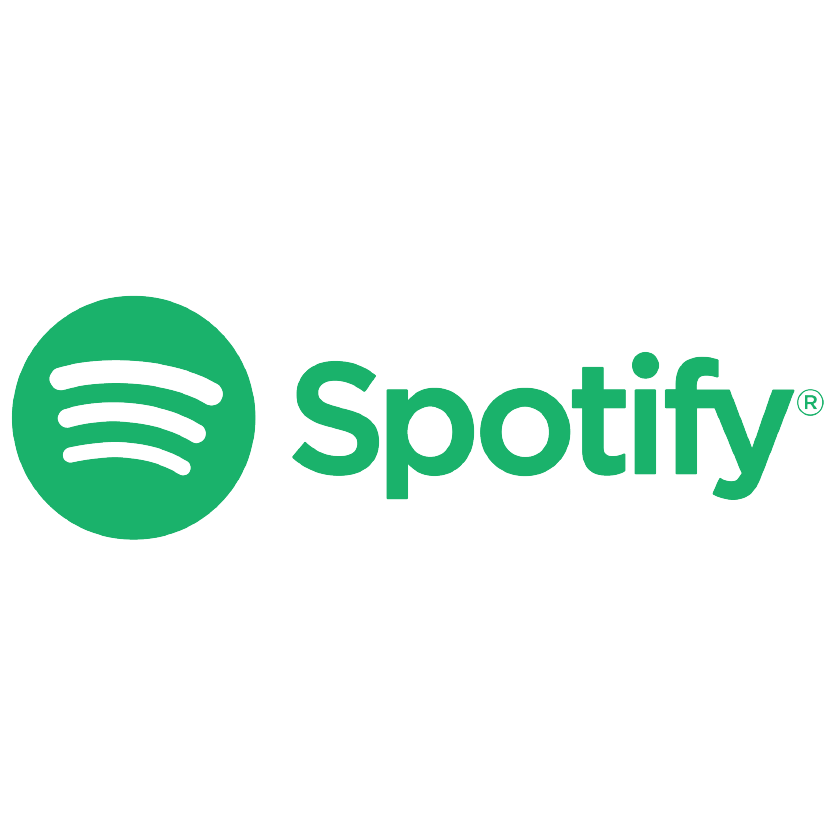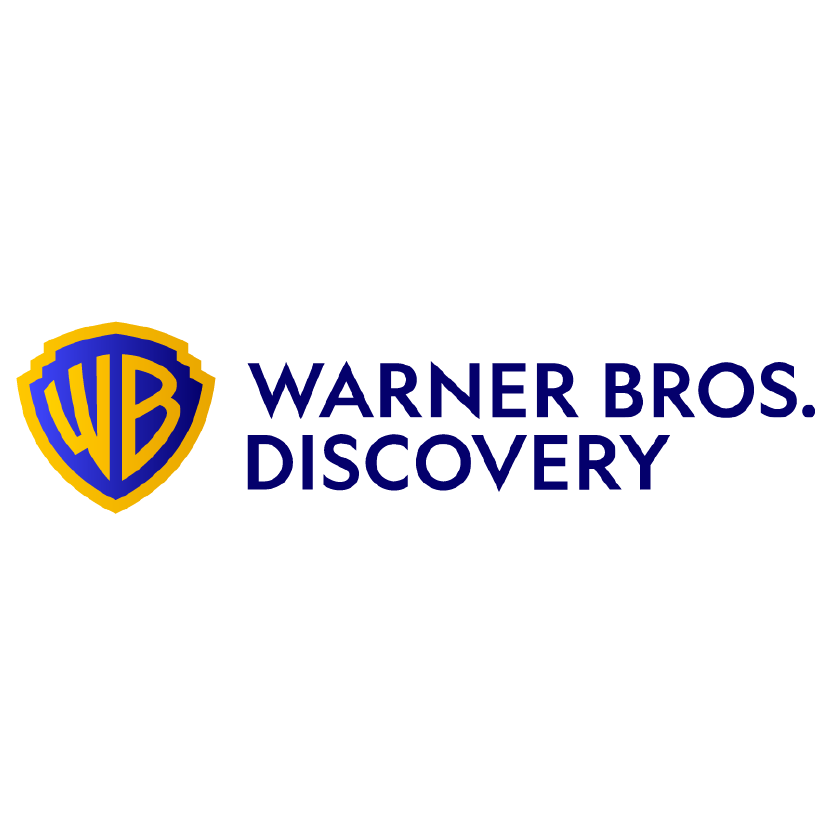 Promise Leaders