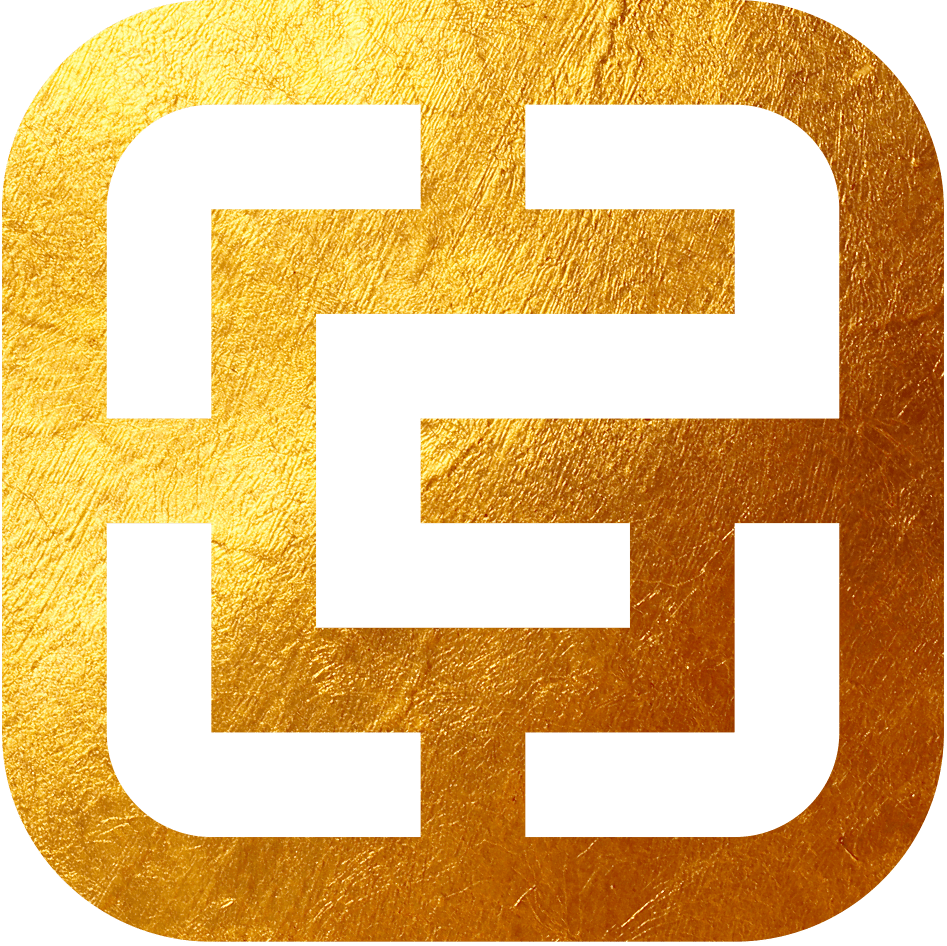 Mission
Gold House is a nonprofit collective of diverse leaders dedicated to forging stronger relationships that empower Asians to have more authentic, more successful, and healthier lives to, in turn, advance all of society.
Our Origins
In contrast to every major successful diaspora, Asians lack a cohesive culture of mutual support. Our fifty ethnicities, hundreds of dialects, and distributed density across the globe have only extended this fracture. And yet, we've witnessed the positive cultural impact when communities rally to support their own: from the invention of new creative institutions like Hip Hop and R&B or leading an entire industry in commerce. To accelerate our people's societal impact and cultural legacy, we've built a collective of the most influential pan-Asian founders, creative voices, and leaders dedicated to erecting infrastructural opportunities that improve life for ourselves, future generations, and society, at large.
Strategy
Our approach is two-fold: first, we pursue ventures that forge meaningful relationships across professional, familial, and community life. Second, we leverage those relationships to elevate the Asian diaspora's authentic societal representation and economic success. Critically, we ensure that our solutions benefit all of society rather than one particular group.
We fortify meaningful relationships among pioneering Asians through Member-driven benefits, experiences, and intimate networking Salons that craft new solutions to our diaspora's endemic challenges. These relationships are then leveraged to deliver better lives that are more authentic, more successful, and can support other communities.

Representation
We can't be what we can't see.
Through #GoldOpen, a global movement of influencers, executives, organizations, and platforms, we ensure that Asian creative projects are successful at launch to inspire studios and networks to greenlight even more projects. We also finance and in-kind-support new projects.

Success
We can wait for others to give us a seat at the table or build our own table.
Through Gold Rush, we systematically accelerate Asian founders through mainstream commercial promotion, structured connections with venture capitalists and industry leaders, and foster a cohort of the most promising like-minded founders.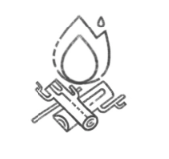 Unity
If we only build for ourselves, we build ourselves an island.
Through the annual A100 List, the definitive Asian award in the country, as well as the All Americans and All of Us Movements, we formally engage and support other marginalized communities through commerce and cultural campaigns.