Why Gold House?
Gold House is the premier nonprofit collective of Asian founders, creative voices, and leaders dedicated to unifying the world's largest populace–Asians and Pacific Islanders–to fight for authentic multicultural representation and societal equity. Our ventures include membership systems and benefits to fortify relationships among Asians and with other marginalized communities (#StopAsianHate, All of Us Movement); championing authentic Asian representation through media to reshape public opinion (Gold Open, Gold Records, A100 List); and accelerating economic success and commercial representation through Asian founders (Gold Rush, Founder Network, Angel Network). To learn more, visit www.goldhouse.org or follow @GoldHouseCo on Instagram, Twitter, Facebook, and LinkedIn.
Our Values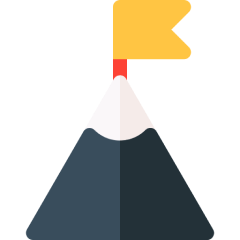 Mission-Driven
We are golden-hearted, passionate, mission-oriented leaders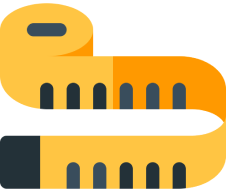 Measurable
Devoted to quantifiable record-breaking, history-making impact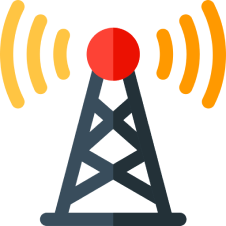 Mainstream
That penetrates mainstream society, reaching millions.
Our Impact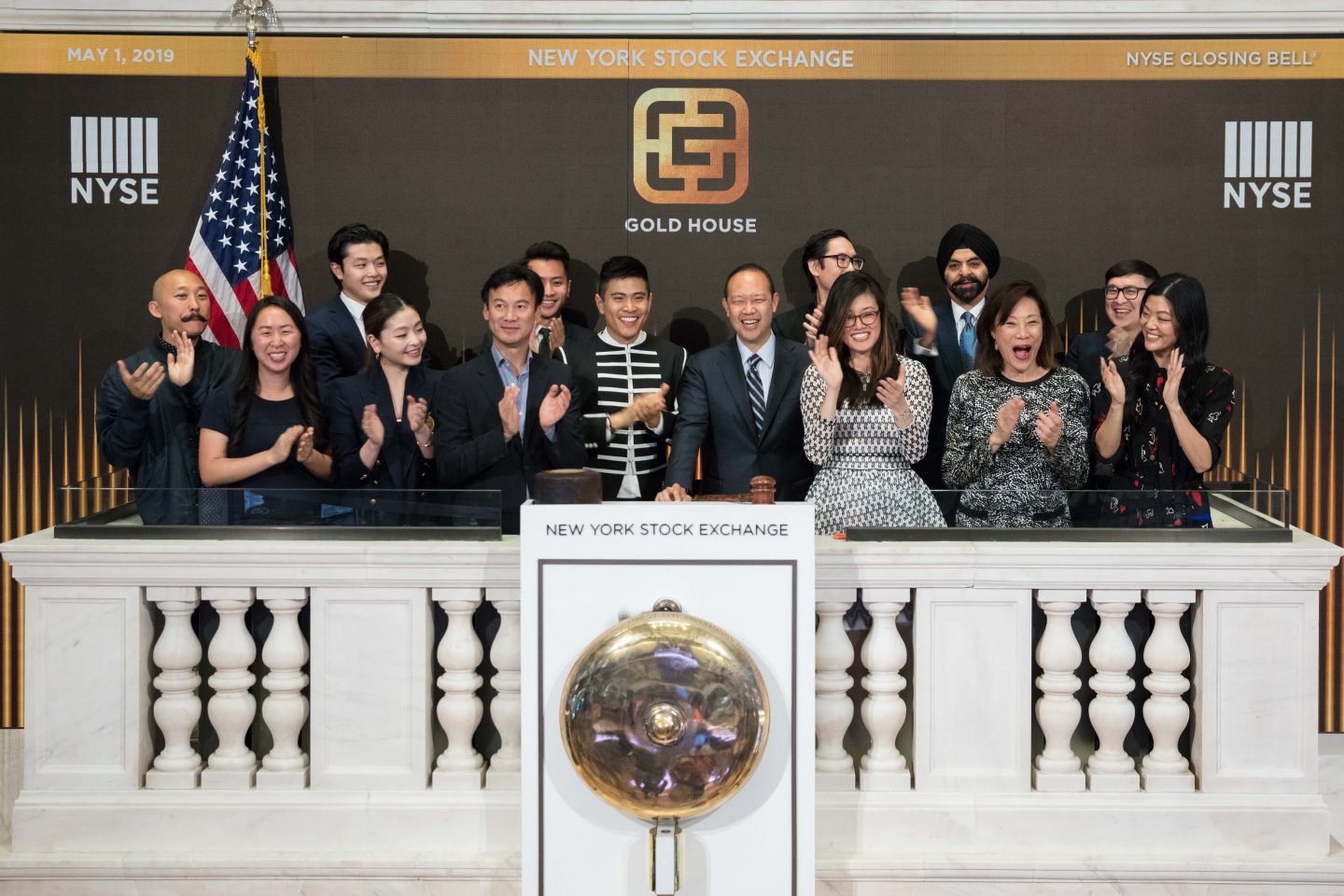 Our Benefits
Gold House employees are people who represent the most promising up-and-coming Asians in their respective fields. As an investment in our community's future, employees are given intimate access to the Gold House Collective network and its ventures, specifically through:
Complimentary access to and participation in every Gold House venture and experience including Salons, Gold Open VIP film Premieres, Gold Rush Soirees, and Gold Gala.
Opportunity to co-lead trajectory of mission-oriented, fast-growing organization
Long-term visioning and career coaching with Gold House Principal Founders to sharpen one's professional aspiration.
Health, dental, and eye benefits (full-time only)
Competitive nonprofit salary (full-time only)
Join The Movement
People are the soul of every movement. Our teams deliver history-making, record-breaking measurable impact that's seen by hundreds of millions around the world.
Full-Time Job Opportunities
At Gold House, we thrive when our people thrive. We are currently looking for an executive assistant to be the supportive force that empowers our senior leadership. The ideal person for the job will be a proactive problem solver with exceptional communication skills and meticulous attention to detail. He/She will have previous experience working in […]
Gold House is looking for a full-time Growth Marketing Manager to help us grow reach and engagement, and improve conversion metrics across a variety of channels including social, email, and web. Responsibilities include: Uncover opportunities, segments, acquisition channels, and strategies for growth Continuously optimize current channels (social, email, website) based on data and audience feedback […]
Our Core Operations focus on engendering unity among the Asian & Pacific Islander diaspora through a premier membership program as well as essential administration efforts to sustain the organization. Duties Own the entirety of the member experience, including member development, engagement, events, and all relevant systems. Co-manage all critical organizational administrata including HR, recruiting, people […]