A100 List
Every May, the A100 List honors the 100 Asians and Pacific Islanders (APIs) who had the most impact on culture and society over the past year. View our film celebrating the honorees, produced in partnership with Google.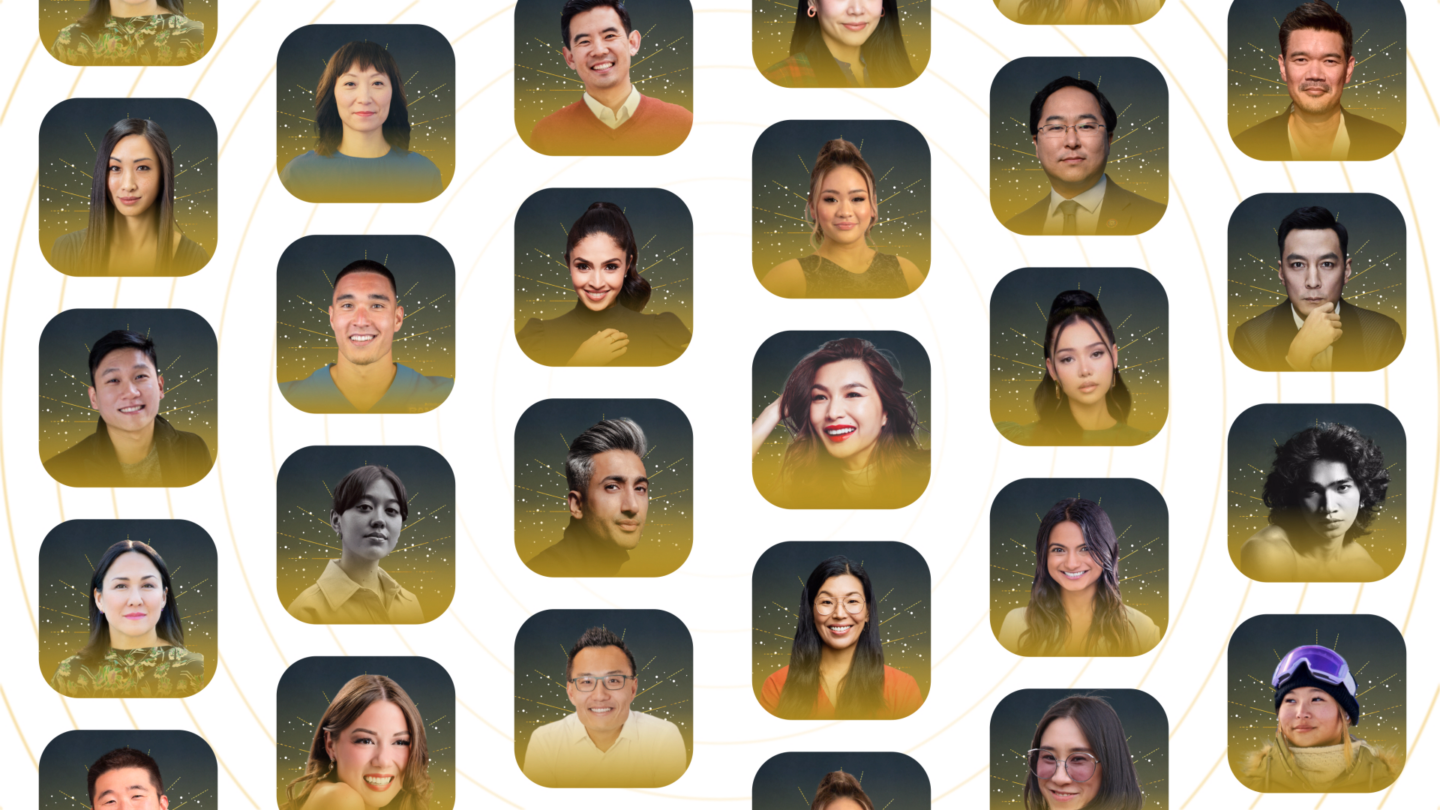 2022 A100 List
From boardrooms to local government, movie screens to Spotify playlists, the Olympics to Web3, APIs are changing the rules of culture and ushering in an unparalleled era of excellence. This year, we honor those who are leading the "New Gold Age".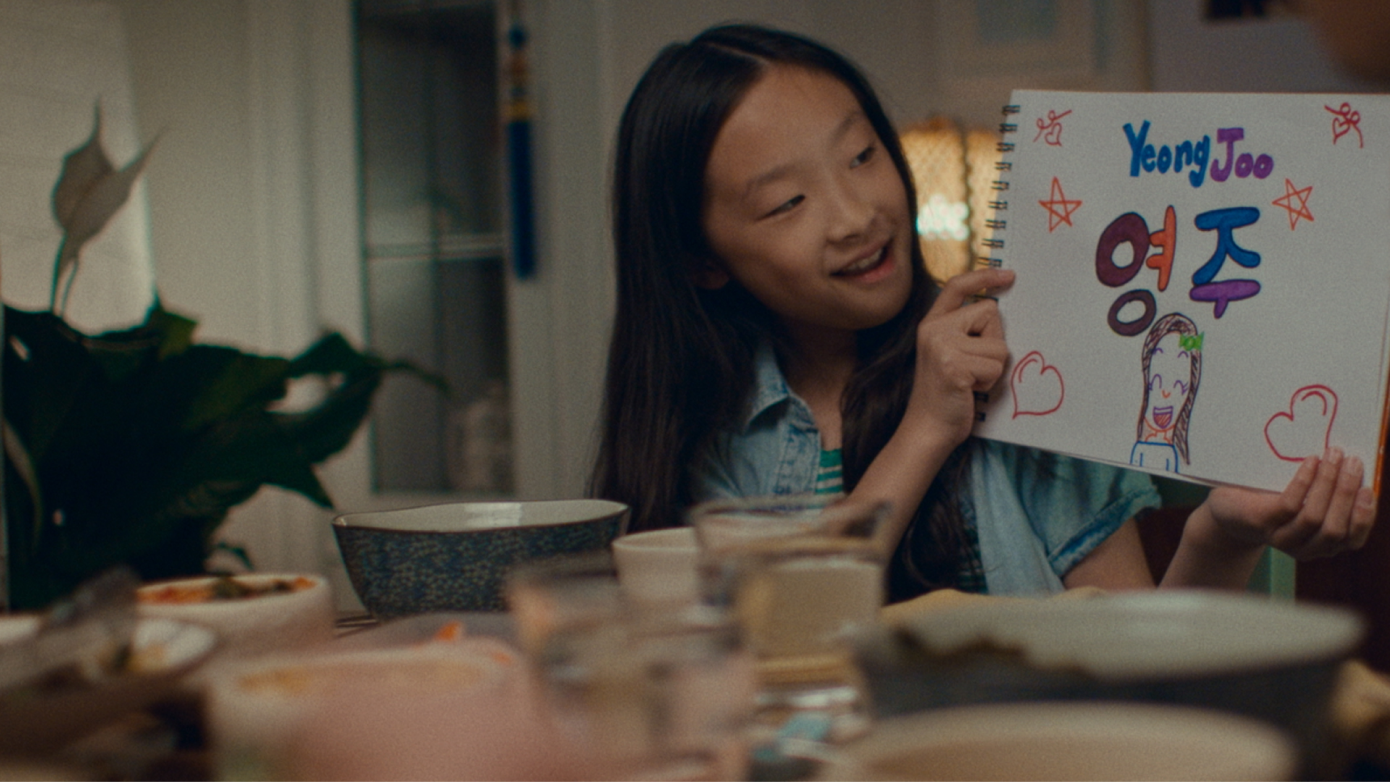 In partnership with Procter & Gamble, we are featuring the proper pronunciation of the A100 Honorees' names in their native API languages. We are proud to support P&G's new campaign, The Name, to bring awareness to issues of bias and inspire communities to work together to address them.  With The Name, P&G elevates the importance of a name, and how meaningful gestures – like pronunciation and understanding its meaning – can create a greater sense of belonging for us all.
Let us continue to spark dialogue that leads to understanding and action, all while celebrating the diversity and authenticity of API culture by showing that belonging starts with a name.
Learn more at pg.com/names.
A1s & Legends
Honorees are individuals or groups who have had the most impact within their respective industries over the past year (A1s) or over their entire careers (Legends).
Legend
Business, Entertainment, & Fitness icon
Best Lead Performance 2023
A1 | Business & Technology
CEO & Co-Founder, DoorDash
A1 | Lifestyle
ClassPass Founder, Artist & Author of LifePass
A1 | Sports
Olympic Gold Medalist, Snowboarding
Honorees
The 100 most impactful individuals and groups across industries over the past year.
Categories
All
All
Advocacy & Politics
Business & Technology
Entertainment
Lifestyle
Sports
Judges
A100 Honorees are sourced from public nomination and selected by A-list creatives, athletes, and executives; top API nonprofits; and iconic multicultural pioneers.