Join a cross-industry network of premier entrepreneurs to form valuable connections, celebrate each other's successes, and magnify our impact on this world
The Founder Network unites the most promising Asian entrepreneurs. Through exclusive networking salons, curated educational content, and a custom founder matching system, we enable founders to collaborate with each other and our cultural leadership base to accelerate their businesses. 
Admission is through a referral system since we believe that great people know great people.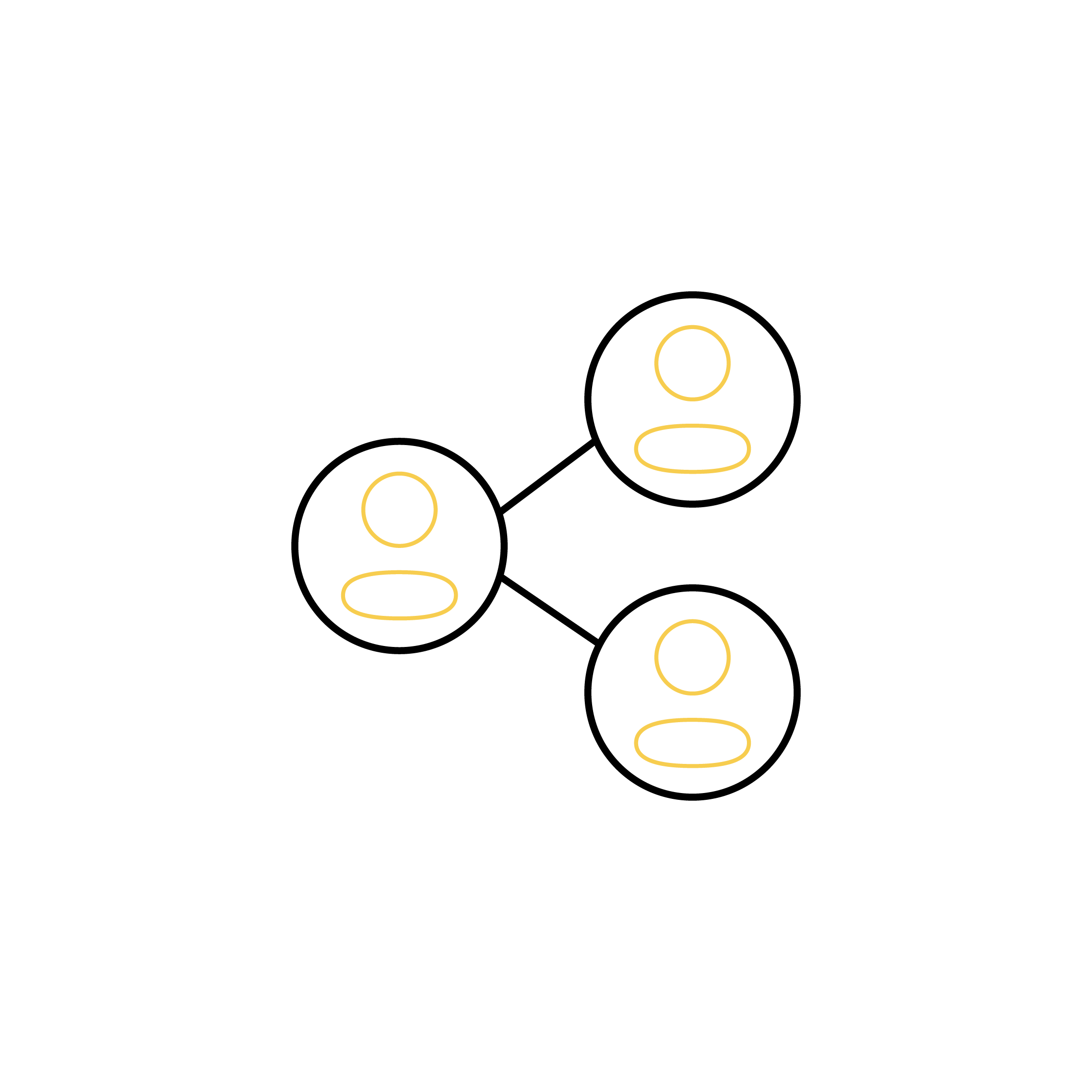 CURATED NETWORK
Founders join a cross-industry network of the most promising entrepreneurs who convene regularly through private, structured salons and virtual matchmaking.

INSIDER KNOWLEDGE
Founders benefit from mentorship and exclusive content authored by a curated slate of industry-leading advisors, partners, and members of the Gold House community.

ACCELERATION
From funding to marketing partnerships, founders connect with Gold House's premier cultural leadership network to dramatically accelerate their business ambitions.
FEATURED FOUNDERS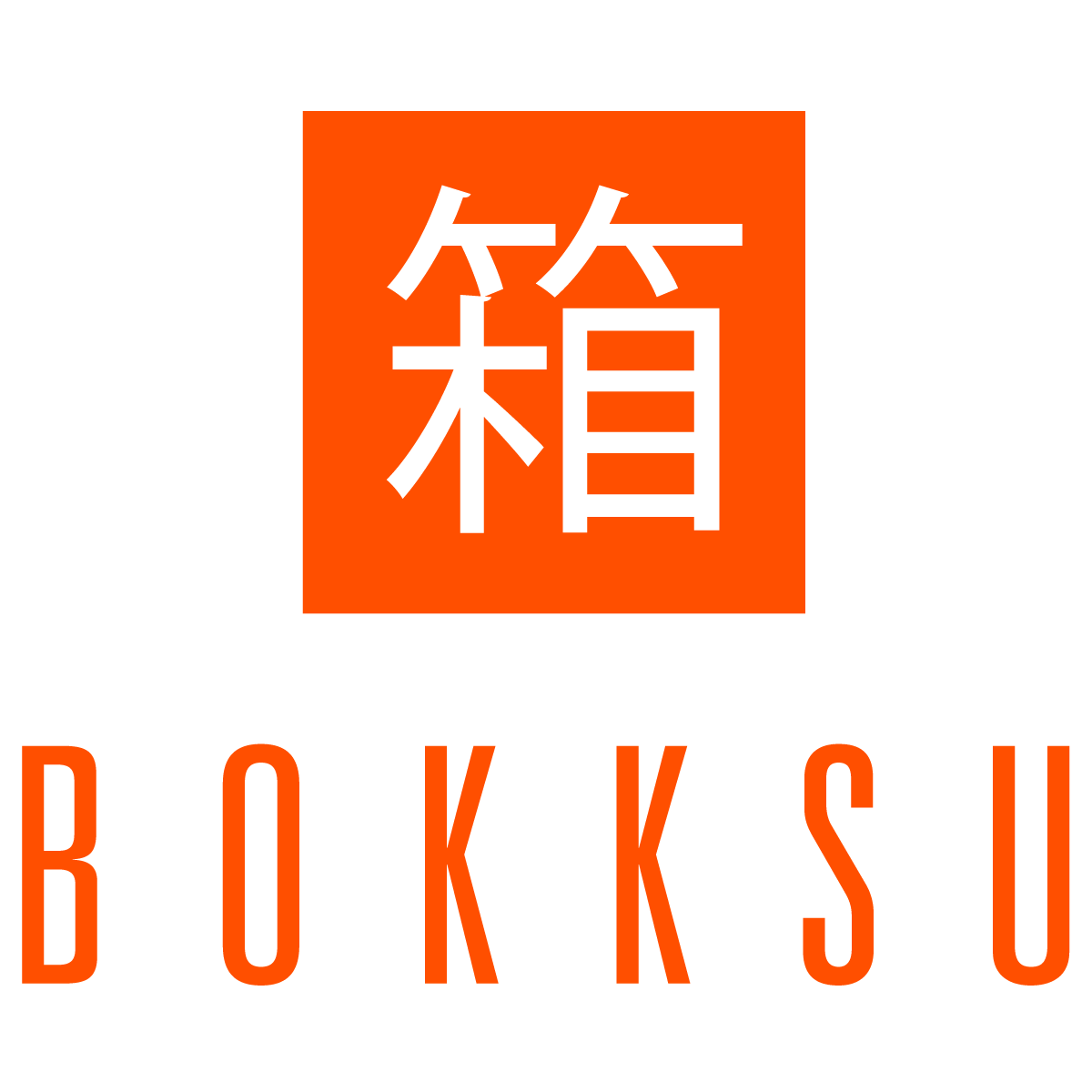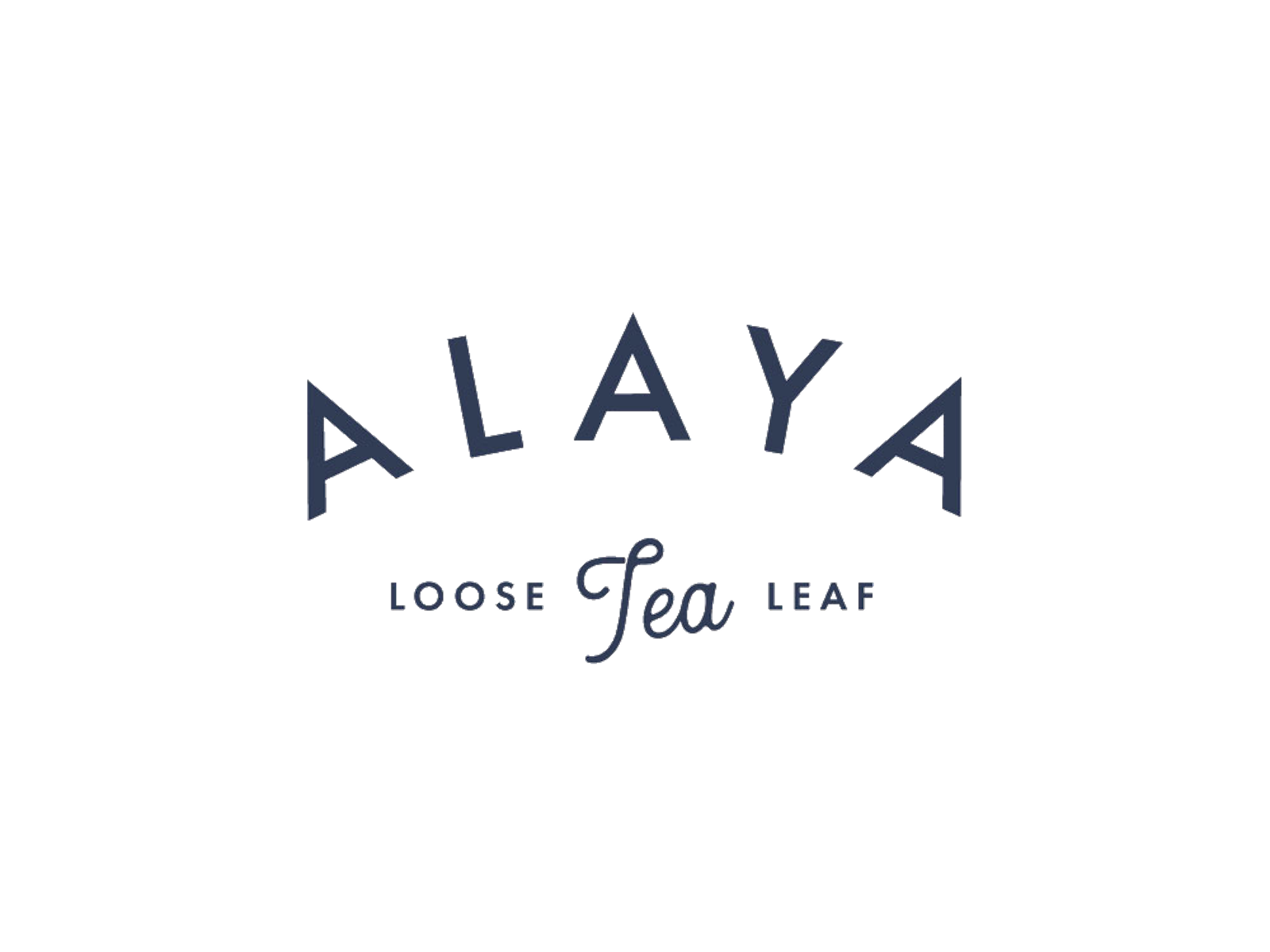 An entrepreneur's journey can be a lonely one, but yours doesn't have to be. 
Join us on a path forward together.