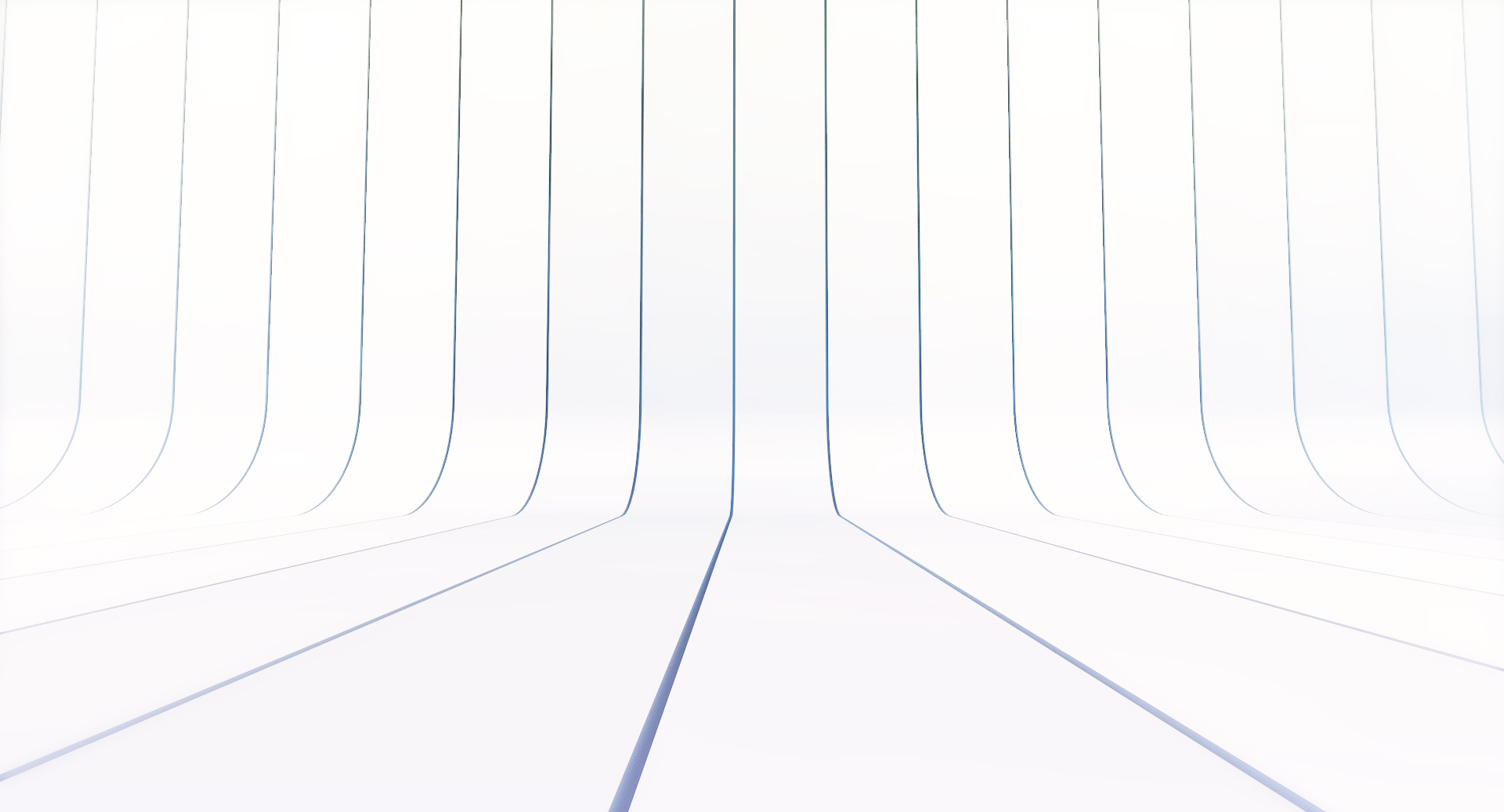 Gold Rush is Gold House's semiannual accelerator‌ for the most‌ ‌promising‌ ‌Asian and Pacific Islander (API) led companies. Apply for a chance to amplify your brand, story, and vision.
Founded in 2019, Gold Rush was built for and by API founders to overcome societal stereotypes and seed the next generation of successful API entrepreneurs and C-Suite leaders.
According to the Harvard Business Review, APIs are the least likely demographic to be promoted to management. In industries like technology and finance, APIs account for less than half of executive ranks as compared to overall employee representation.
Gold Rush builds lasting community across current and past founder cohorts, accelerates your growth, and illuminates the path ahead via deep, personal mentorship from our advisors.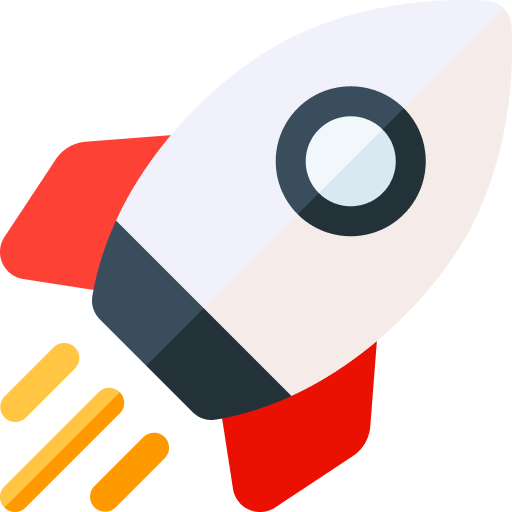 ACCELERATION
Founders attend biweekly sessions led by Gold Rush Advisors on topics ranging from branding to fundraising to finding product market fit. During these sessions, you'll hear directly from successful API startup founders and meet in small discussion groups to learn from each other. The Gold Rush team also hosts virtual social meetups throughout the program.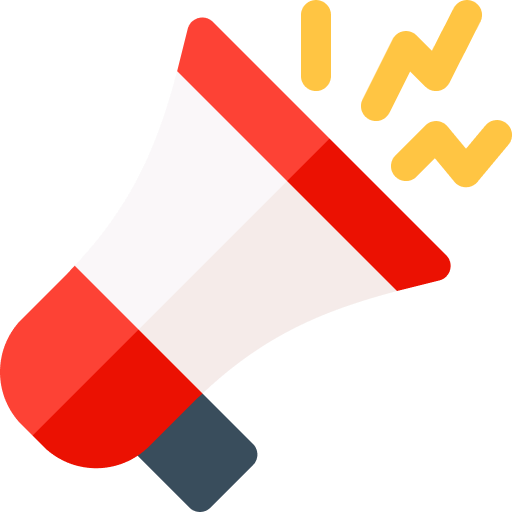 AMPLIFICATION
Founders participate in a culminating Founder Showcase, spotlighting your brand to an audience of top tier investors, cultural leaders, and influencers. You'll also have the opportunity to be featured on the Gold Rush Market, which is widely promoted by Gold House's mainstream media and celebrity partners.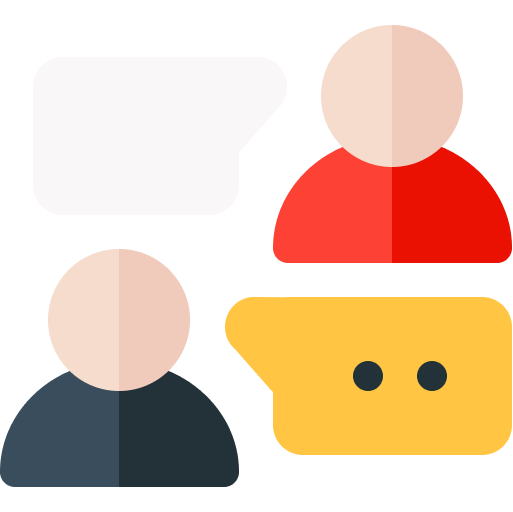 COMMUNITY
Founders join a perpetual, cross-industry network that meet regularly to share insights and build partnerships. You'll receive a Gold House Next Gen membership, a benefits portal, networking events, and more. Your advisors are successful API founders and investors themselves and often continue to advise mentees after the program ends.
Hear from Gold Rush Alumni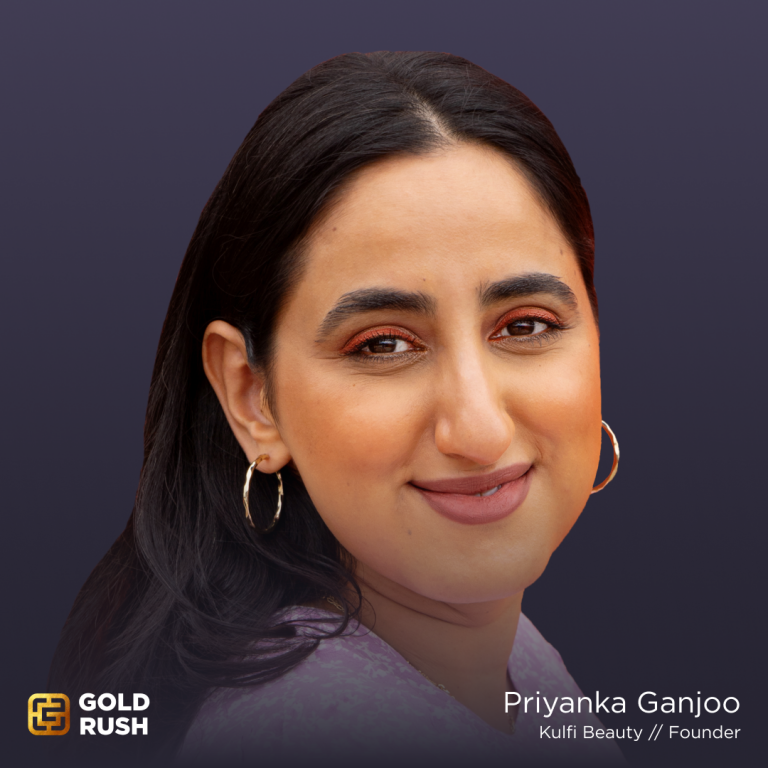 Priyanka Ganjoo
Kulfi Beauty
"I've been recommending it to everyone Asian I meet."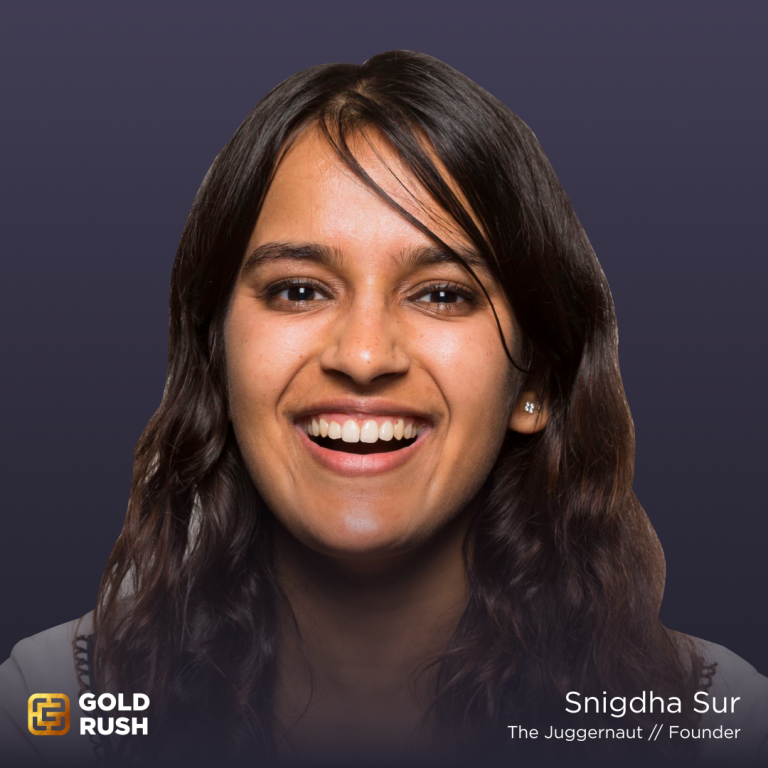 Snigda Sur
The Juggernaut
"Being part of the Gold Rush cohort of founders was such a rewarding experience. You get to meet others on similar journeys, hear their stories, and learn and grow together. I'm very thankful for the new connections we have forged and how Gold Rush elevates our collective voices. At The Juggernaut, we're on a mission to diversify storytelling and can't wait to keep growing, building, and telling our stories."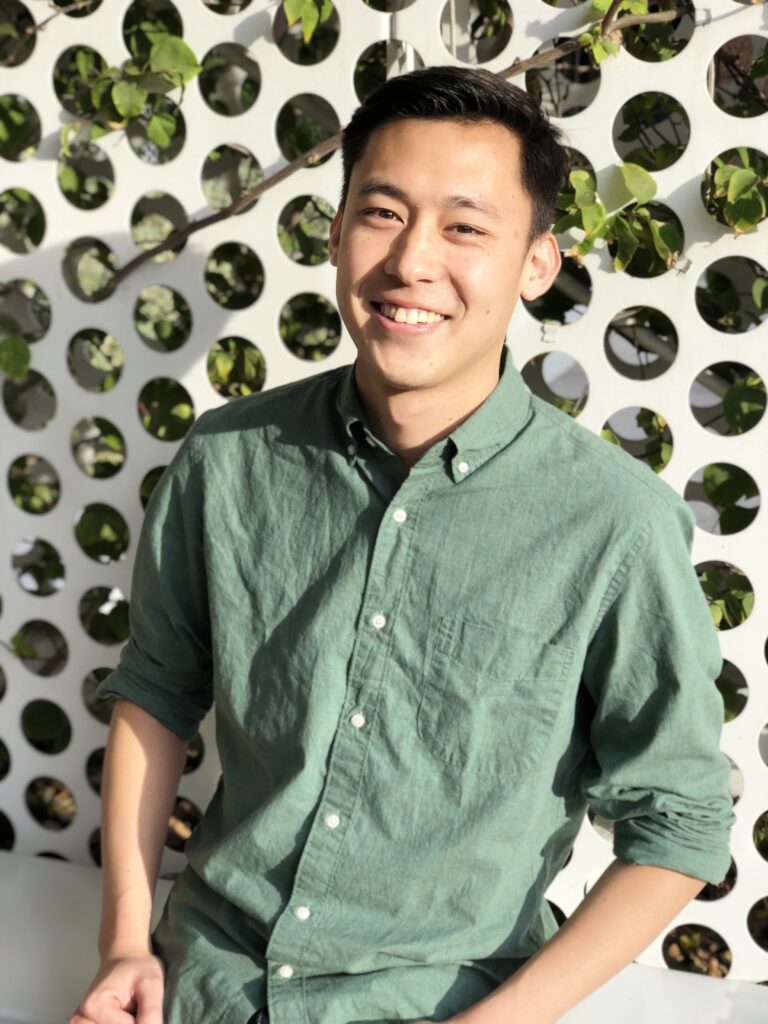 James Li
Mighty Health
"Thanks to Gold Rush, we were able to meet an inspiring network of Asian American founders going out of their way to support and empower each other. But even more than that, Gold Rush — through its mentorship structure, expert talks, and engaging events— stands among the best incubators we've ever had the pleasure of participating in, period."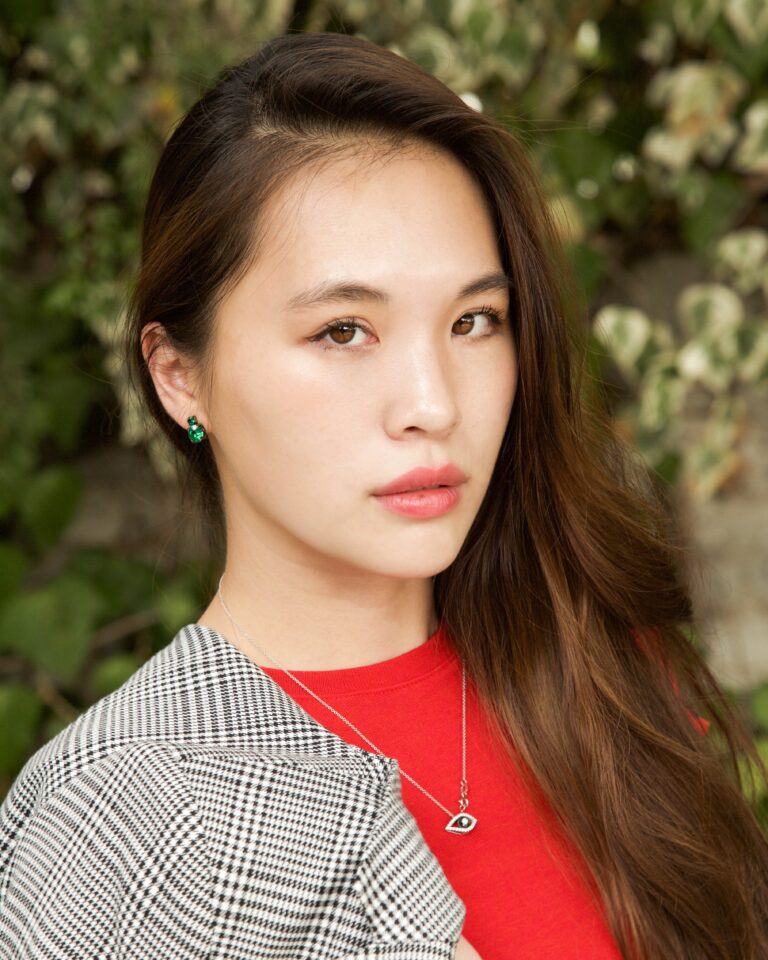 Celine Tien
Flowly
"My team and I are very proud to be part of an organization and program that highlights Asian American voices and companies. Myself and my cofounder Narae are too often the only women of color in a boardroom, investor meeting, or conference. It's empowering to meet other Asian founders, especially Asian female founders, in the Gold House community."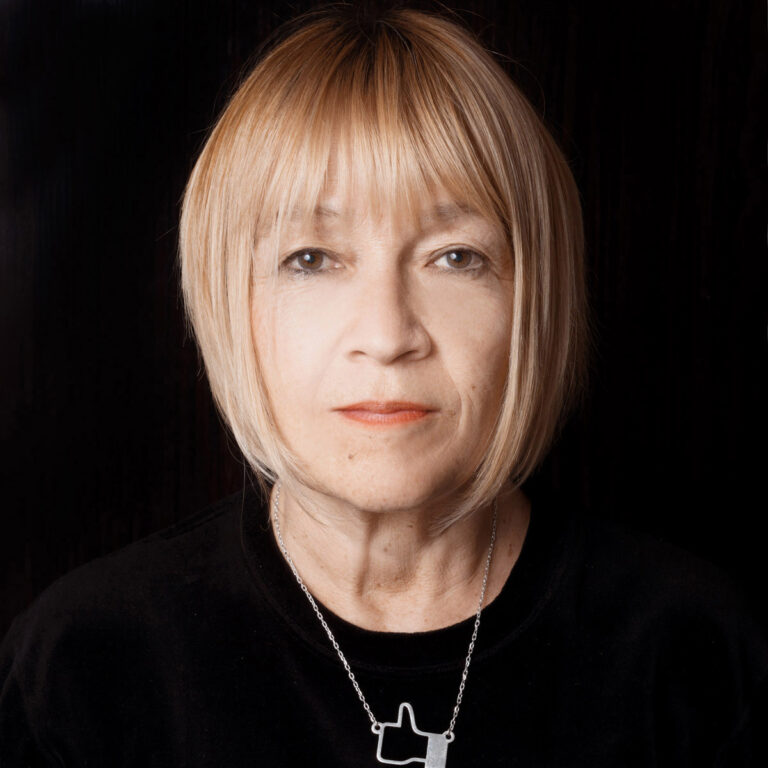 Cindy Gallop
MakeLoveNotPorn
"I'm thrilled to be part of a future-forward cohort of innovative Gold Rush founders, disrupting a wide range of markets through our unique lens. I'm especially delighted that Gold Rush is so supportive of ventures like mine that are focused on normalizing sexual health and wellness. As I like to say, there's a huge amount of money to be made out of taking Asians, and Asian founders, seriously."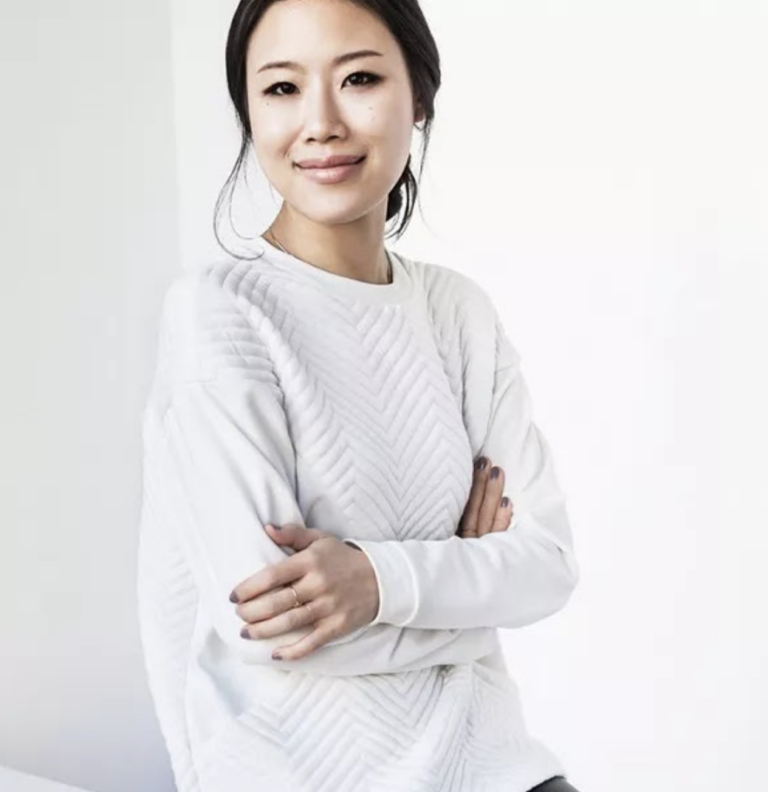 Alicia Yoon
Peach & Lily
"If reality doesn't reflect our values and voices, business can powerfully effect change and create the world we want to live in. The future is now."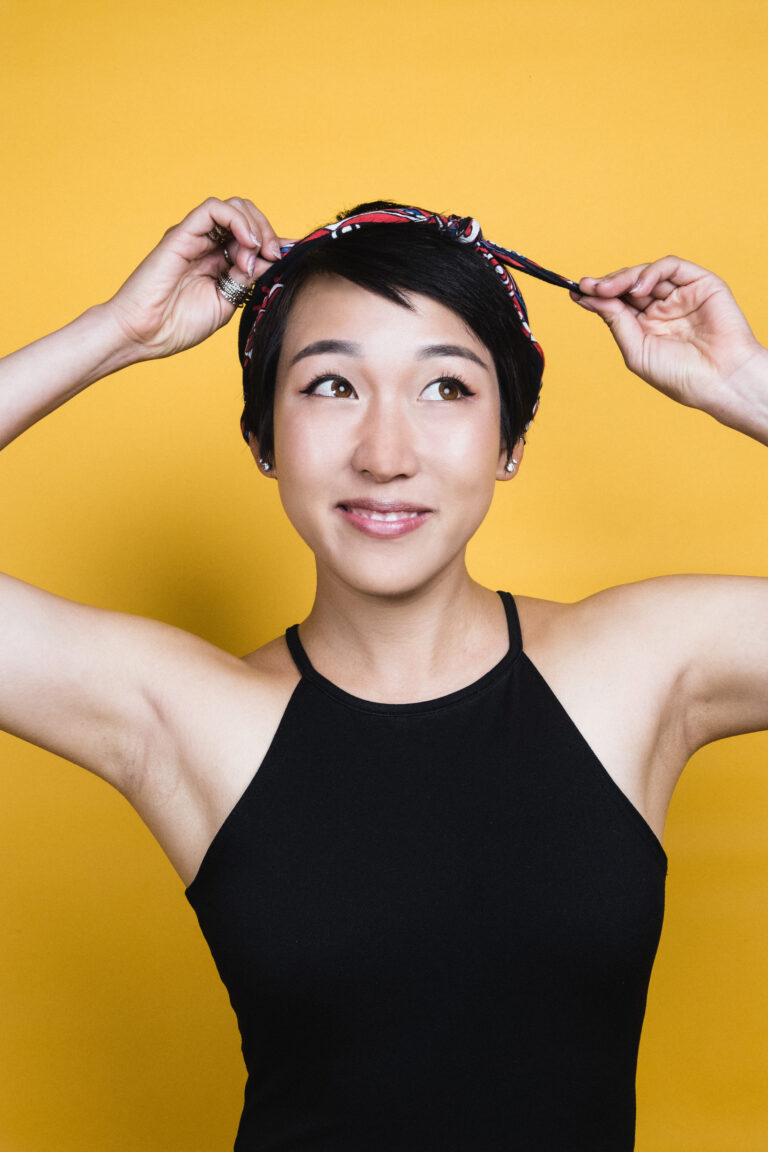 Anna Lee
Lioness
"I'm so proud to be a part of Gold Rush. It's undeniable that we're currently witnessing the beginnings of an incredibly powerful wave of Asian representation and its importance. Gold Rush captures a key snapshot of that wave- Asians thriving in all industries and businesses, and showing the world what we're made of."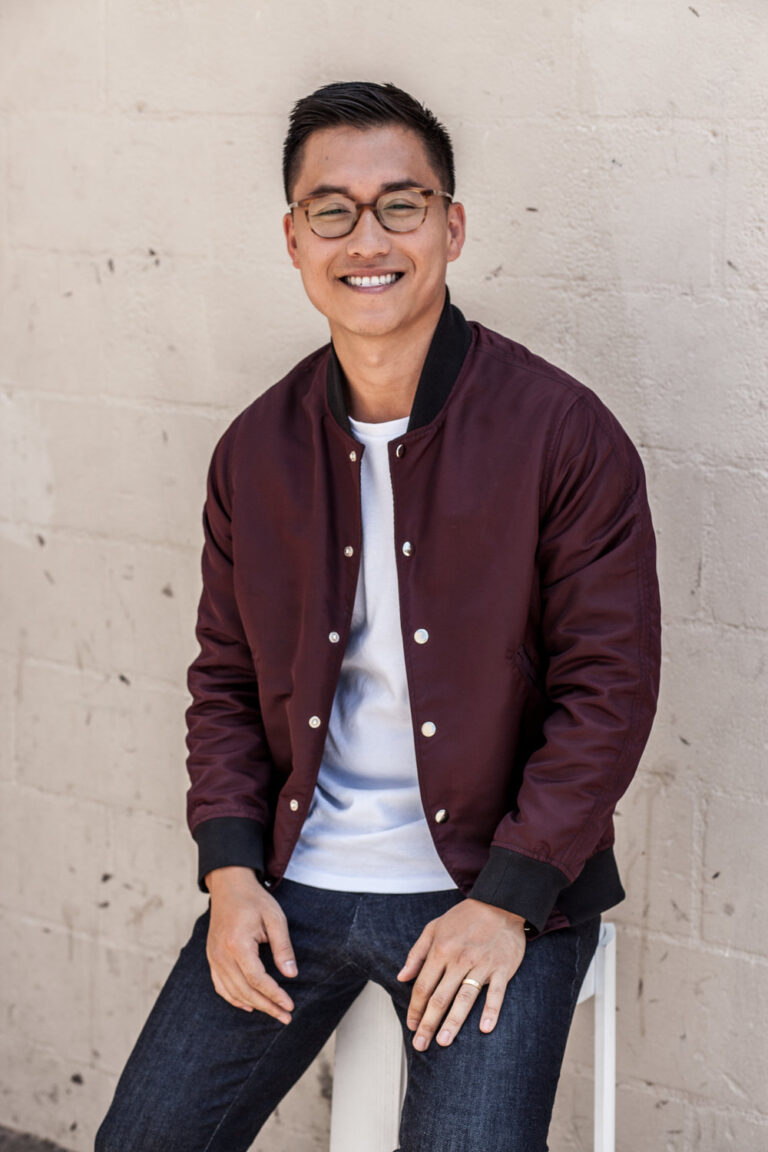 Ray Li
Sene
"Until GoldRush, there was no platform for discovery of Asian-led businesses. Yet it is so much more than just a platform or an event. It is the collaborative movement amongst Asian leaders pioneering new consumer experiences for the common good of all people."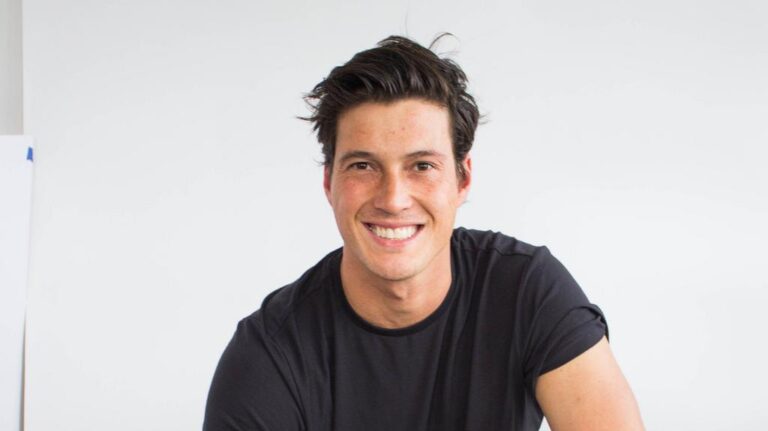 Justin Schneider
Wolf & Shepherd
"One of our company values is Team and Family and we get both of these with our community at Gold House. Team is merit based and we all pool together to be our best and create outcomes and we do this while elevating our family. It's a privilege to be in a community of doers and influencers who pool together on merit but come from the same family."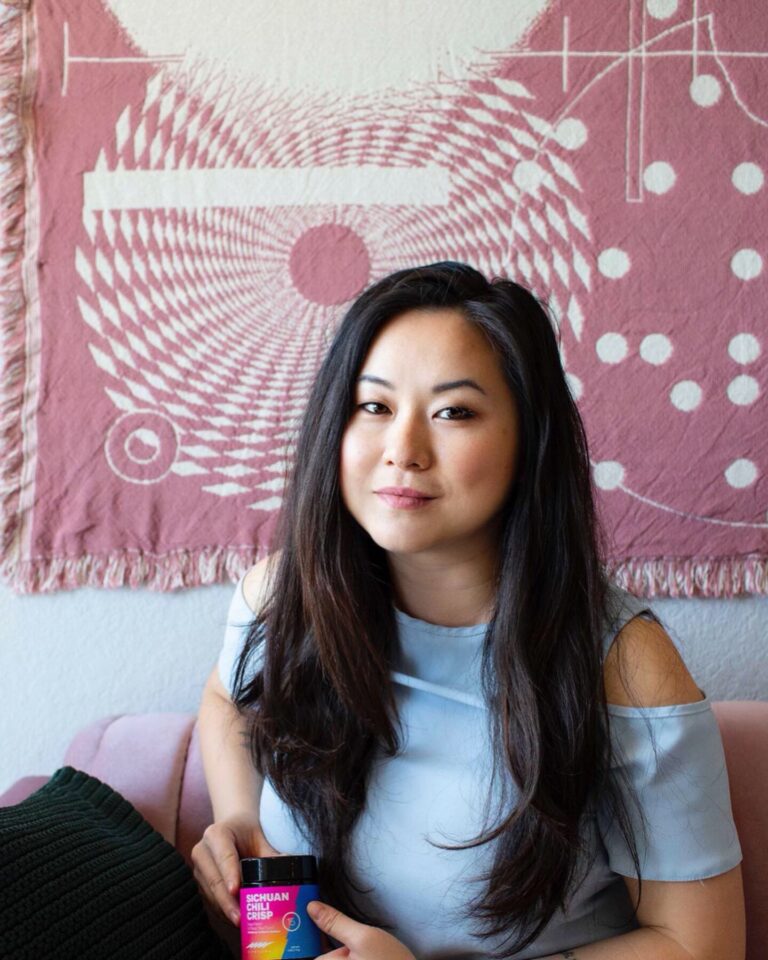 Jenny Gao
Fly by Jing
"Food is one of the pivotal ways we bridge cultures and create understanding. This makes the work of Asian-American food entrepreneurs and the amplifying platform that Gold House provides especially important. We are honored and proud to be rising up together as part of this community."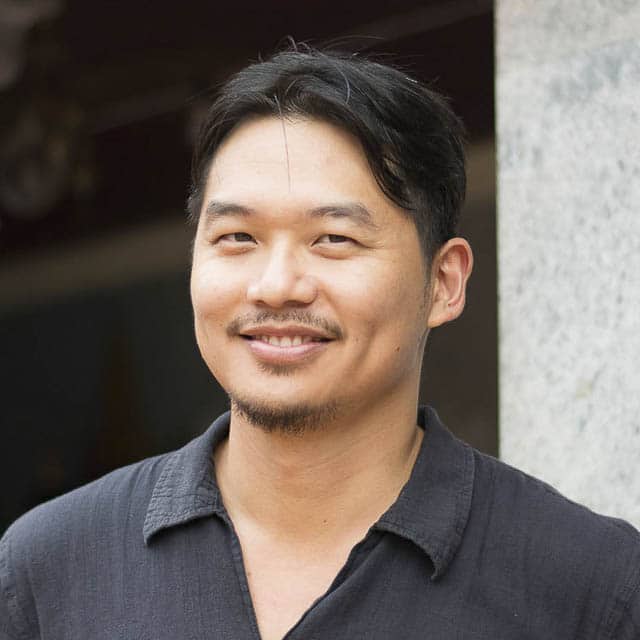 Vincent Kitirattragarn
Dang Foods
"When I started my business there weren't any networks for people of color in the natural product industry, but that's exactly why it's important for Gold Rush to exist. It allows potential fans to learn about each brand, and it allows the brands to speak directly to their biggest champions."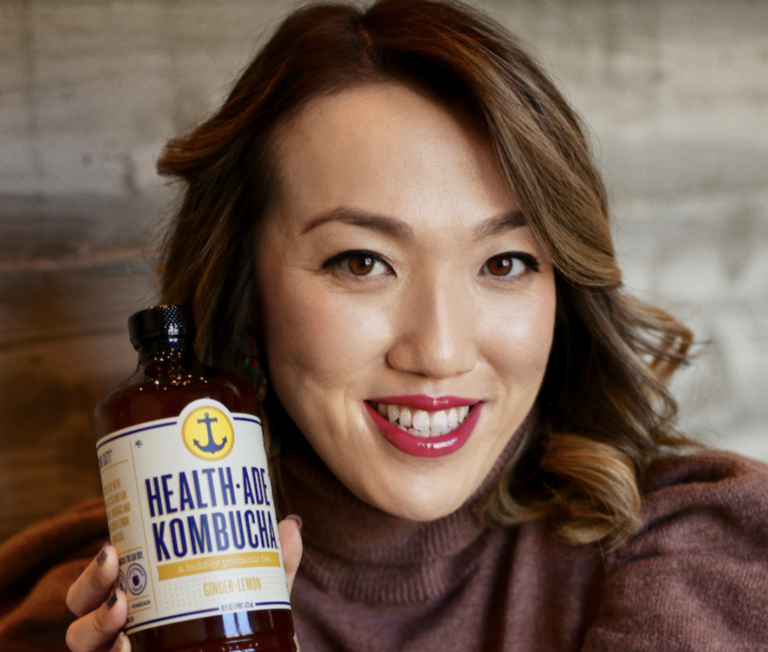 Vanessa Dew
Health-Ade
"Gold Rush is designed to celebrate and support Asian founders and executives in their journey to build thriving businesses and positively impact communities. As one of those founders, it feels amazing to have this type of support behind us to champion one another as well as forwarding this new generation of leaders coming from all walks of life. Never before was there a movement to support Asian-led businesses and now is our chance to build together."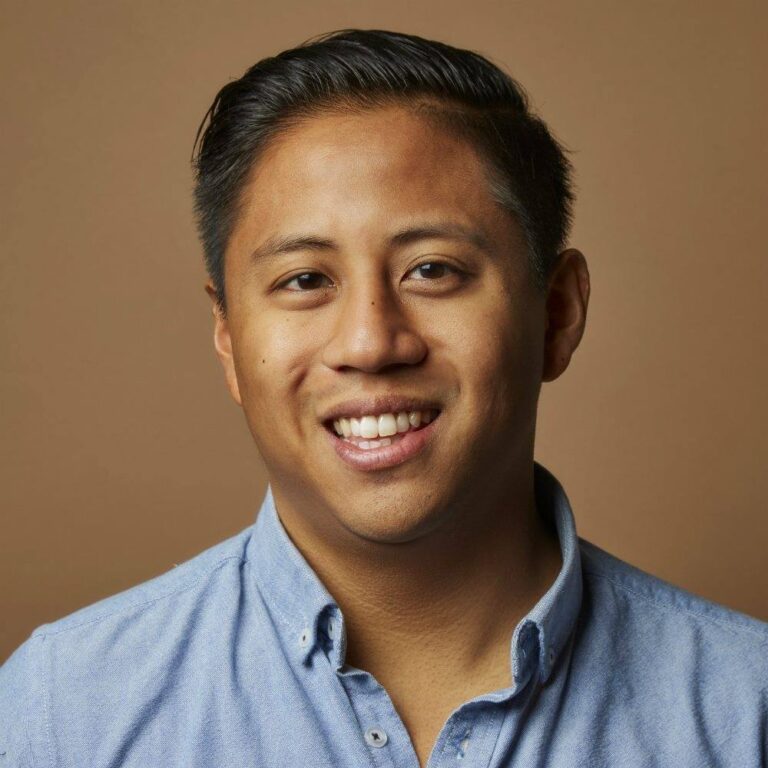 Sandro Roco
Sanzo
"Asians and AAPIs have already had a large impact on food and culture at-large. But until Gold House, there wasn't a sturdy enough platform for this collective of creatives to come together. Its ability to mobilize around important issues, brands, and people is truly unlike anything I've ever been a part of before."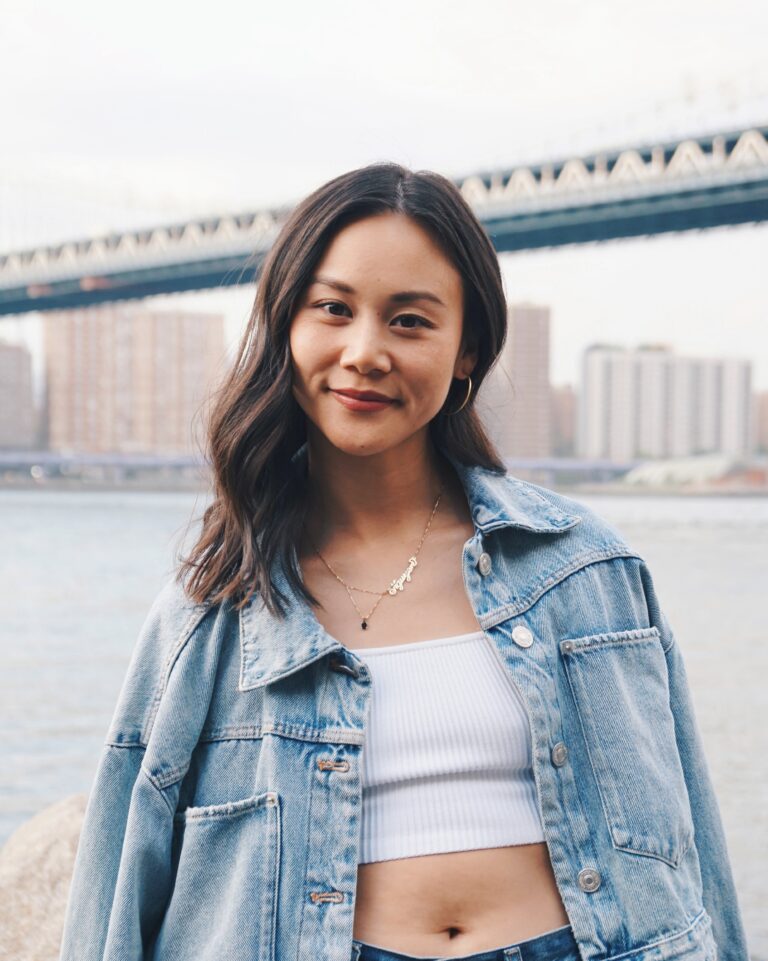 Sahra Nguyen
Nguyen Coffee Supply
"The Gold Rush program is the manifestation of the idea, "A rising tide lifts all boats." As a 1st generation Vietnamese American & female founder, there are so many things my family hasn't had access to, including resources and network. Gold Rush helped me close the gap by generously welcoming me into a community of pioneering Asians, providing new opportunities for growth, and amplifying my mission."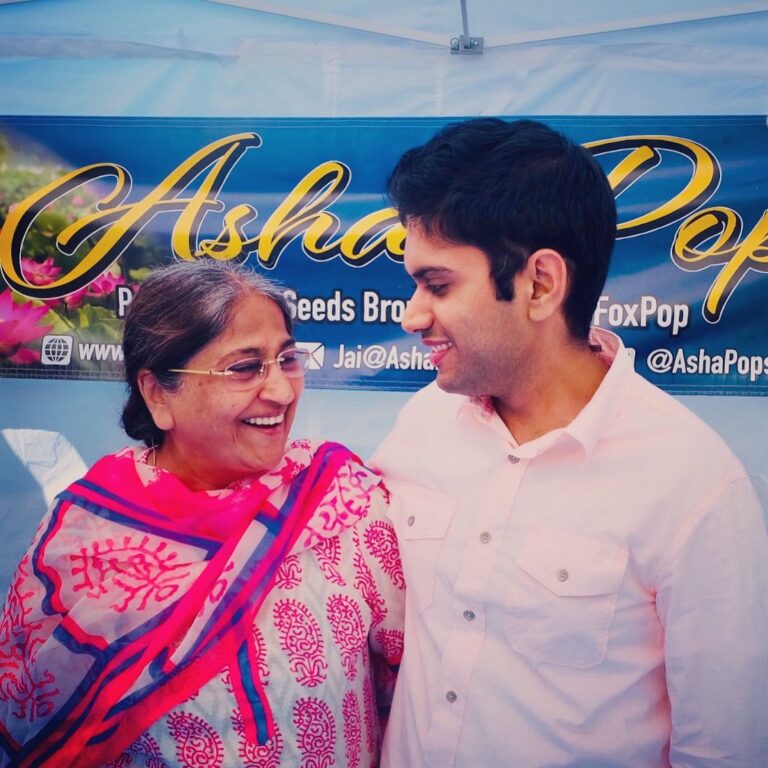 Asha & Jai
AshaPops Water Lily Seeds
"Gold Rush was an enriching experience with the invaluable mentorship by the program advisors. Grateful to have a cohort of like-minded entrepreneurs and advisors to learn from, especially as we're navigating through growing the business in this pandemic. Thumbs up to the Gold Rush team for pulling this program off and creating a support system for us of driven Asians motivated to help each other grow."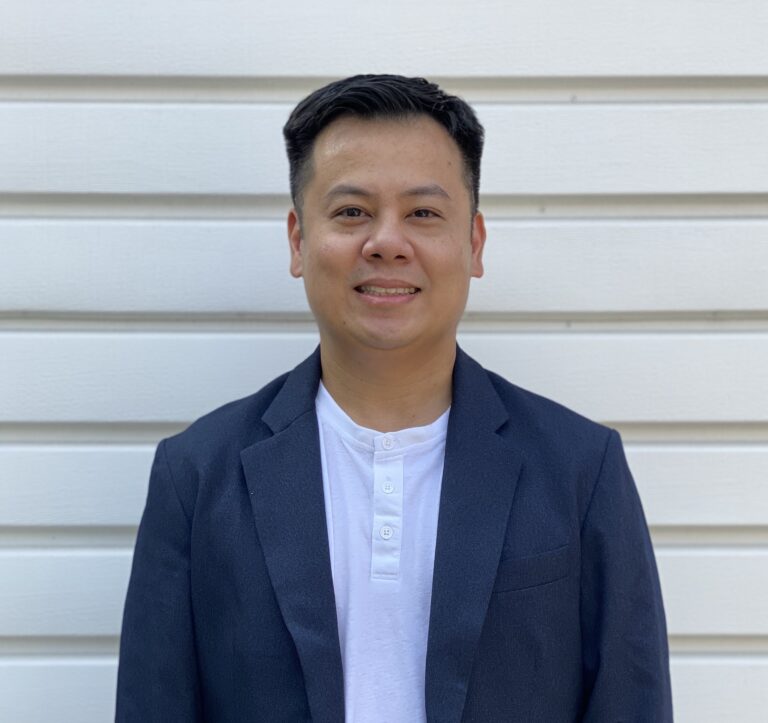 Derrick Dinglasan
OPTE
"What a privilege it's been to be selected as a Gold Rush Founder. As a first-time entrepreneur launching a premium beauty startup at the beginning of the Pandemic, I felt very fortunate to have a unique set of virtual resources and access to meetups led by accomplished veteran founders. Together through this community we had a platform to work through challenges, share war-stories and celebrate successes. The support from fellow Asian American founders and guidance of program advisors who have "been there" has been a fantastic experience, and I look forward to continuing to support and champion future Asian-led businesses as an alum."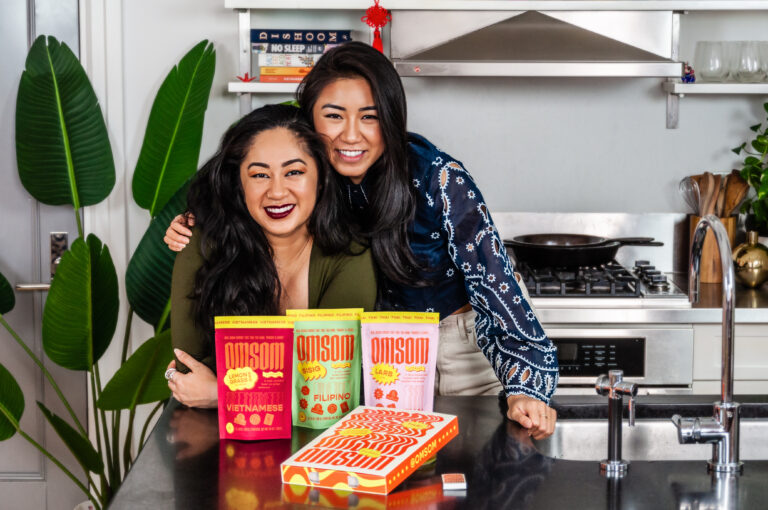 Vanessa & Kim Pham
Omsom
"I have found that being a part of a community of like-minded founders is so critical for growth, support and solidarity as a first-time founder and a SE Asian woman. I'm thankful to be a part of the Gold House community and for the work that the Gold Rush team puts into making this program possible."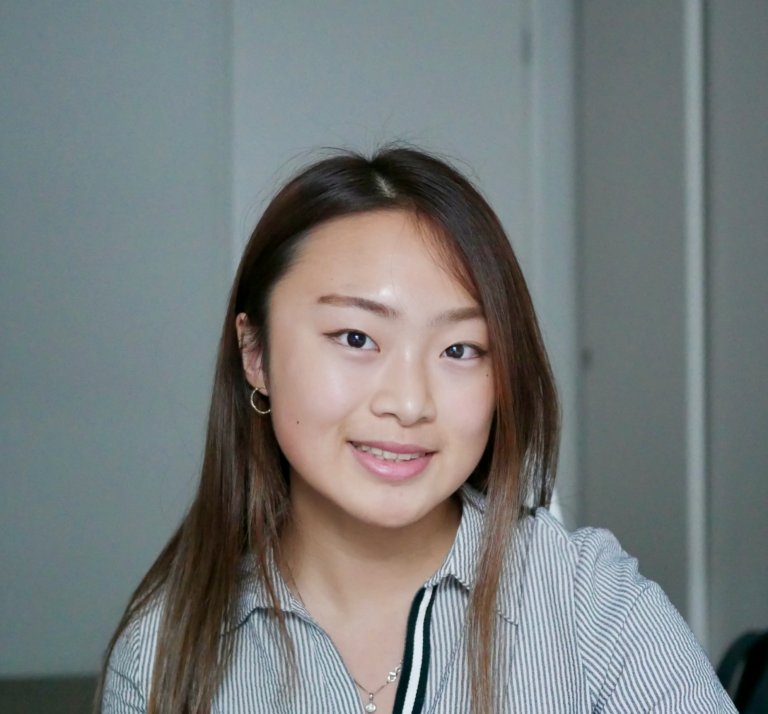 Sara Du
Alloy Automation
"It's been inspiring to see how Gold House can bring together Asian entrepreneurs across so many different industries. Everybody I've met has been so generous with their time and support, and I'm excited to pay it forward for the other Asian entrepreneurs who join this fantastic community."
Dina Shi, Marc & Ian Seah
Tochi Snacks
"11/10 would recommend any founder to experience the Gold Rush program for themselves. Not just for what the explicit benefits seem to be, but also the intangible ones, like seeing first hand the API movement in the space and how that is driving change across industries."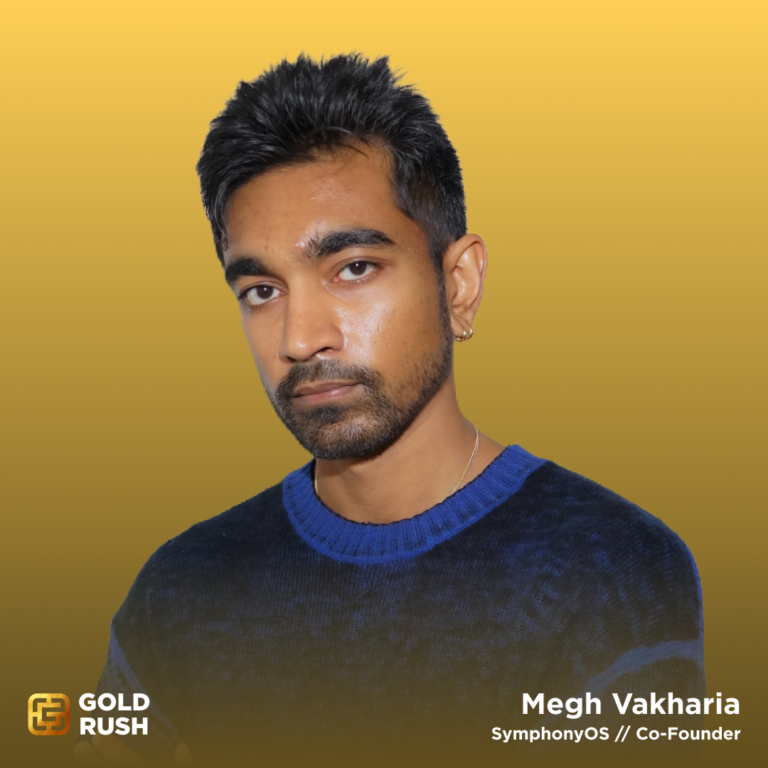 Megh Vakharia
SymphonyOS
"Gold Rush was an amazing way for us to build with a community of like-minded, driven founders in a close-knit setting. Spending time with everyone every week gave us a chance to compare notes and see how other folks were tackling the process of building their company, and becoming a part of the Gold House ecosystem has given us a lot of new opportunities for our company."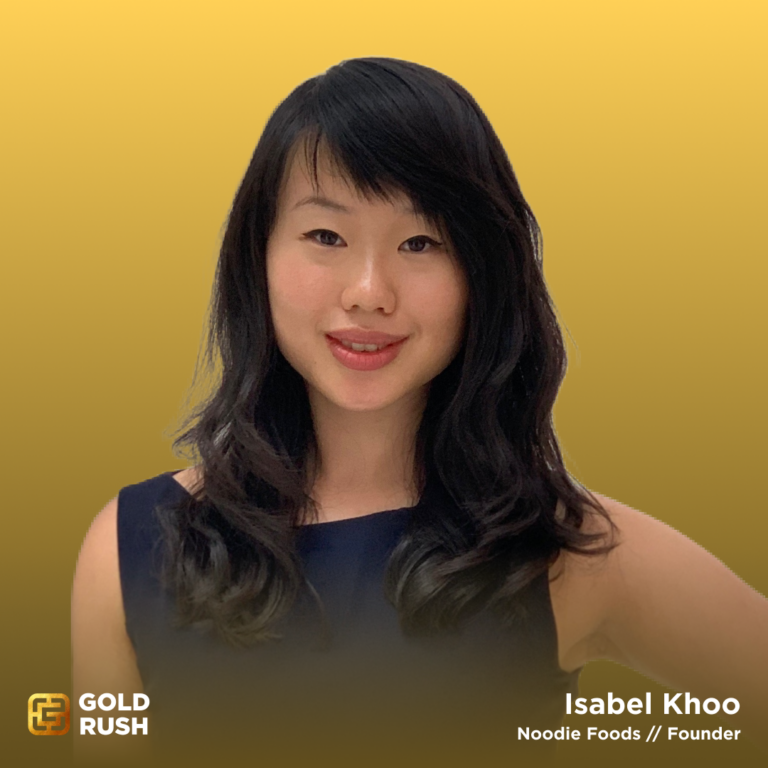 Isabel Khoo
NOODIE
"Starting a company is hard. Being a female founder of color is even harder. The community that Gold House has built makes the impossible seem possible. Their support, care, and engagement has helped bring NOODIE to life, and we wouldn't be here without this extraordinary organization."
Alumni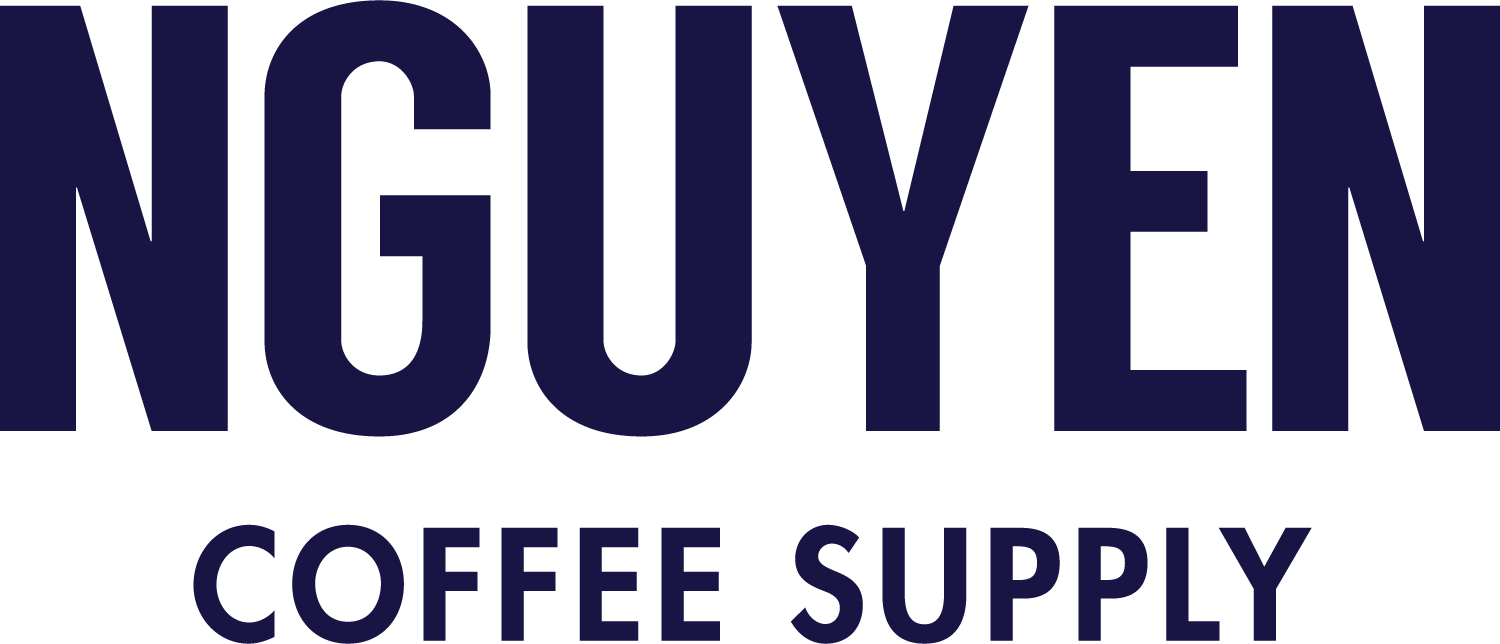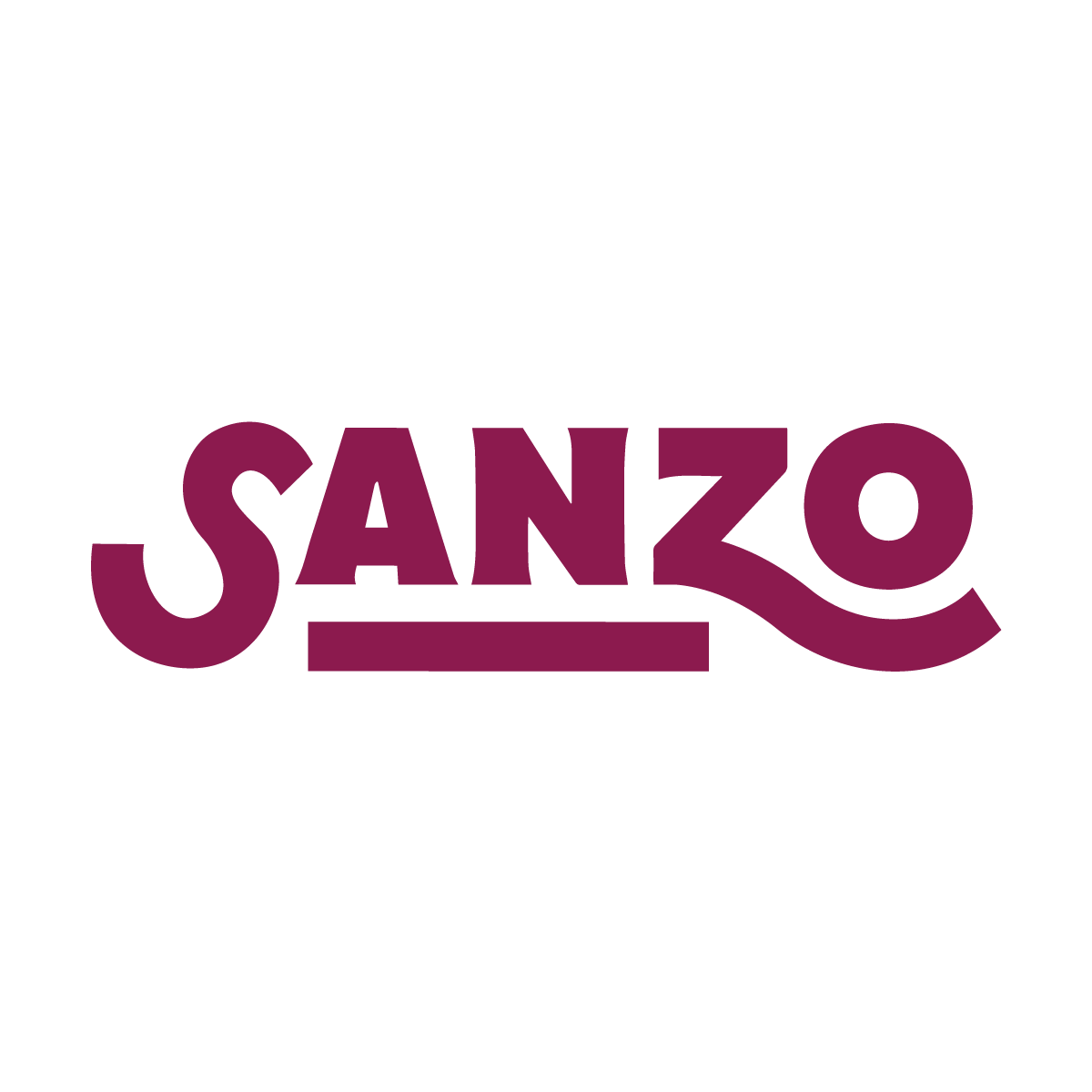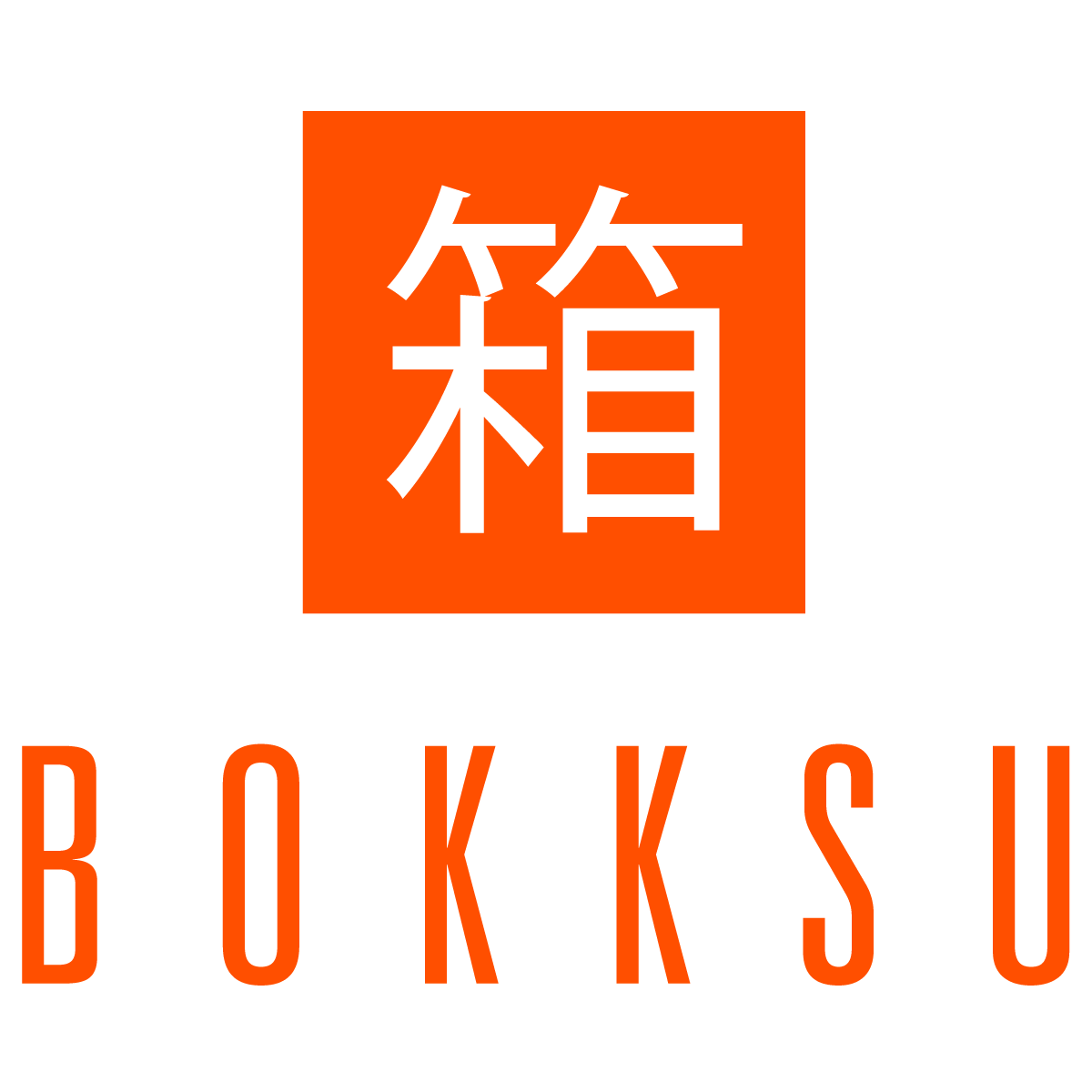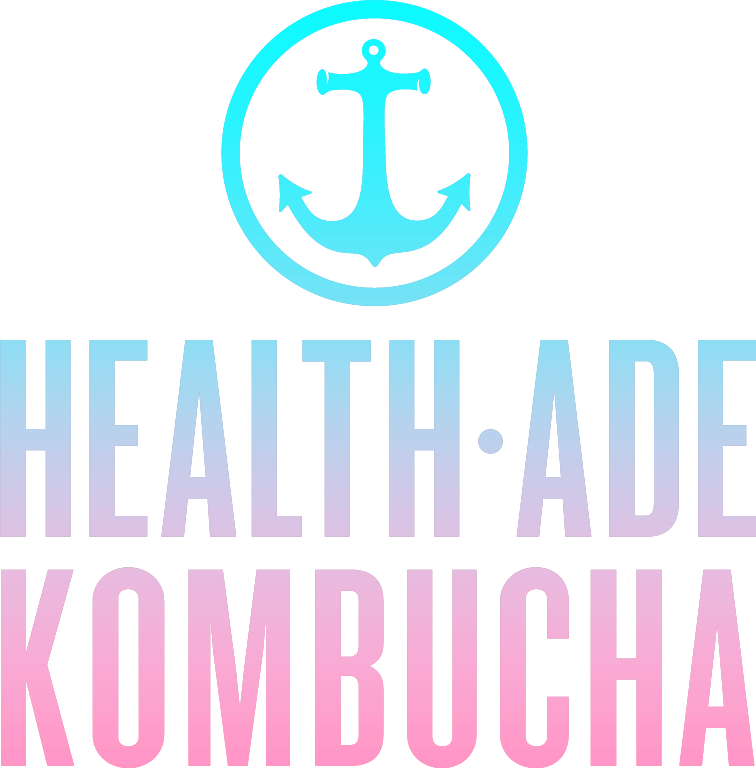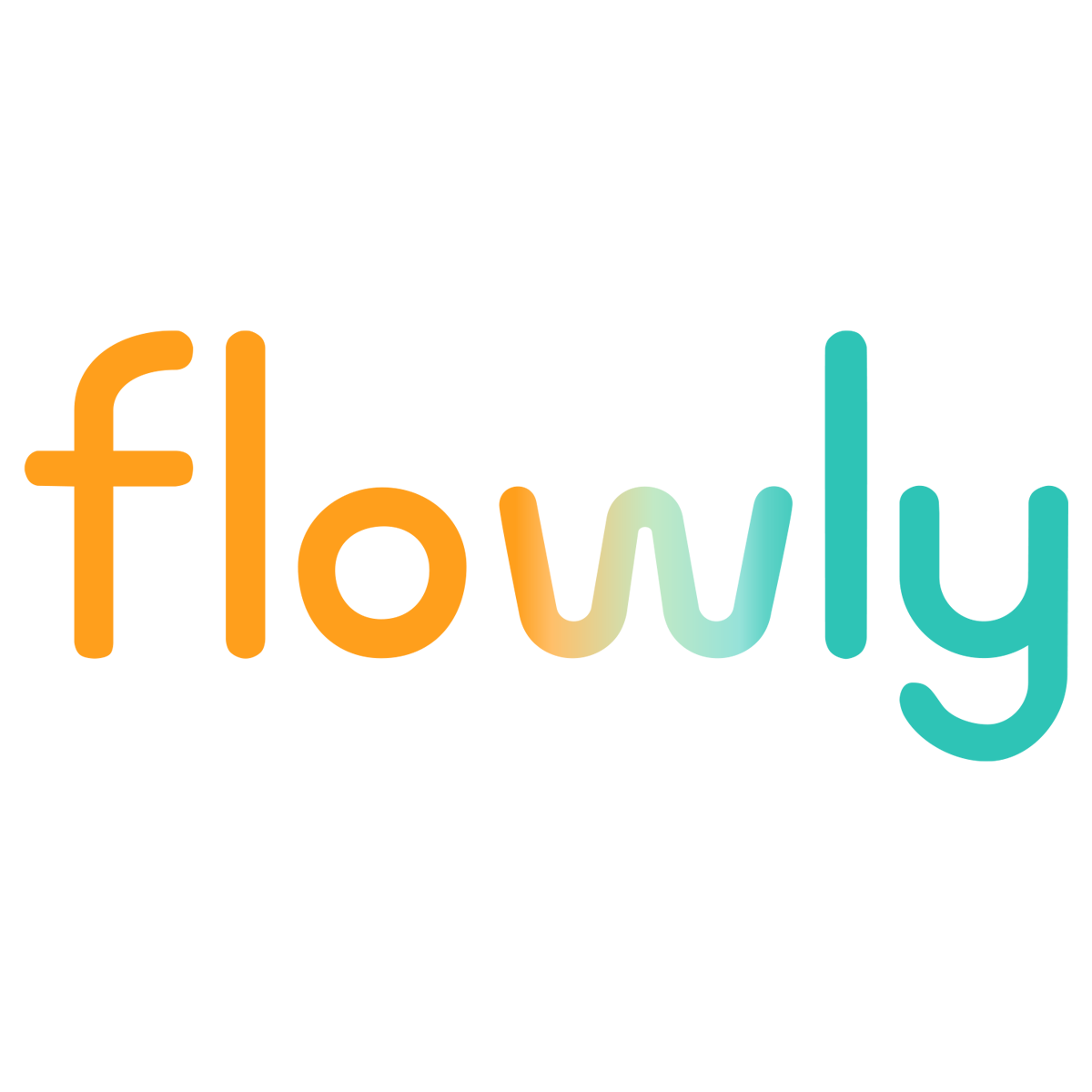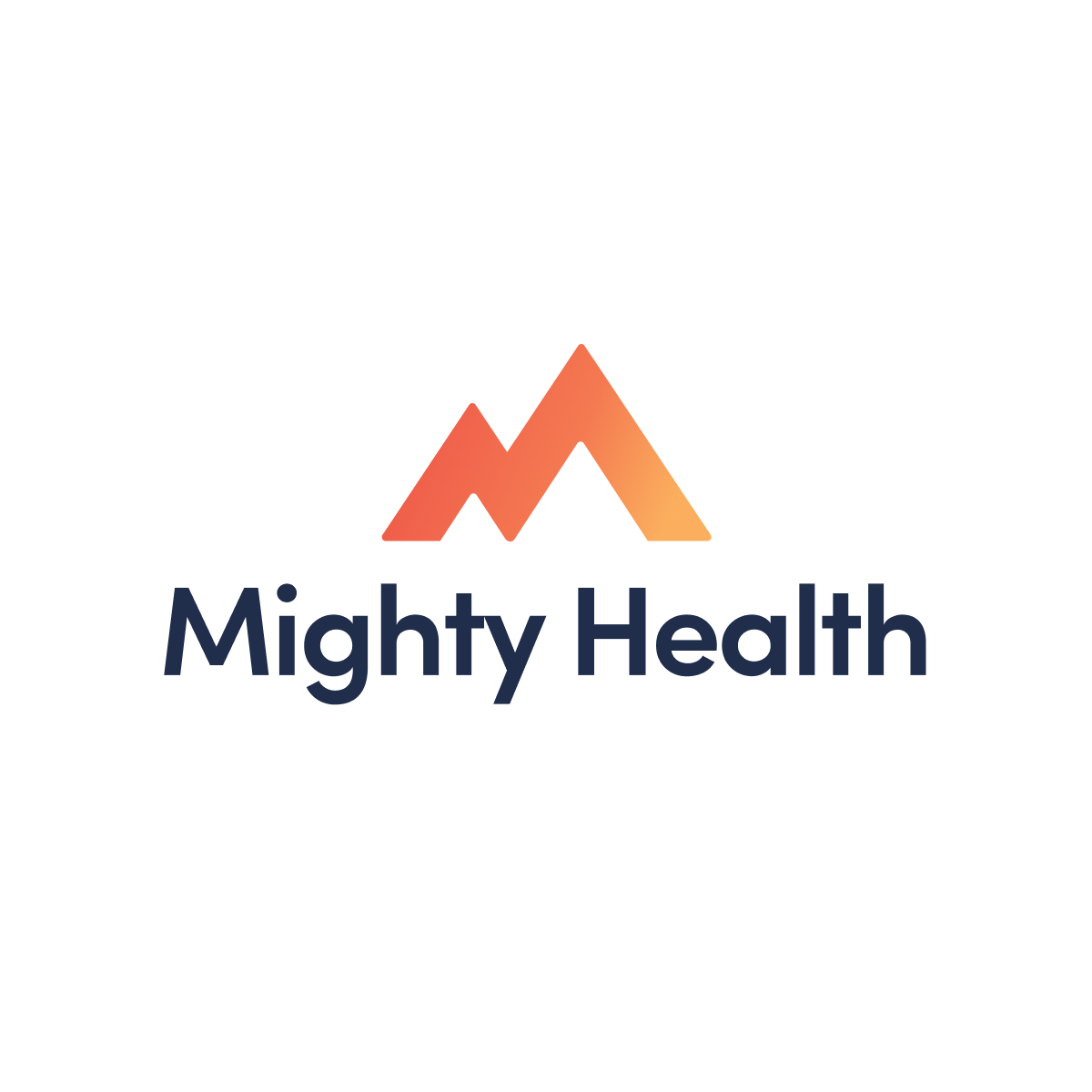 Partners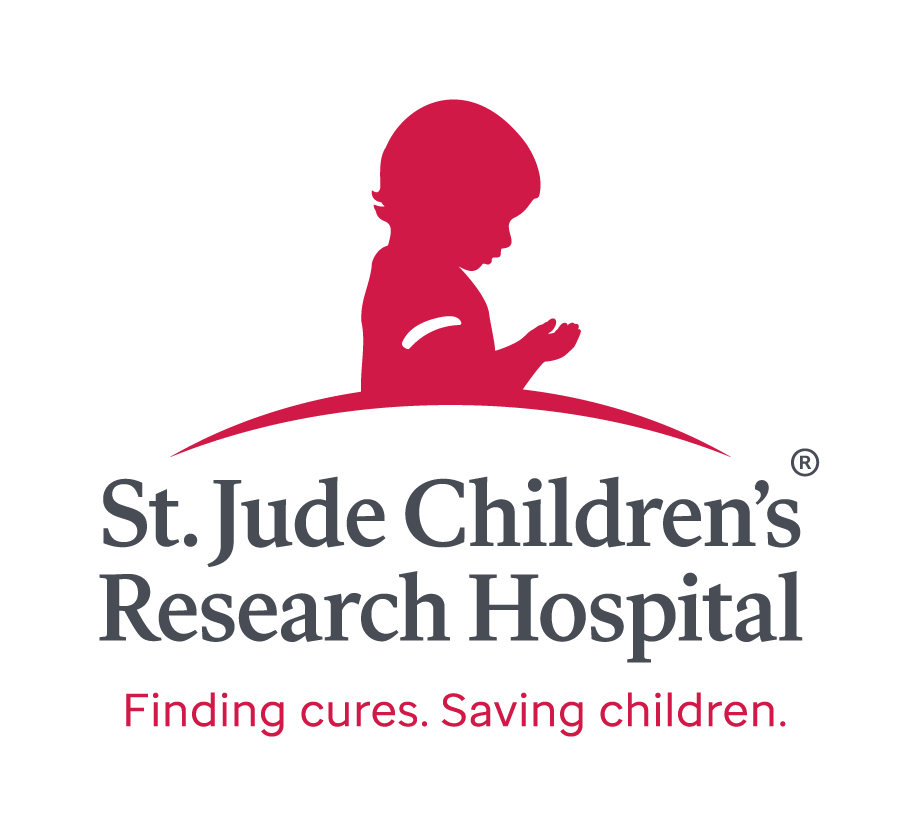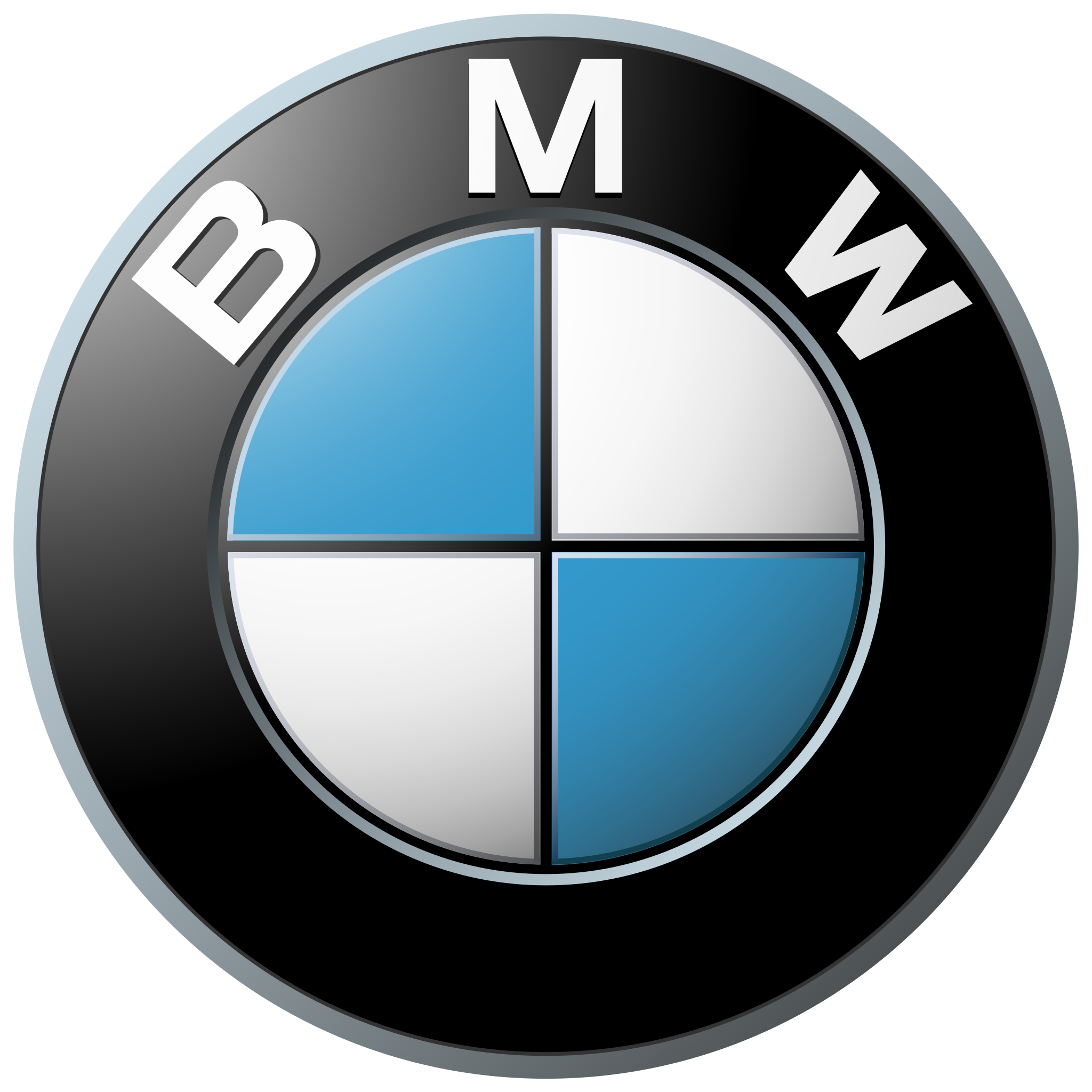 We can wait for a seat at the table or we can build our own table.
Join us on this journey.