 Gold House Futures are the most promising Asian & Pacific Islander (API) creatives and founders who benefit from career-making acceleration, skill-building, and structured networking with like-minded API leaders.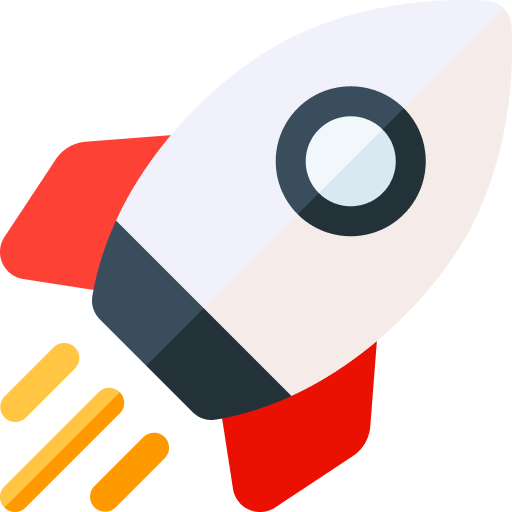 CAREER ACCELERATION
From funding to unmatched business development, Futures benefit from career and company-making opportunities from their industries' leading corporations.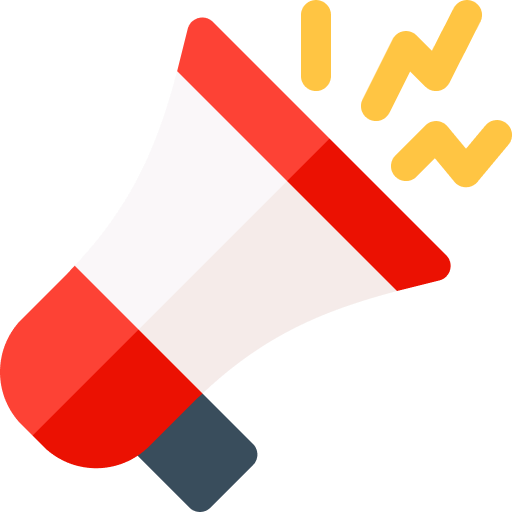 SKILL-BUILDING
From branding and performance marketing to revenue generation, Futures receive intimate hands-on training from functional experts and industry leaders.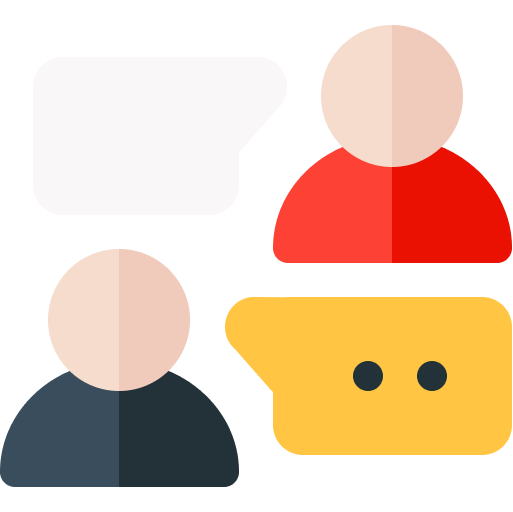 MENTORSHIP
Futures will receive mentorship from pioneering API industry leaders, as well as a community to connect with rising API creatives and founders.
Programming Partners


Guilds
Gold House's inaugural class of Futures will focus on industry categories ("Guilds") to foster further connectivity. All Gold House Futures will have the opportunity to take part in programming offered by partners such as Condé Nast and Facebook, while also offering unique opportunities by industry: