Futures Accelerator: Journalism
The Gold Journalism Accelerator will offer rising Asian Pacific entertainment and business journalists exposure, promotion, mentorship, and masterclasses from industry veterans.
In partnership with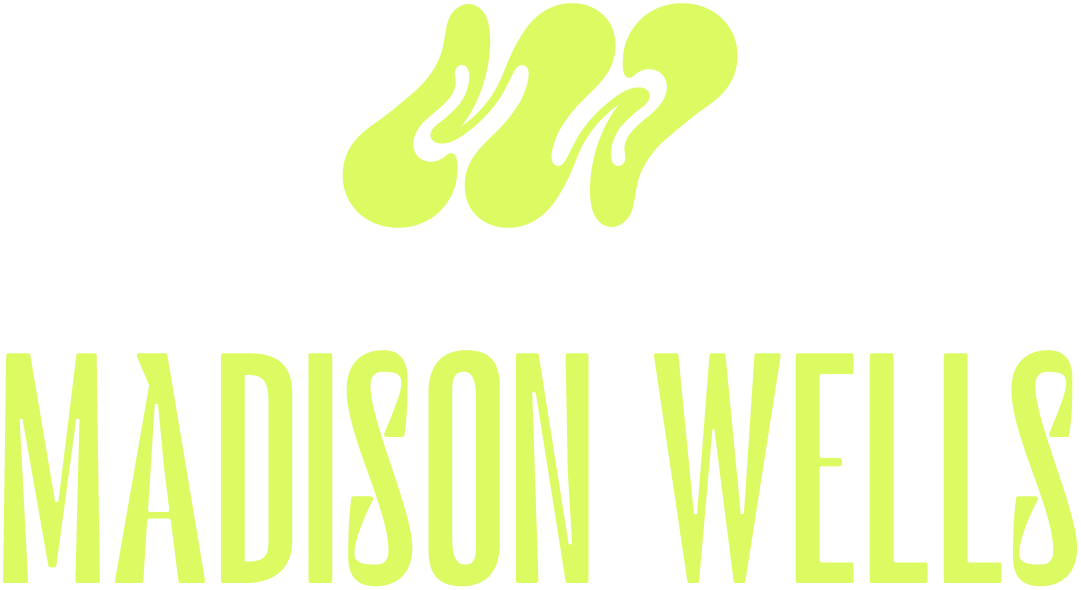 How It Works
Finalists will be selected by a committee including Gold House, Madison Wells, Rotten Tomatoes, Forbes, and top Asian Pacific media executives.
Journalists will receive:
1:1 mentorship, masterclasses, and amplification from top journalists and media executives, hosted by Madison Wells, Forbes, and Rotten Tomatoes
Inclusion in Gold House directory of preferred writers for top publications and brands
Opportunities to collaborate with Gold House on major community moments and narratives
Ongoing membership as a Gold House Future, including networking opportunities with other Futures across industries
FAQ
While applicants will ideally meet the following profile, exceptional candidates with demonstrated talent and enthusiasm are welcome to apply.

Preferred qualifications
– Writer must identify as part of the AAPI community
– Writer has 5+ years of experience
– Writer must be able to provide work samples that demonstrate the ability to write compelling, incisive work
– Writer must demonstrate an outstanding work ethic, entrepreneurial mindset, and desire to become a next generation-leading journalist

Desired qualifications
– Demonstrated experience in the business or entertainment journalism fields

Masterclasses will generally be held virtually with in-person learning and networking opportunities.

Talented writers who are covering other sectors but are looking to make a pivot are encouraged to apply!

The program will run from late July to October.
Apply Now
Applications for the inaugural Journalism Accelerator are open until 11:59pm PT on July 14th, 2023.