Futures Accelerator: Entrepreneurship
Gold House is supporting and empowering industry-changing Asian and Pacific Islander (API) entrepreneurs. Through its start-up accelerator, Gold Rush, Gold House provides emerging business leaders with an intensive 12-week program offering targeted masterclasses, 1:1 advising, and a community of API founders.
In partnership with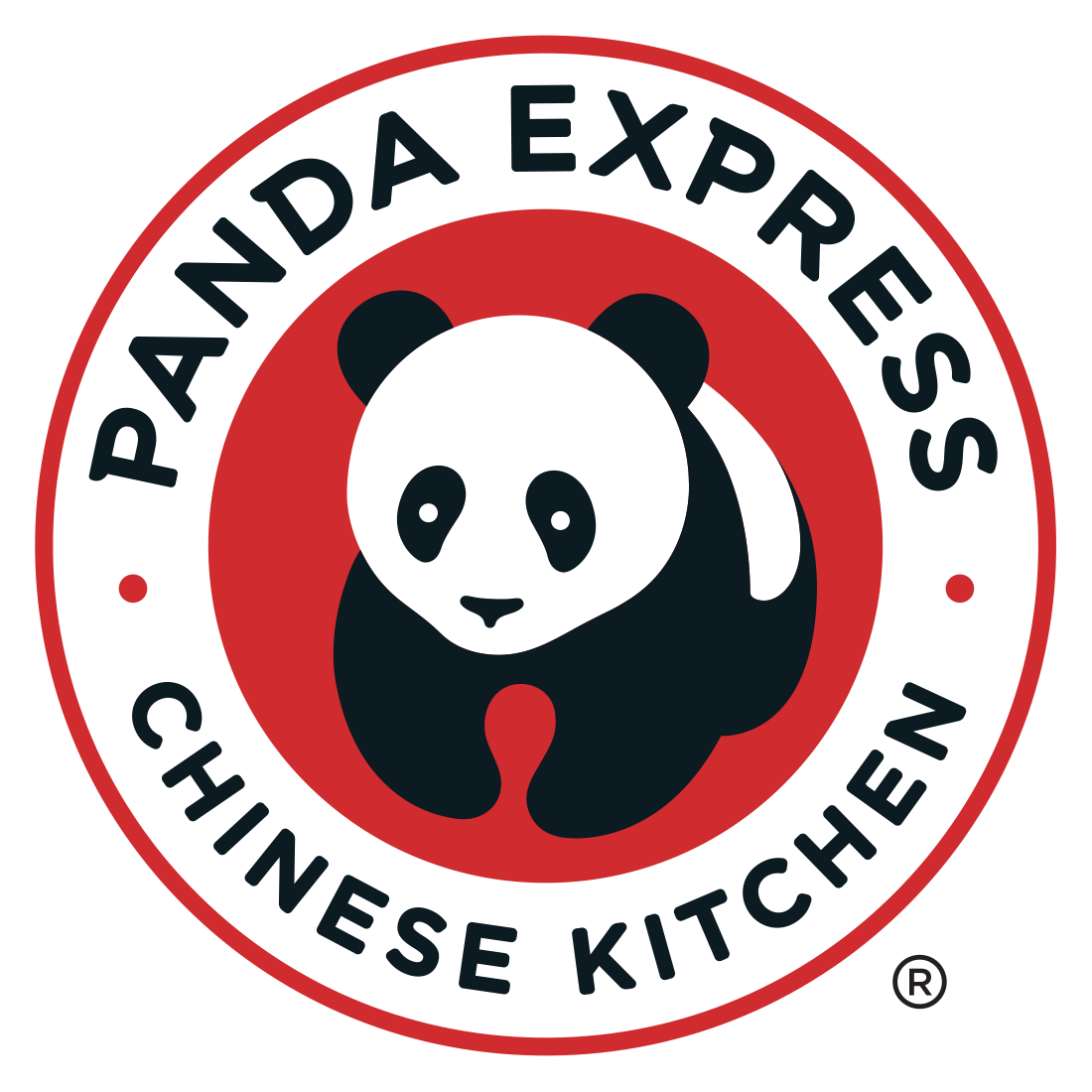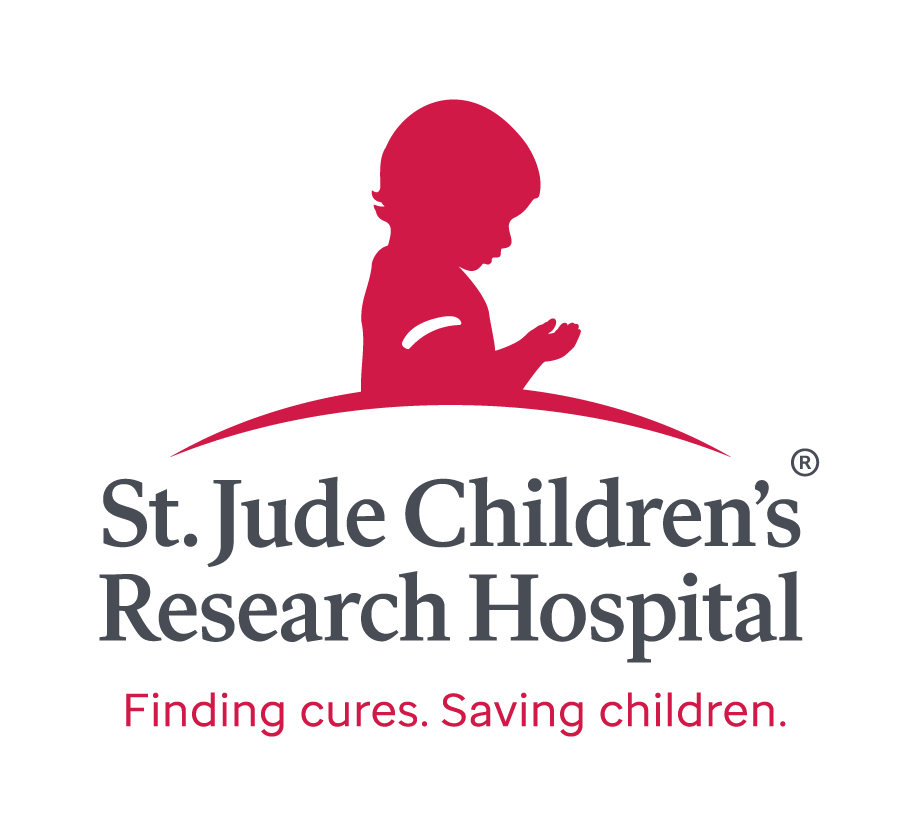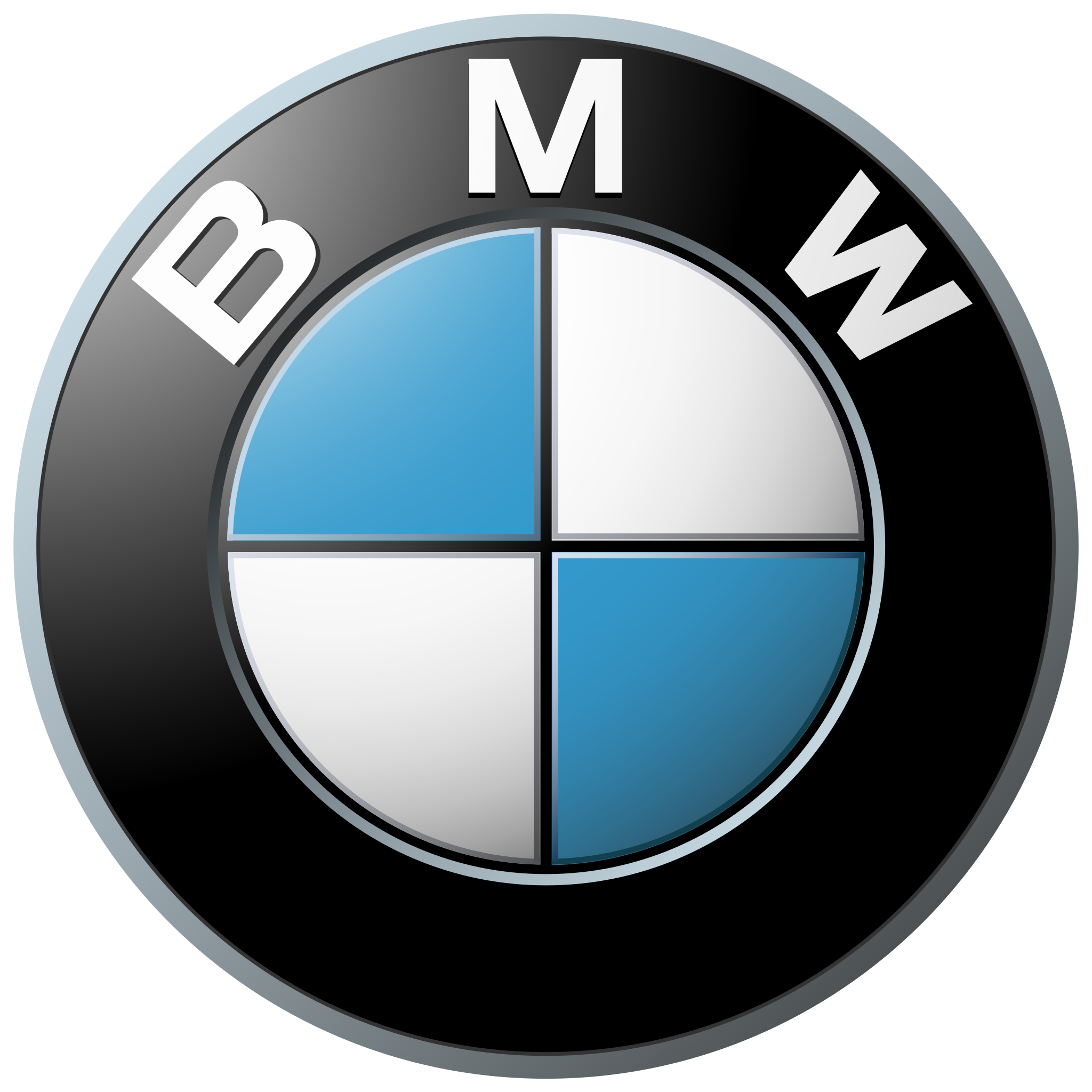 How It Works
Founders receive:
$150K investment via SAFE by Gold House Ventures, the definitive fund investing in API founders

Fundraising support

Masterclasses and workshops led by industry experts

1:1 advising with a dedicated Advisor, plus office hours with subject matter experts

A tight-knit community of other API founders

In-person founder showcase
Fall 2022
Fall 2022
Spring 2022
Fall 2021
Spring 2021
Fall 2020
Spring 2020
Advisors
Burkland Associates, Consulting CFO
Bessemer Venture Partners, Investor
Audacious Ventures, Partner
Avant, Co-Founder and CTO
Office of Applied Strategy, Founder
Apply Now
Applications are currently closed for Gold Rush.
Explore Other Accelerators