Futures Accelerator: Film
The Future Gold Film Fellowship accelerates 3 API filmmakers who will receive funding and promotion for a short film, in partnership with Netflix and Tribeca Studios.
In Partnership with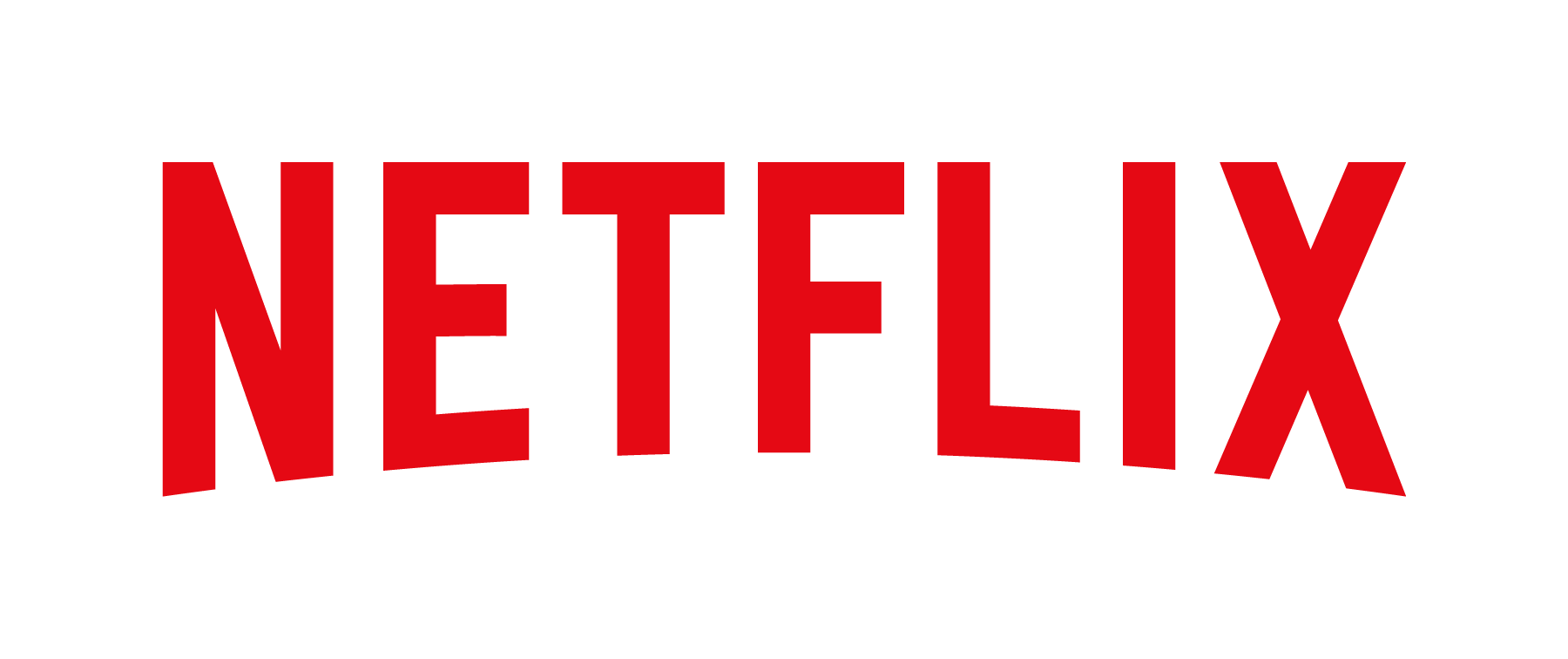 How It Works
Applicants will be sourced through targeted outreach from Tribeca Studios and Gold House. Fellowship awardees will be chosen by a diverse panel of industry heavyweights.
Awardees receive:
Invaluable guidance from industry executives through production
Access to API storytellers and Netflix mentors for skills development and community-building
On-going membership as a Gold House Future, including networking opportunities with other Futures across industry
Selection Committee
Co-Head of Television and COO, Amazon Studios
Writer, Director & Producer
Writer, Director, Waikiki the Film
President, Academy of Motion Picture Arts and Sciences & Founder, Janet Yang Productions
Writer/Producer/Actress, Nervous Circus
Co-Founder, Significant Productions & Creative Partner, AUM Group
Apply Now
Applications are currently closed for the Future Gold Film Fellowship. Check back for more information on the 2023 Future Gold Film Fellowship applications.
Explore Other Accelerators