Jenny Jing Zhu Collective
The Jenny Jing Zhu Collective is a collaborative initiative with a mission to empower, uplift, and celebrate female founders who break barriers to create lasting legacies.
Benefits
Coaching: Every year, we'll handpick 20 outstanding female & non-binary founders to benefit from our Collective's rich offerings including executive coaching, mentorship, and events
Scholarship: Among the 20, Jenny will personally select 3 exceptional founders who demonstrate perseverance, vision, and ingenuity to be awarded a $10k scholarship to further leadership development and education.
Amplification: Scholarship recipients will be embedded into storytelling campaigns to profile and celebrate strong females who represent resilience and the overcoming of challenges.
Eligibility
To be eligible for the Jenny Jing Zhu Collective, you must:
Be a female entrepreneur
Identify as Asian/Pacific Islander
Be a founder in Gold House's Futures Network. If you are not already a part of the Gold House Futures Network, you may apply for the Collective and simultaneously apply to join Futures at goldhouse.org/futures-network/
About Jenny Jing Zhu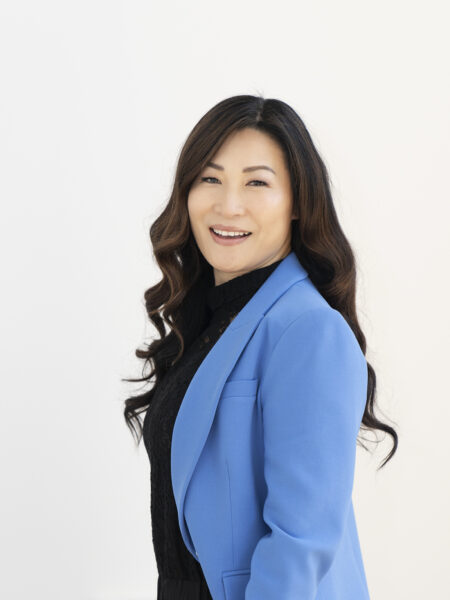 Jenny Jing Zhu is the author of an upcoming memoir "OVERCOMING" about her journey as an immigrant who created her own American dream. She founded Lush Décor in 2008, and has turned it into a hundred million dollar home decor company. Jenny traces her success to the many obstacles she faced growing up in a small rural village in China without electricity and emigrating to the U.S. in her twenties only able to speak a few sentences in English. 
Apply Now
Applications to join the Jenny Jing Zhu Collective are now open and are due December 22nd, 2023.