Gold Storybook
The definitive guide and resource hub on authentic API portrayals in media, based on years of cultural consultation expertise and created with over 100 experts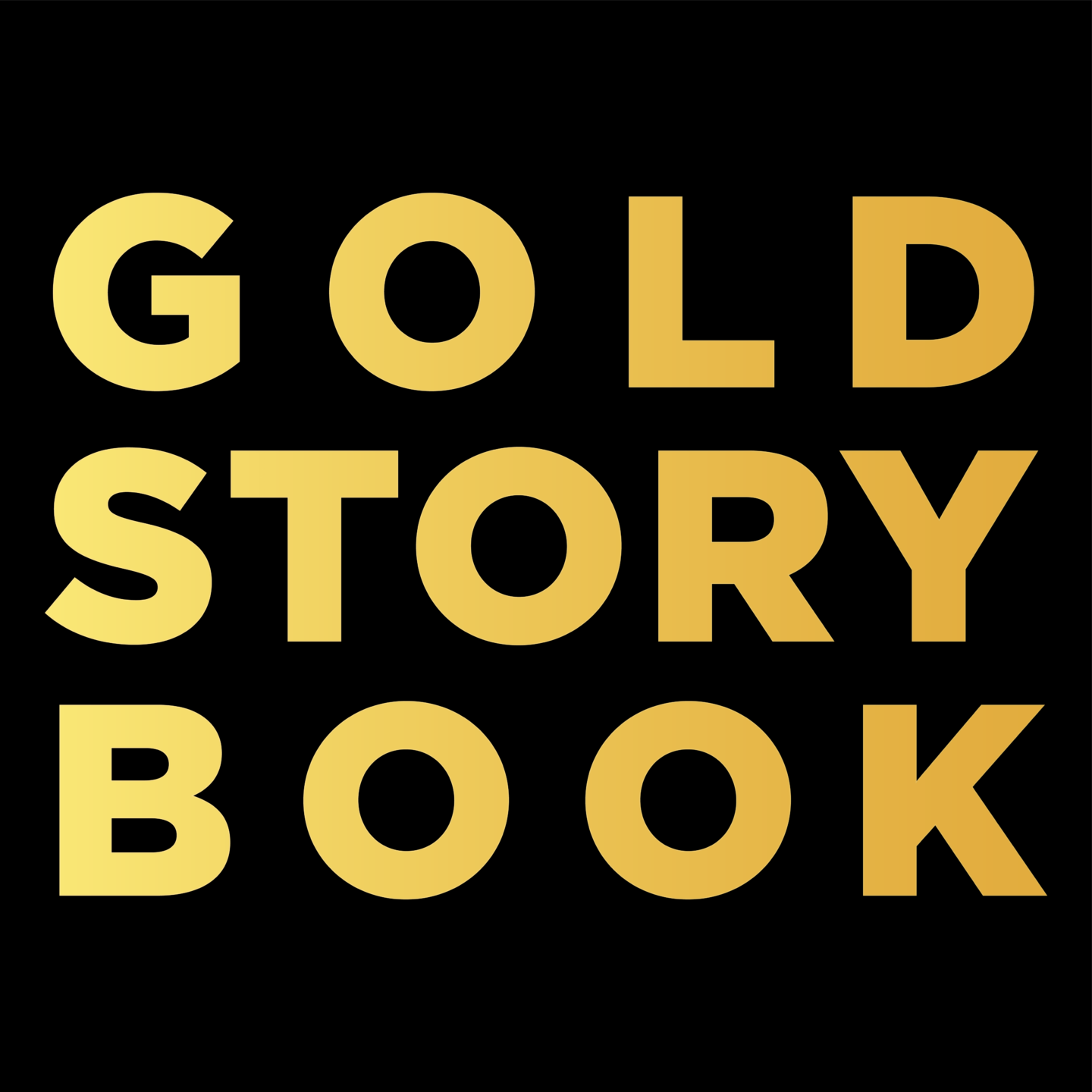 What's Inside
We have distilled years of consulting expertise into easy-to-use resources for each stage of the creative process. From development through distribution, Gold Storybook provides creative decisions and touchpoints to help craft more authentic films and series. It also provides real world situations of various decisions in writing, casting, editing, and partnerships that can shape the authenticity of a creative project.
Chapters
Development
Pre-Production
Production
Post-Production
Distribution
Why It Matters
Even though APIs are the fastest-growing racial group in the United States, and the API diaspora is reaching 5 billion worldwide, APIs are still vastly underrepresented in front of and behind the camera.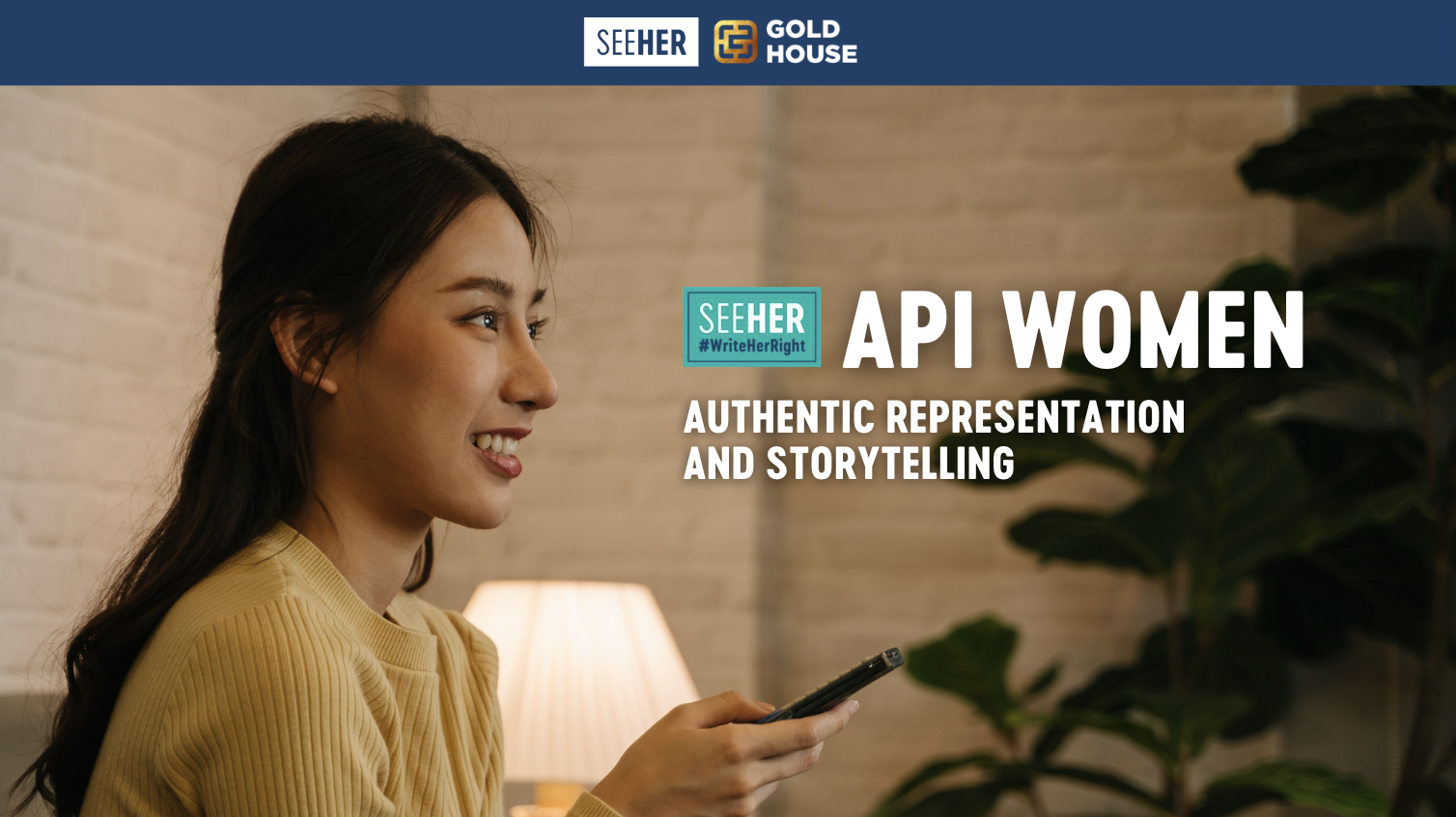 Why Female Representation Matters
To further power authentic representation of API women in media, Gold House and SeeHer have created the #WriteHerRight Guide for API Women to present creatives with thoughtful ways to portray API women on screen.
Download Guide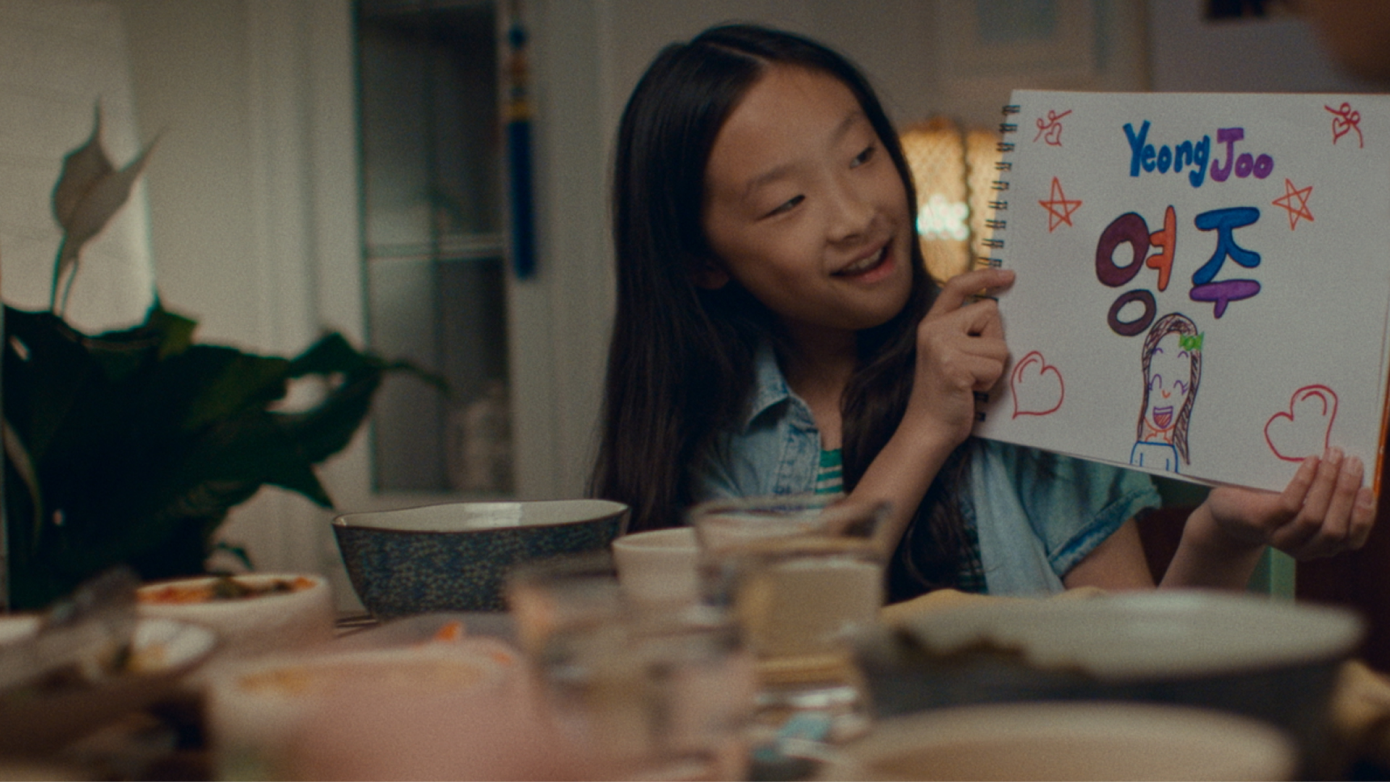 Why Names Matter
Gold House and Procter & Gamble are collaborating on the importance of names and pronunciations. P&G's new campaign, The Name, brings awareness to issues of bias and inspire communities to work together to address them. With The Name, P&G elevates the importance of a name, and how meaningful gestures – like pronunciation and understanding its meaning – can create a greater sense of belonging for us all.
Learn More
In partnership with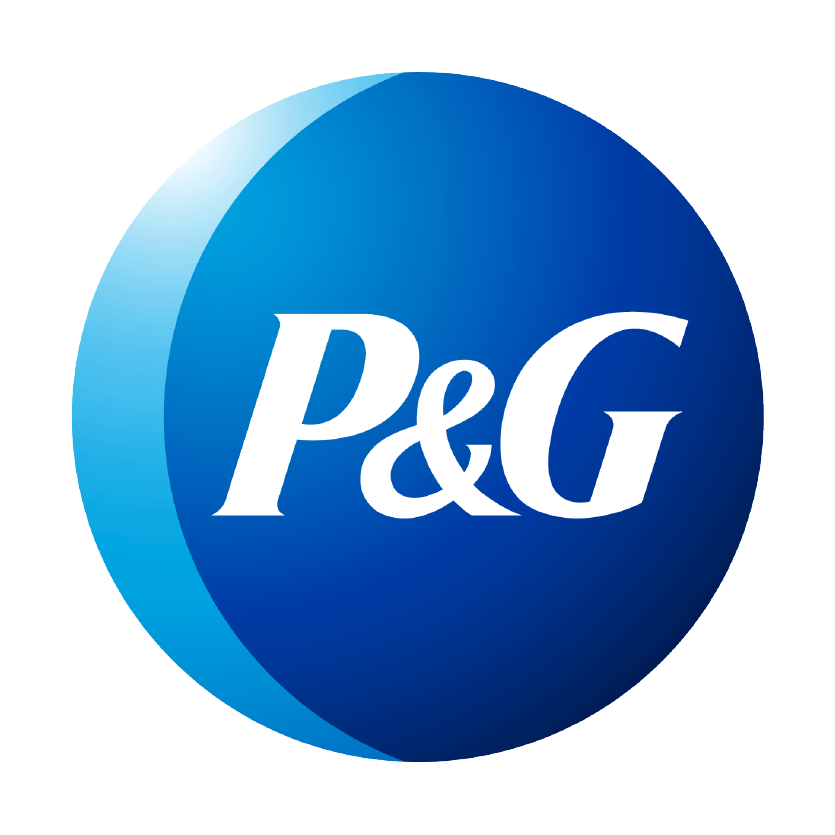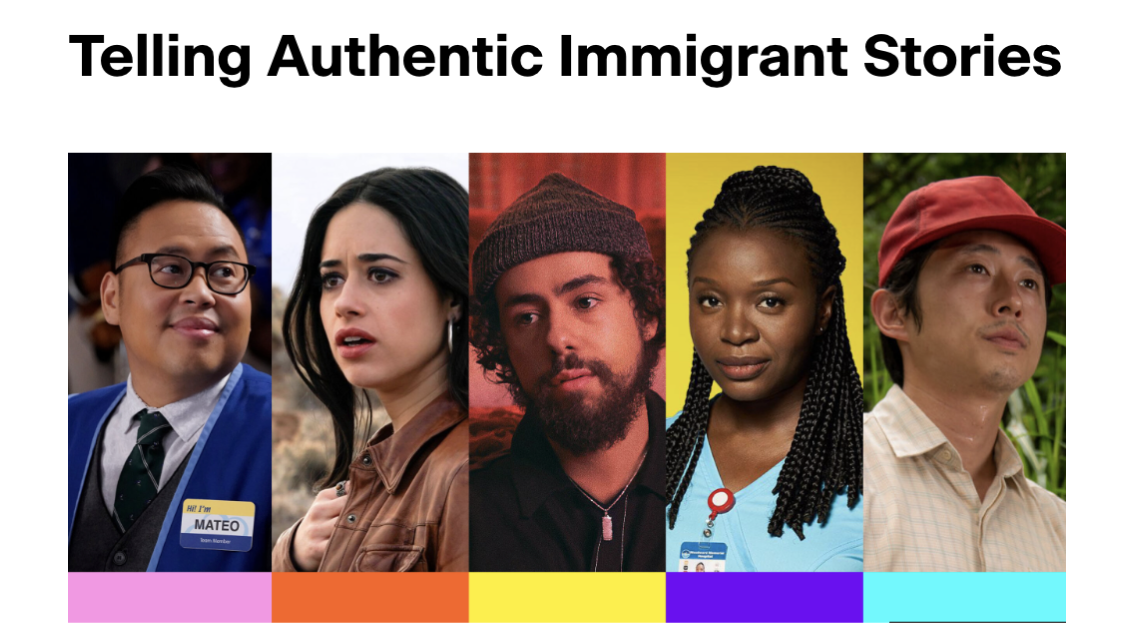 Why Immigration Matters
Define America's Telling Authentic Immigrant Stories Guide details important facts and data on immigrants and immigration and includes resources about AAPI immigrant communities
View Guide