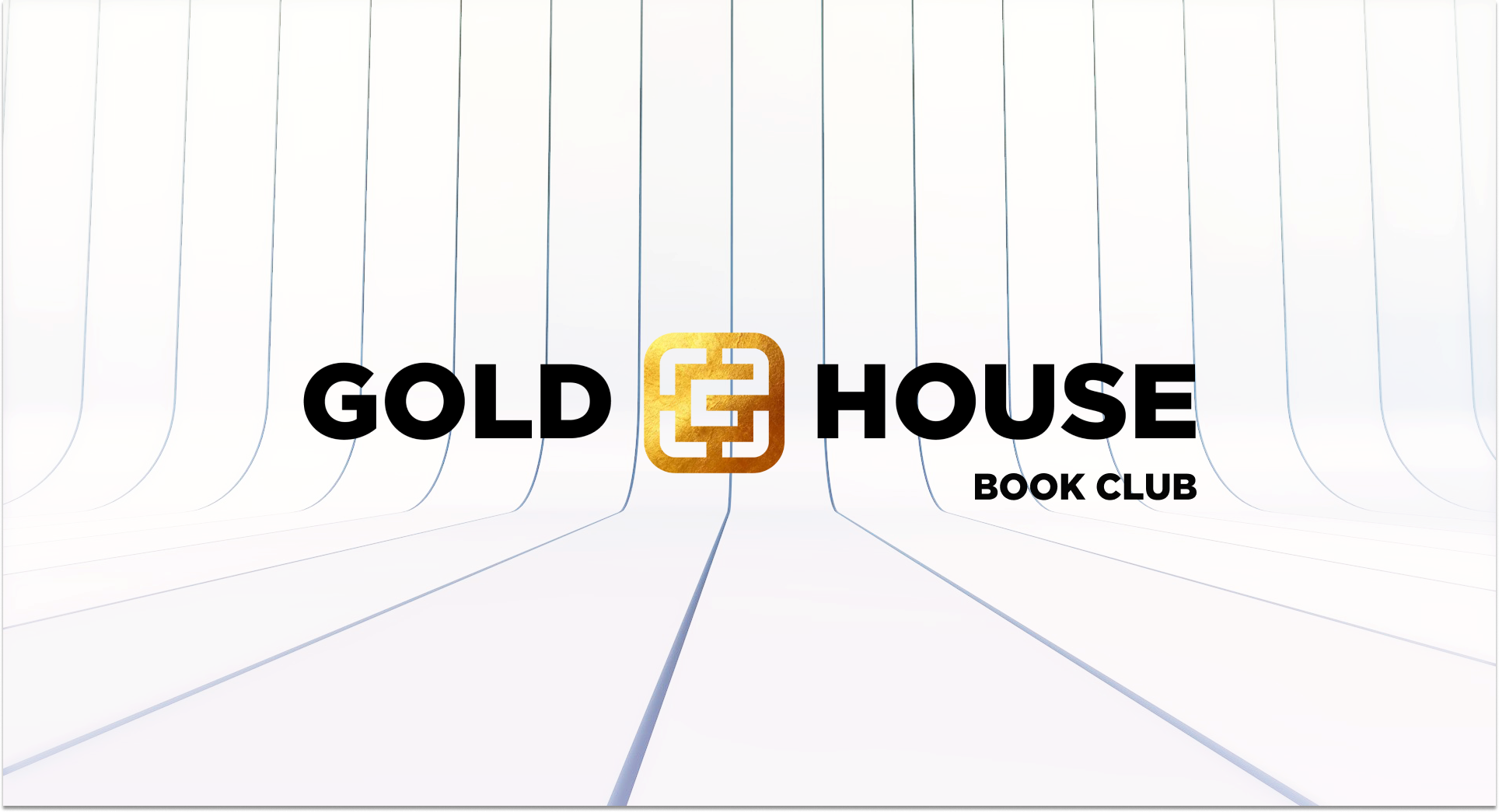 ABOUT THE GOLD HOUSE BOOK CLUB

Gold Records celebrate and codify the API culture through programs that strengthen generational bonds, enshrine our legacy, and shape the narrative of our future.
The first Gold Record is the Gold House Book Club. After a successful pilot event with The Joy Luck Club, Gold House formalized the Book Club as a series of curated book lists and virtual events to help APIs better understand our identity, experience, and culture in today's political and social climate. Book Club Reading Lists will be published every six months with related programming on the Gold House website as well as social media channels. A selection of children's books will also be featured to share diverse stories with young audiences during their critical stages of development. 
GOLD HOUSE BOOK CLUB READING LISTS
IV. Asserting Identity Through Narrative


Download the Summer/Fall 2022 Book Club List 
III. Diasporic Dreams & Lived Realities


Download the Winter/Spring 2022 Book Club List 
II: Resistance & Resilience


Download the Summer/Fall 2021 Book Club List 
I. Intro to Identity


Download the Fall 2020 & Winter 2021 Book Club List 
GOLD HOUSE BOOK CLUB VIRTUAL AUTHOR EVENTS

The Gold House Book Club programs virtual live events to hear from featured authors and other notable API figures on topics related to each Book List theme. Catch up on past events on our Facebook page:

Qian Julie Wang, Neel Patel,
Esmé Weijun Wang

Sejal Shah




Michelle Zauner, Mira Jacob




Min Jin Lee




Gene Luen Yang


Jose Antonio Vargas, Cathy Park Hong, Alexander Chee

STAY CONNECTED
Join our Gold House Book Club Facebook Group to connect with fellow readers! Be sure to also follow Gold House on Instagram, Facebook, and Twitter to receive the latest updates and event notices.