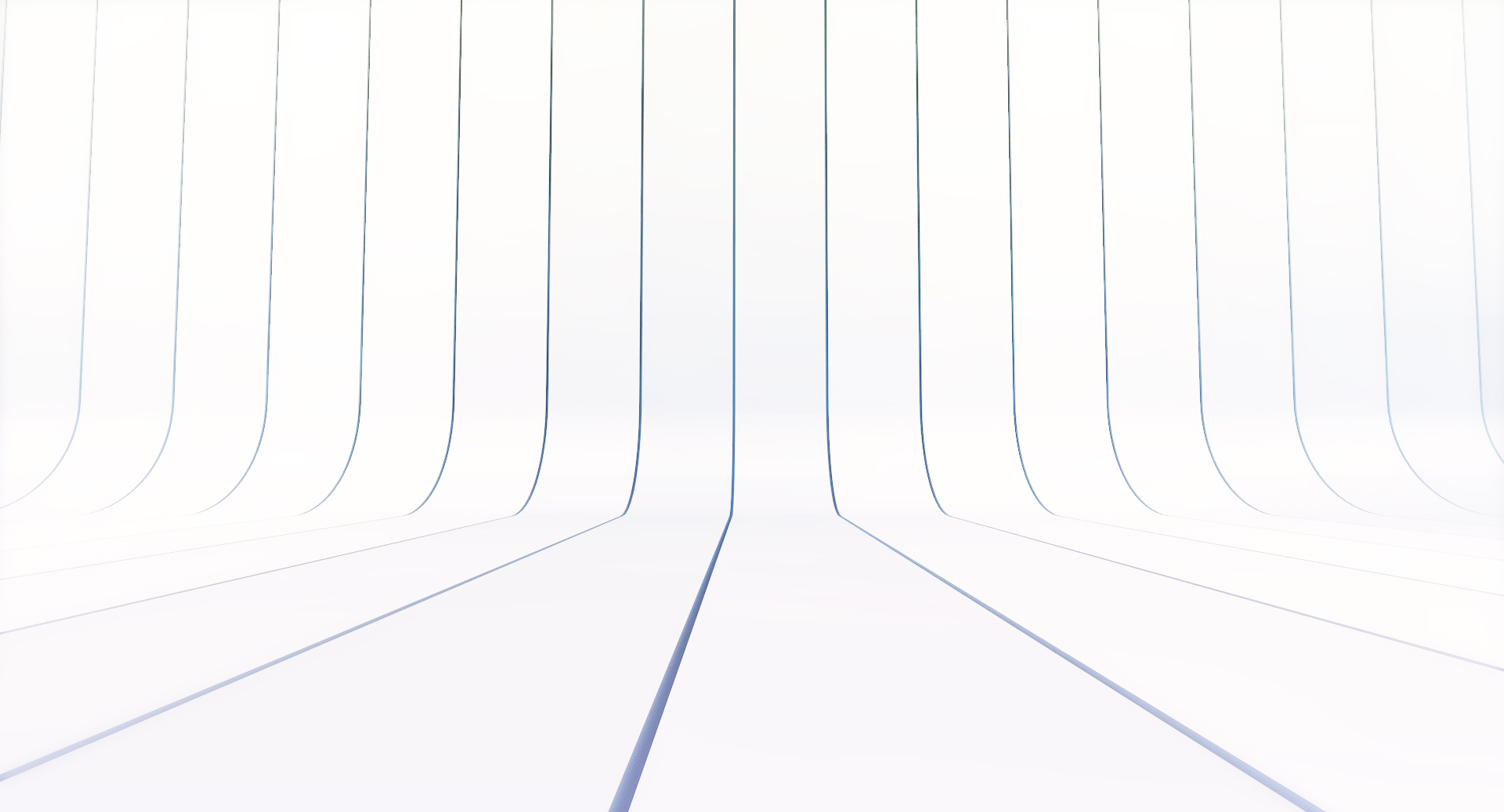 Join a network of the most influential investors to invest in the next generation of Asian-led businesses.
The Gold House Angel Network promotes diversity in the investment and entrepreneurial ecosystem by increasing the pipeline of skilled angel investors through world-class education, super-networking, and intimate investing. Angel investors benefit from an aggressively-curated network of top investors and cultural leaders that's matched with quality deal flow of the most promising Asian founders.
Admission is referral-based as great people know great people.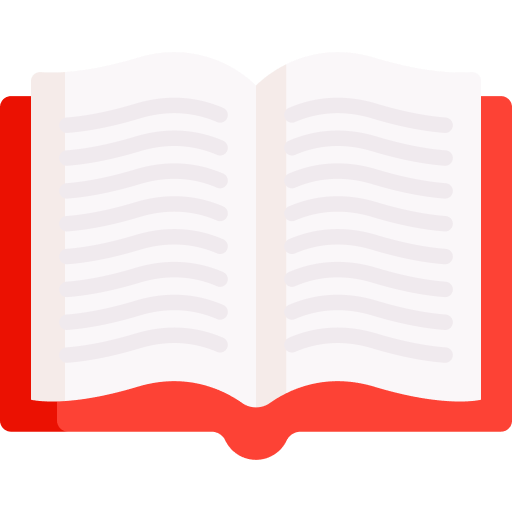 Learn
Angels attend intimate monthly Salons where top investors share private insider knowledge on how they sourced and vetted portfolio-making deals.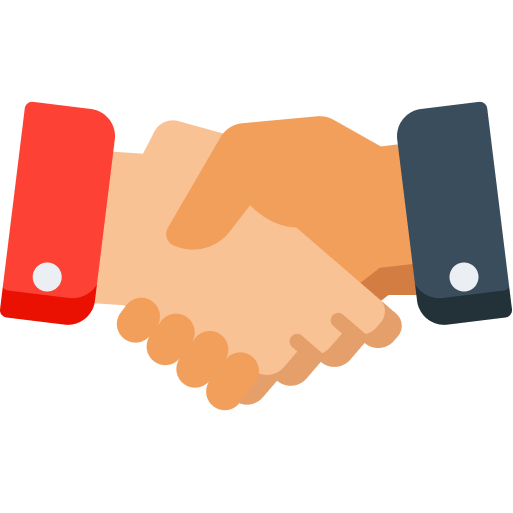 Network
Angels meet, learn from, and invest with top Asian investors, founders, cultural leaders, and high net worth families to fortify a new generation of commercial influence.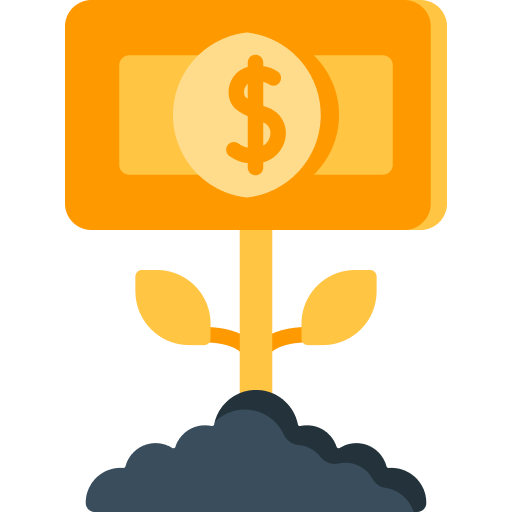 Invest
Angels collaborate on quality deal sourcing, due diligence, and investment syndication to accelerate the next generation of top founders.
If you have been referred, please tell us more about yourself: