A100 List
Every May, the A100 honors 100 Asian Pacific leaders who made the greatest impact on culture and society over the past year. Celebrate the honorees through this special film, produced in partnership with Google, and learn more about their achievements below.
2024 A100 Nominations are Now Open
2021
2023
2022
2021
2020
2019
2018
2021 A100 List
In the face of hate, we fight back. We're stronger than what meets us. And we're still here.This year, we honor both excellence in achievement and eminence in activism.
2021 A100 List Partners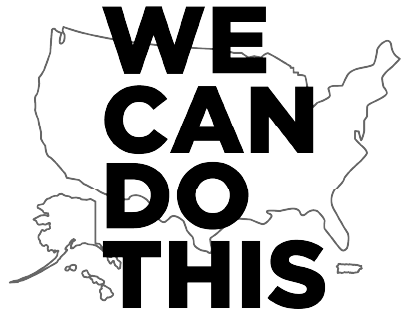 A1s
Honorees are individuals or groups who have had the most impact within their respective industries over the past year.
Business & Finance
Chief Financial Officer, Square
Entertainment
Director, Writer & Producer
Honorees
Anchor & Reporter, ABC7 KGO-TV
Activism, Advocacy & Politics
Vice President of the United States of America
Honorees
Reporter, NBC Asian America
Honorees
Author, Host, & Executive Producer
Honorees
Senior White House Correspondent, CBS News
Honorees
Categories
All
All
Activism, Advocacy & Politics
Business & Finance
Entertainment
Lifestyle
Media & Journalism
Sports & Health
Technology & Innovation
Judges
A100 Honorees are sourced from public nomination and selected by A-list creatives, athletes and executives; top API nonprofits; and iconic multicultural pioneers.
Hall of Fame
A100 List Honorees who have been honored more than twice are inducted into the Hall of Fame as a continual tribute to their indelible contributions. Featured are their portraits from their first year as an A100 List Honoree.