A100 List
Every May, the A100 List honors the 100 Asians and Pacific Islanders (APIs) who had the most impact on culture and society over the past year. View our film celebrating the honorees, produced in partnership with Google.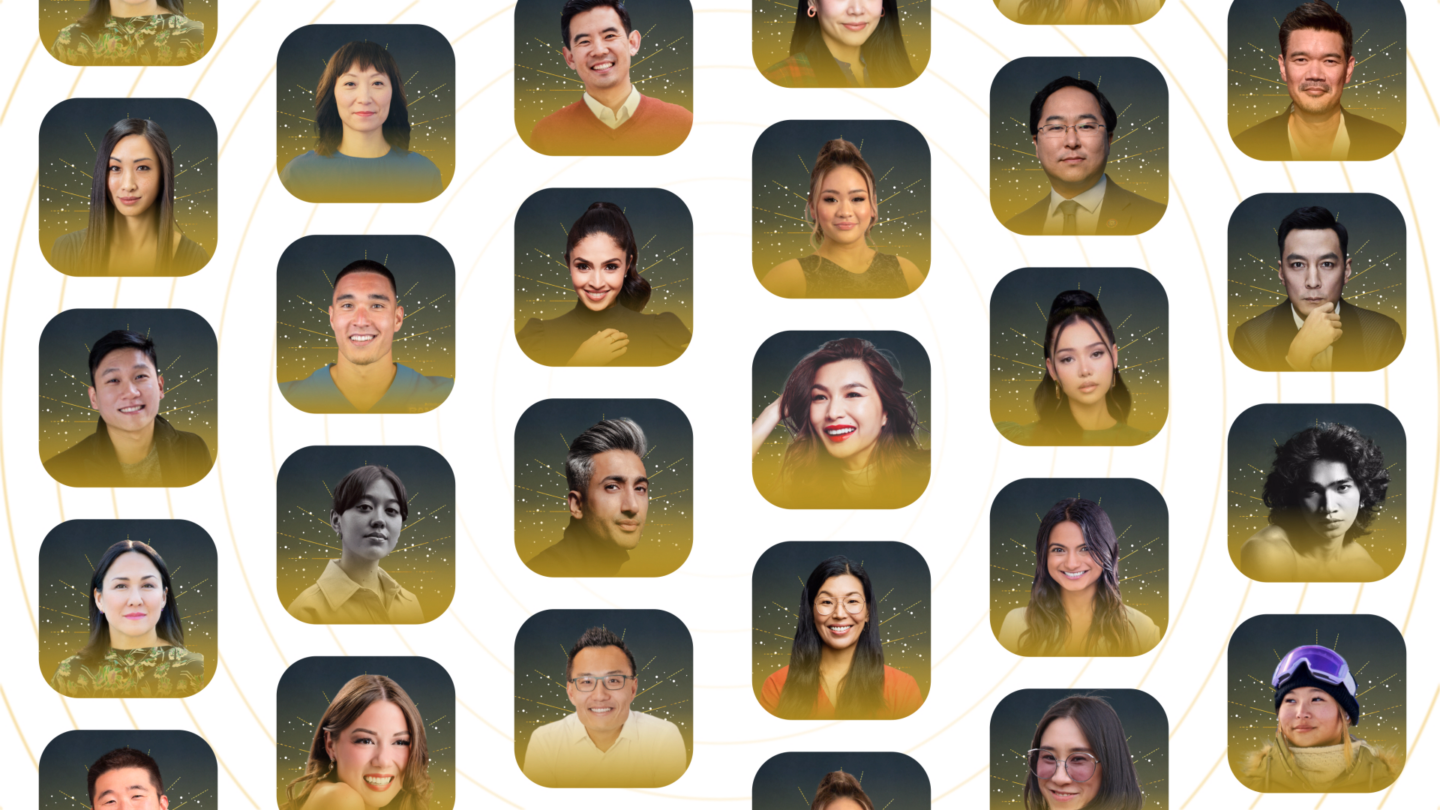 2019 A100 List
2019 A100 List Partners


Honorees
Categories
All
All
Activism, Advocacy, & Politics
Finance & Business
Lifestyle, Fashion & Sports
Media & Entertainment
Technology & Innovation
Judges
A100 Honorees are sourced from public nomination and selected by A-list creatives, athletes and executives; top API nonprofits; and iconic multicultural pioneers.
Hall of Fame
A100 List Honorees who have been honored more than twice are inducted into the Hall of Fame as a continual tribute to their indelible contributions. Featured are their portraits from their first year as an A100 List Honoree.