Gold House is the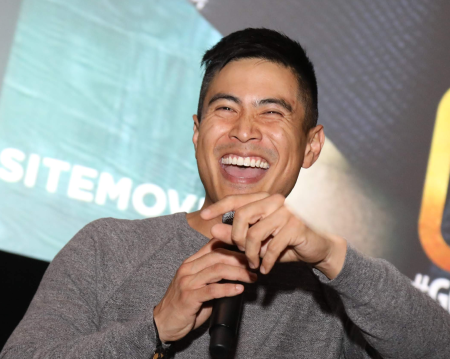 leading Asian and Pacific Islander changemaker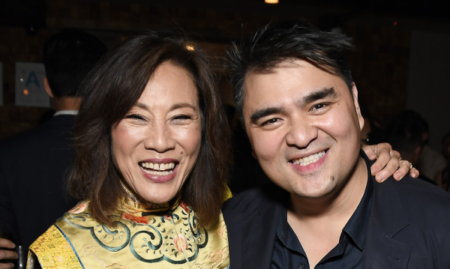 community,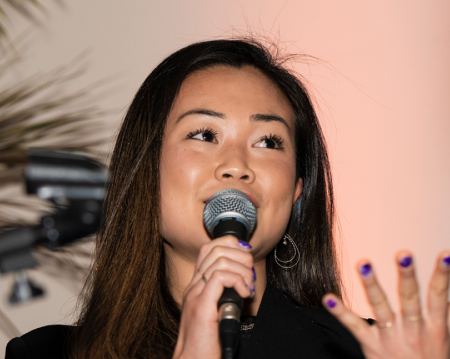 fighting together for socioeconomic equity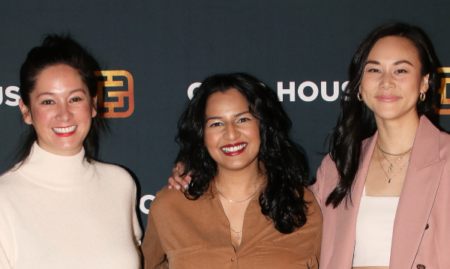 About Us
We can't be what we can't see.
We reshape public opinion through a multipronged approach that advances and champions authentic API representation—both in front of and behind the screen.
We're not waiting for invitations; we're building our own house.
We accelerate commercial success for APIs across creative and business industries through financial investments, mentorship, and promotion.
Our Partners