 Music
Gold House will be accelerating 3 API music artists who will receive platform promotion, mentorship, masterclasses, and more offered by some of the biggest names in the industry.
The selected API rising artists will have the opportunity to record Spotify Singles—a series of original artist recordings in its in-house studios that are released for streaming. In addition, these artists will also receive firsthand support, amplification, and programming from Spotify.
The finalists will be selected by a committee of music industry executives (including Ronny Ho of Spotify, Puja Patel of Pitchfork, Eric Wong of Warner Music Group, Annie Lee of Universal Music Group) and icons (including Far East Movement).
PARTNERS


SELECTION COMMITTEE
Cannot found!
CFO, Interscope Geffen A&M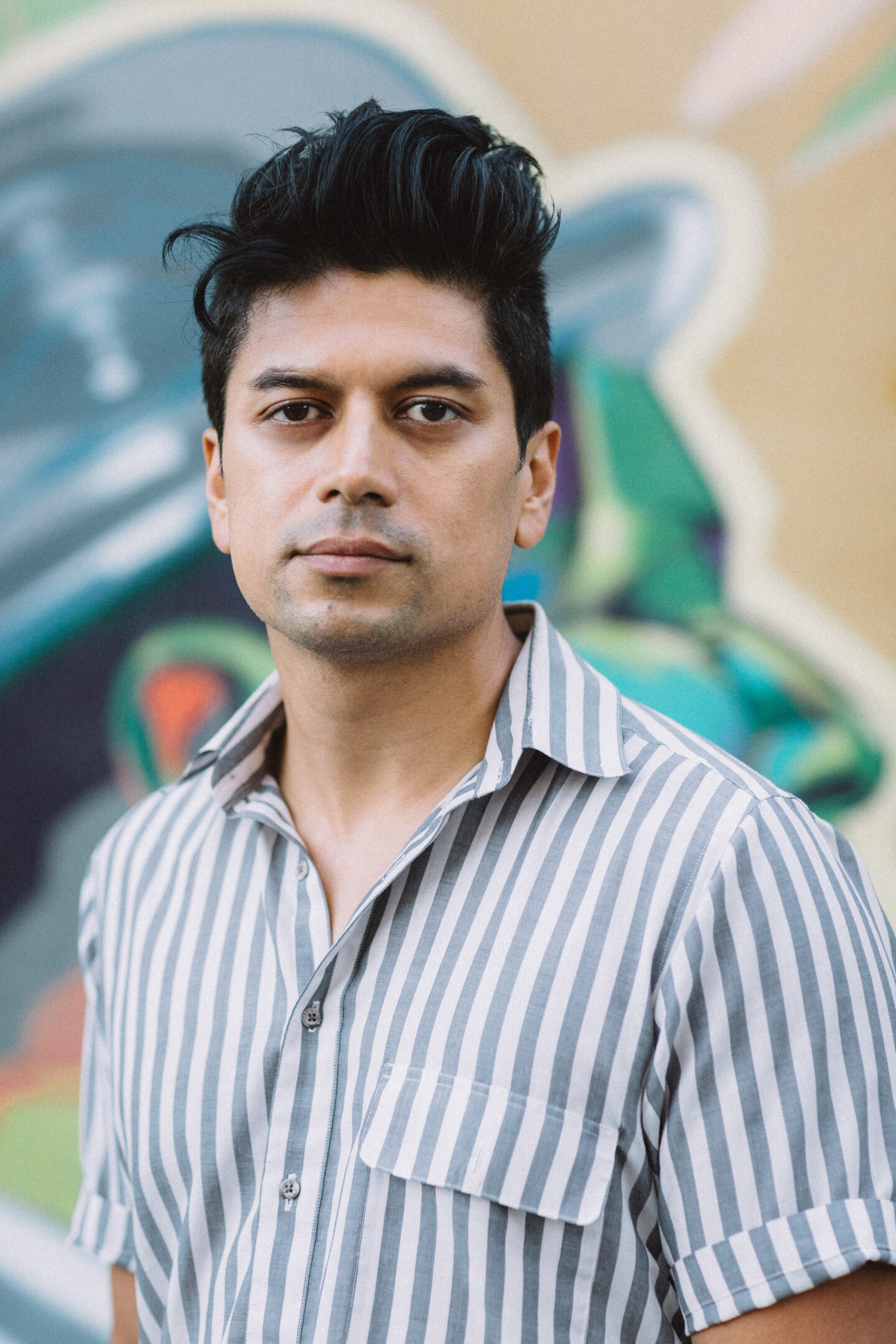 Arjun Pulijal
President, Capitol Music Group
VP, Global Creative, Capitol Music Group
Co-founder & Partner, Transparent Arts
Co-CEO, Transparent Arts & Governor/ Board, Recording Academy LAC
Partner & Manager, MWA Music, Beatclub
VP International Marketing, Asia Pacific / MD of Southeast Korea and Southeast Asia, The Orchard
Editor in Chief, Pitchfork
Head of Dance & Electronic Development, Spotify
FUTURES
Below is our inaugural class of Music Futures for 2022!