 Art
The Gold Art Prize is a biennial award organized by Gold House and Kelly Huang that aims to spotlight and support the leading next generation of AAPI (Asian American and Pacific Islander) and Asian diaspora artists.
Every cycle, five artists are awarded the Gold Art Prize: a $25,000 unrestricted cash prize and a catalogue highlighting the work and critical essays of each awardee, creating much needed scholarship for AAPI and Asian diaspora artists.
The Gold Art Prize winners were nominated by leading AAPI curators from major US institutions, including Christopher Y. Lew (Whitney Museum), Christine Y. Kim (LACMA), Sohrab Mohebbi (Carnegie International). The Selection Committee included prominent members of the API community, including Prabal Gurung, Padma Lakshmi, and Gemma Chan.
PARTNERS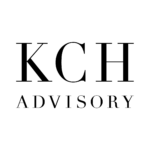 SELECTION COMMITTEE
Cannot found!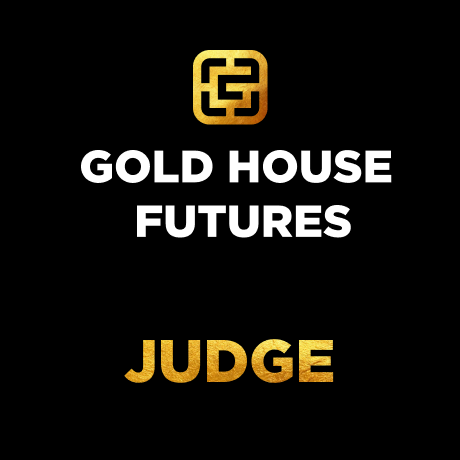 Akiko Yamazaki
Chairman of the Board, Asian Art Museum
Managing Director, BlockFi
Director of Programming, Film at Lincoln Center/New York Film Festival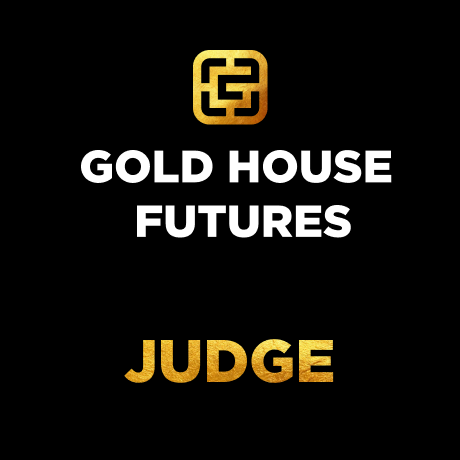 Founder, Recharge Foundation
Author, Host, & Executive Producer
Co-Founder & Creative Director, 3.1 Phillip Lim
Founder, CEO & Creative Director, Prabal Gurung